Working together with a psychologist can help you feel empowered to tackle life's challenges & make a positive CHANGE in your life
Prosper Health Collective is a psychology practice that provides counselling, psychotherapy and assessment services for people experiencing difficulties in their lives. Our practice is staffed by a team of highly qualified and experienced Psychologists that provide evidenced based treatments for mental health, wellbeing and personal development. We treat a full range of mental health conditions at the practice including depression and anxiety. We can also assist with other difficulties and stressors that may arise in life. Services are available to children, adolescents and adults.
Common counselling issues that we treat include
Depression and Emotional Difficulties
Stress and Adjustment to life stressors
Low Self-esteem
Obsessive Compulsive Disorder
Post-Traumatic Stress Disorder
Anger Management Problems
Eating Disorders
Self-harm and Suicidal Ideation
Grief and loss
Postnatal depression and women's health
Anxiety and Panic
Fears and Phobias
Separation Anxiety
ADHD
Behavioural Problems
Parenting and Family Relationship Difficulties
Peer Relationship Difficulties and Bullying
Enuresis and Encopresis
Autism Spectrum Disorder
Abuse
EXPERIENCED
Our clinical psychologists are highly qualified with extensive training and experience in the assessment and treatment of mental health difficulties.
CONFIDENTIAL
We ensure that your information is kept safe and secure and we do not discuss your difficulties with anyone without your consent.
COLLABORATIVE
We work closely with your referrer and any other stakeholders you give us consent to speak with to ensure a holistic wrap around service.
PARTNERSHIP
We will partner with you, through seeking to develop a comprehensive understanding of your goals and needs and working together with you to ensure you achieve them.
COMMITMENT
We are committed to maintaining the highest possible standards of ethical practice and psychological services.
QUALITY
Our aim is to ensure that our clients receive quality mental health care in a safe, accepting and non-judgmental environment.
LOCATION
We are located in an easily accessible location off Canning Highway near the Freeway.
EASY CLAIMING
We offer Medicare and HICAPS claiming options so you can claim your rebate straight after your appointment.
At Prosper Health Collective we endeavor to provide holistic collaborative care to our clients. We pride ourselves on offering professional, evidenced based treatments that demonstrate care and compassion to the people that we help. Collaborative partnerships with our clients and with our referrers is at the cornerstone of our practice. Our aim is to work together towards wellness and mental health.
Our practice is guided by the following 5 values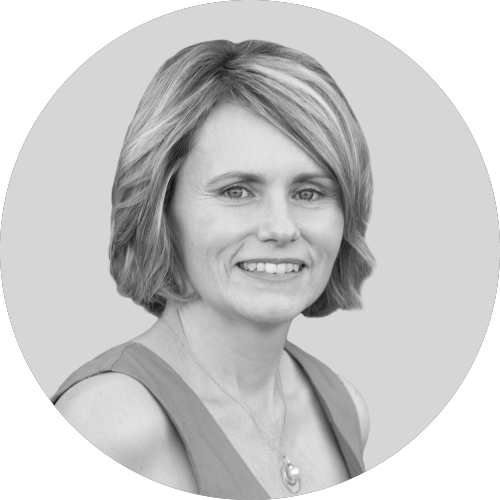 Dr. Kellie Cassidy
Principal Clinical Psychologist
Dr. Kellie Cassidy is an experienced Clinical Psychologist who works with children, adolescents and adults on a wide range of presenting problems. Kellie strives to assist her clients to improve their wellbeing and reach their goals through evidence based and clinically proven therapies. Kellie completed a Bachelor of Science with Honours at Curtin University in 2001 and a Doctorate of Psychology (Clinical) at Murdoch University in 2007. Kellie's doctoral research was focused on developing and evaluating a trauma focused CBT group treatment program for adolescent girls who had experienced sexual abuse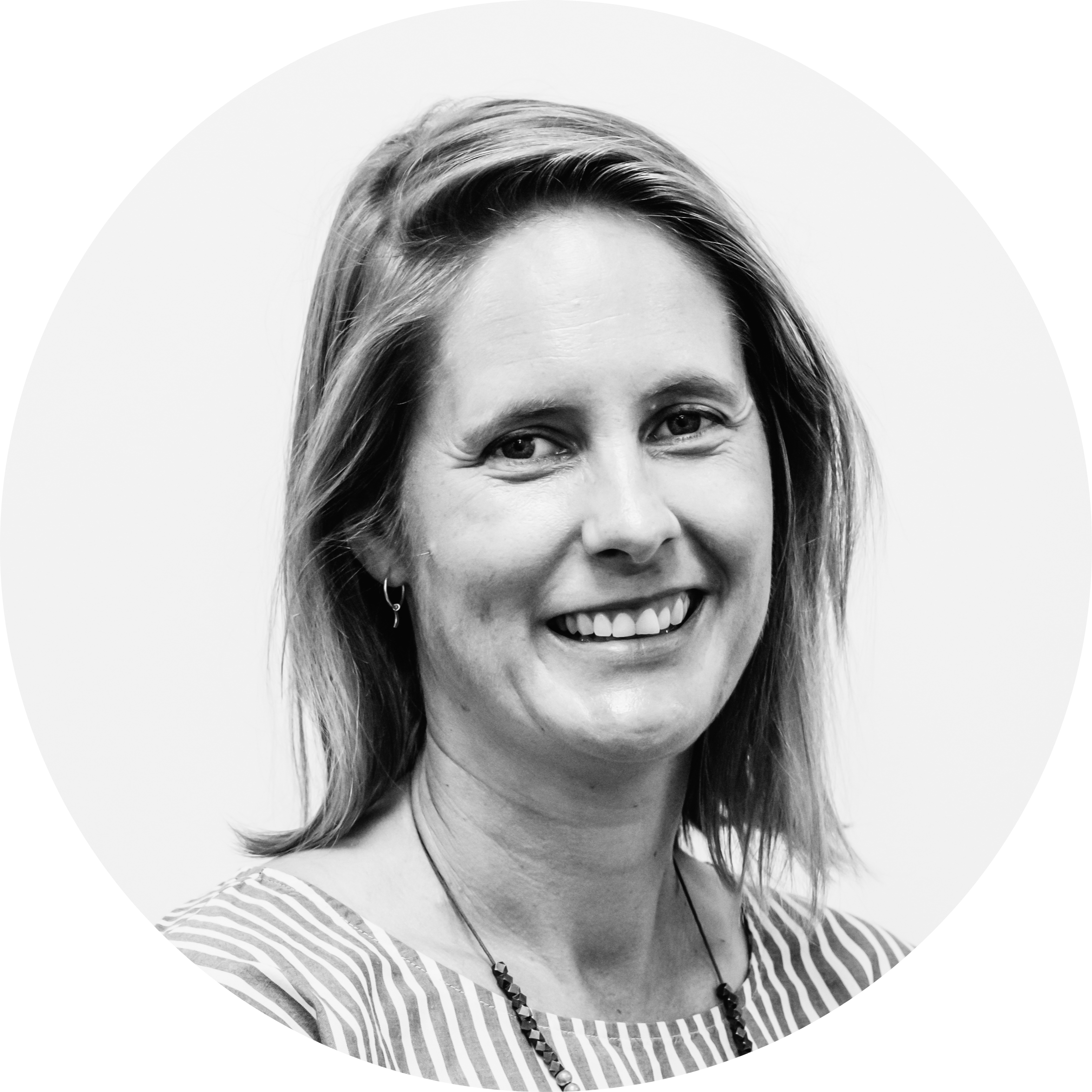 Ms. Karri Stewart
Clinical Psychologist
Karri is a Clinical Psychologist who works with children, adolescents and adults as well as families as a whole. When working with clients she endeavours to tailor treatments to individual client needs by incorporating the interests and strengths of clients with best practice guidelines. Karri completed a Bachelor of Arts with Honours in 2007 and a Master of Psychology (Clinical) in 2009 at the University of Western Australia.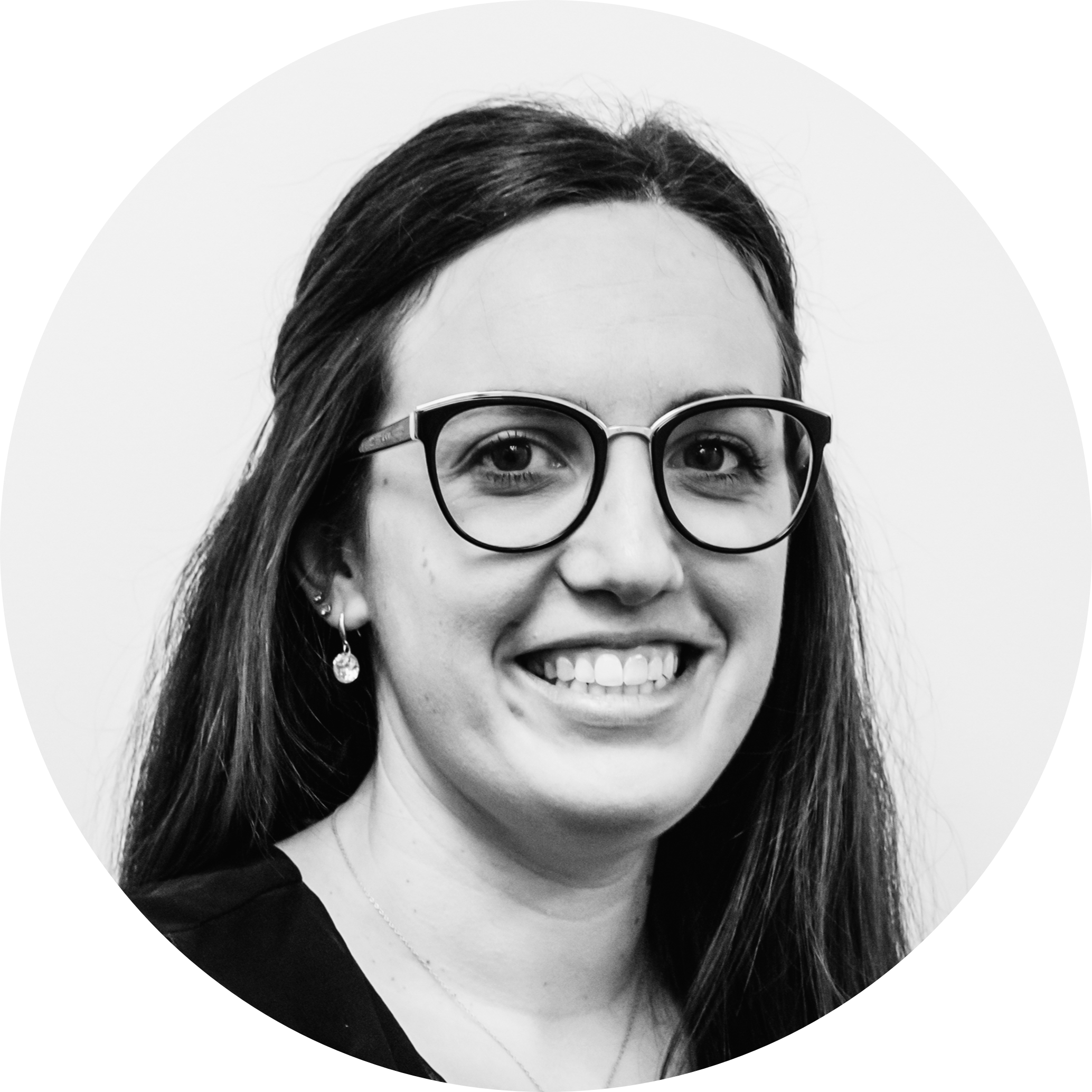 Ms Jenna Trainor
Clinical Psychologist
Jenna is a Clinical Psychologist who is passionate about the role psychology can play in helping people bring about positive change and improve their social and emotional wellbeing. She has experience working with children, adolescents and adults in a variety of settings. She supports clients dealing with a range of areas of difficulty such as (but not limited to) anxiety, depression, sleep, PTSD, grief and loss, worry, self harm, stress, relationship issues and self-esteem /confidence issues.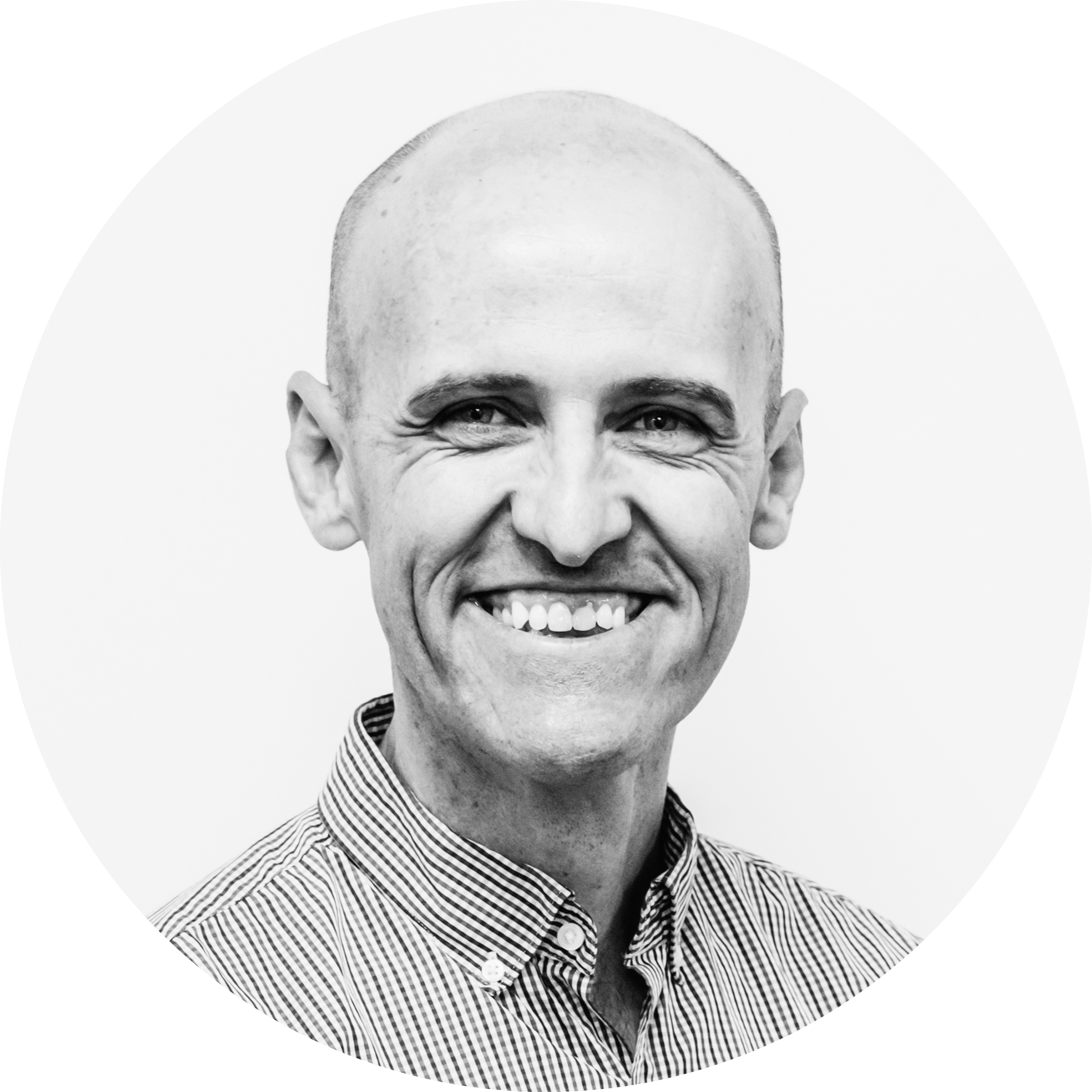 Mr Darren West
Senior Psychologist
Darren is a Registered Psychologist with experience working with children, adolescents, families and adults. He is trained in a range of evidence-based psychological therapies and has a special interest in depression, anxiety, and trauma.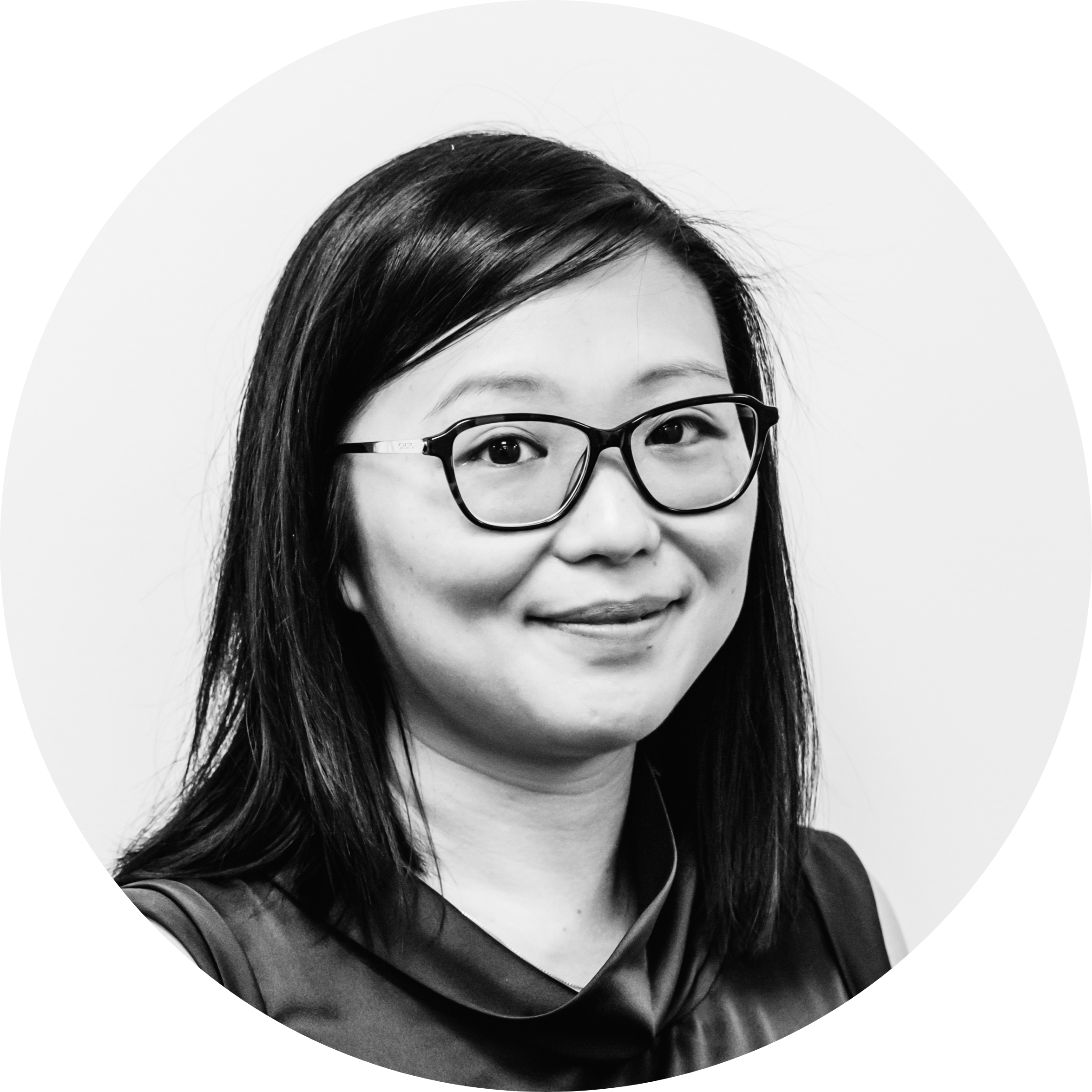 Ms Elizabeth Ang
Clinical Psychologist (Reg)
Elizabeth is a Clinical Psychologist  (Reg) with experience working with adolescents, families and adults. She is trained in a range of evidence-based psychological therapies and has a special interest in anxiety and depression.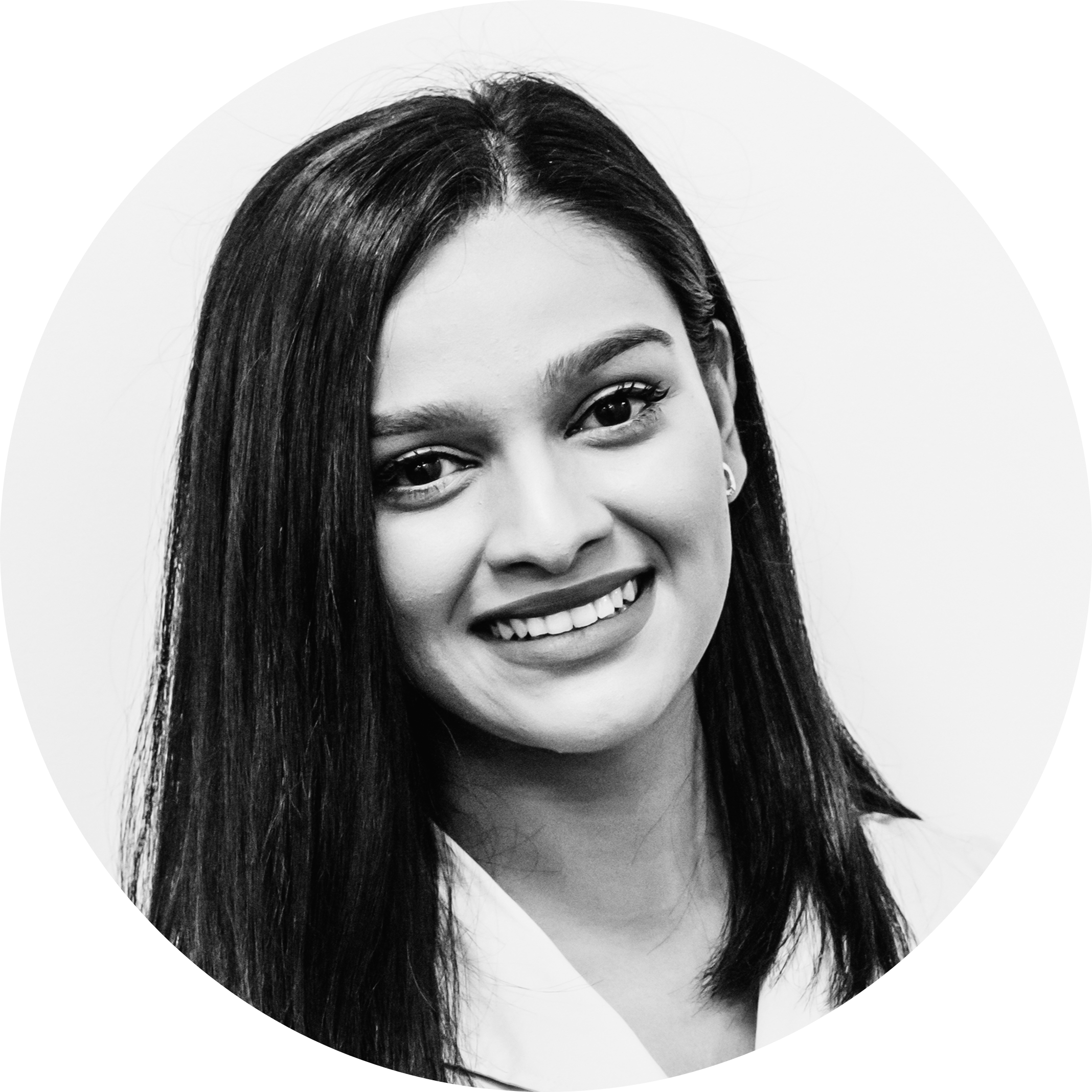 Mrs Eshani Gunawardena
Clinical Psychologist (Registrar)
Eshani is a Clinical Psychologist Registrar who is committed to working collaboratively with you and supporting you through your journey towards healing, growing and thriving.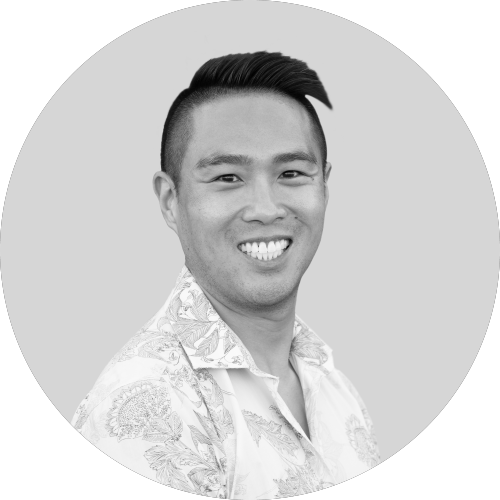 Mr Jason Leong
Clinical Psychologist
Jason is an experienced Clinical Psychologist with a warm caring approach to clients.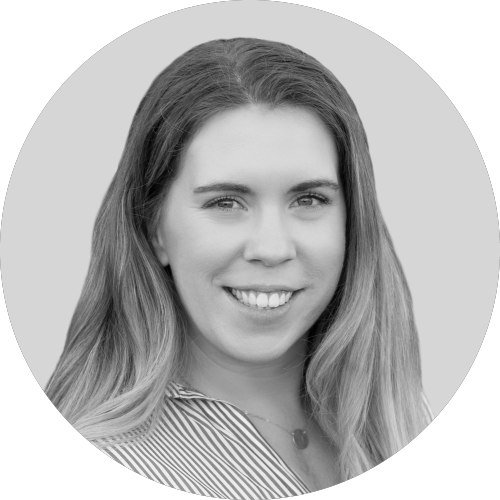 Dr Caitlin Stark (nee Worrall)
Clinical Psychologist (Reg)
Caitlin is a Clinical Psychologist (Reg) with experience working with children, adolescents, families and adults. She is trained in a range of evidence-based psychological therapies and has a special interest in anxiety, OCD, parenting and trauma.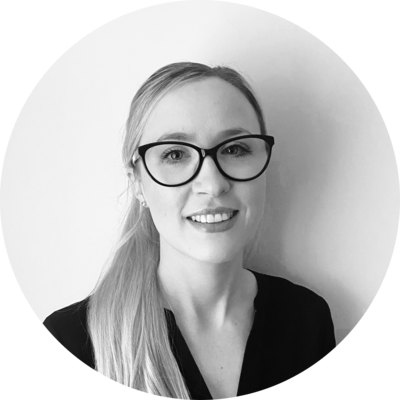 Mrs Julia Fraser
Counselling Psychologist
Julia is a counselling psychologist with experience working with children, adolescents, and adults in a number of community and clinical settings. She has also supported young people and their families, particularly students with disabilities, in School Psychologist roles.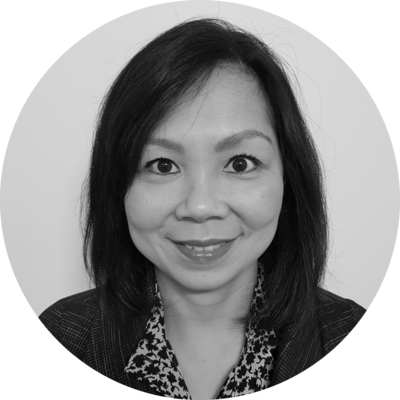 Mrs Rachael Beckley
Clinical Psychologist Registrar
Rachael completed her Bachelor in psychology at the University of Western Australia and then travelled to Tasmania to complete her Master of Clinical Psychology. She works with clients across the lifespan across a broad range of presenting concerns.
Frequently Asked Questions
We've always wanted to answer the questions raised to us, and we want to do it the moment you think of it. So, we took the time to compile the questions that are frequently asked by our visitors and provide them with the answers that they need.

If you still need more information, give us a call and we would be happy to help you.
What does a Psychologist do?
Practicing psychologists have the professional training and clinical skills to help people learn to cope more effectively with life issues and mental health problems
Psychologists can undertake advanced training in a specific area of psychology. Under the Australian Health Practitioners Regulation Authority (AHPRA) Psychologists can apply to be endorsed in a specific area and use a different title such as Clinical Psychologist, Counselling Psychologist and Educational and Developmental Psychologist.
Is a referral required?
A referral is not required to make an appointment with a psychologist. However should you be eligible and wish to claim a rebate from Medicare, a referral letter and GP mental health care plan from your general practitioner must be provided.
Can I get a rebate?
With a referral from your GP and the completion of a mental health care plan you are bale to access a rebate for Psychology Services. Please take note of the following important points regarding mental health care plans:
You must have seen your GP (or psychiatrist or paediatrician) get a mental health care plan (MHCP)
You must have a diagnosable mental health concern, unfortunately other problems (e.g. couple counselling) are not covered by Medicare
You can access up to 20 sessions in a calendar year;
Typically these 20 sessions are broken into 6 sessions followed by a re-referral from your GP for  4 sessions and then a second referral for the remaining 10 sessions
There is often a gap to pay above the Medicare rebate, the sessions are not free
Rebates are $129.55 for Clinical Psychology and $88.25 for Psychology per session
You may require more than 20 sessions to overcome your particular difficulty
On the first of January each year you are eligible for a further 20 sessions with a current referral from your doctor (and assuming you still meet the criteria for a MHCP)
A video recorded by our Principal Clinical Psychologist Kellie Cassidy gives an overview of this information. Click here to watch it.
Stress is a physical and emotional reaction that people have as a result of challenging life circumstances. Stress is common and everyone will experience some degree of stress within their lifetime, however everyone experiences that stress differently. Research tells...
read more
Enter your email address to subscribe to our blog and receive notifications of new post by email.