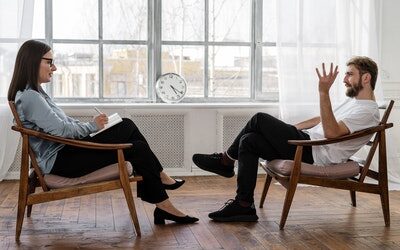 When people commence working with a psychologists, whether for the first time or if you have engaged with a psychologist before, it can be a daunting prospect; What's it going to be like? What are they going to ask me? Will I like it?  These are all nature and...
Subscribed to our Blog
Enter your email address to subscribe to our blog and receive notifications of new post by email.