The Happiness Trap is a comfortable read suited to the general population, clients and therapists alike.
It is based on a type of therapy called Acceptance and Commitment Therapy (ACT as in "act") that shares evidence and techniques to assist people in the pursuit of creating a rich and meaningful life.
The author, Dr Russ Harris, was originally a GP and is now a therapist and ACT trainer in Australia
This book begins by acknowledging that difficult experiences, including thoughts and feelings, are a normal part of life and that trying to eradicate them is impossible.  The book goes on to illustrate the six main principles of ACT and how they can be used to 1) effectively handle painful thoughts and feelings and 2) create a rich and meaningful life.  This book does not target a specific difficulty (e.g., depression, anxiety, anger), but rather provides a way to apply ACT to the reader's unique circumstances – rightly assuming that we all have difficult experiences in our life.
The principles involve new ways of relating to painful thoughts and feelings, getting in touch with the present (instead of dwelling on the past or future), connecting to what matters in your life, and exploring how to act more effectively in pursuing what matters to you.
Part of what makes this a great introduction to ACT and a helpful tool in life is its casual tone, abundance of case studies and anecdotes to illustrate people's difficulties, and the way it provides a great range of simple techniques that the reader can use immediately to reduce the unhelpful impact of their difficult experiences.  Russ actually prompts and encourages the reader to try the techniques as they make their way through the chapters, thereby helping the reader to take the first steps in applying ACT to their life.
Many of the Psychologists at Prosper Health Collective are trained in the methods of ACT. If you find that the book doesn't quite give you enough assistance to make the changes you need, then contact us on 6381 0071 to get the help you need and stop falling into the happiness trap.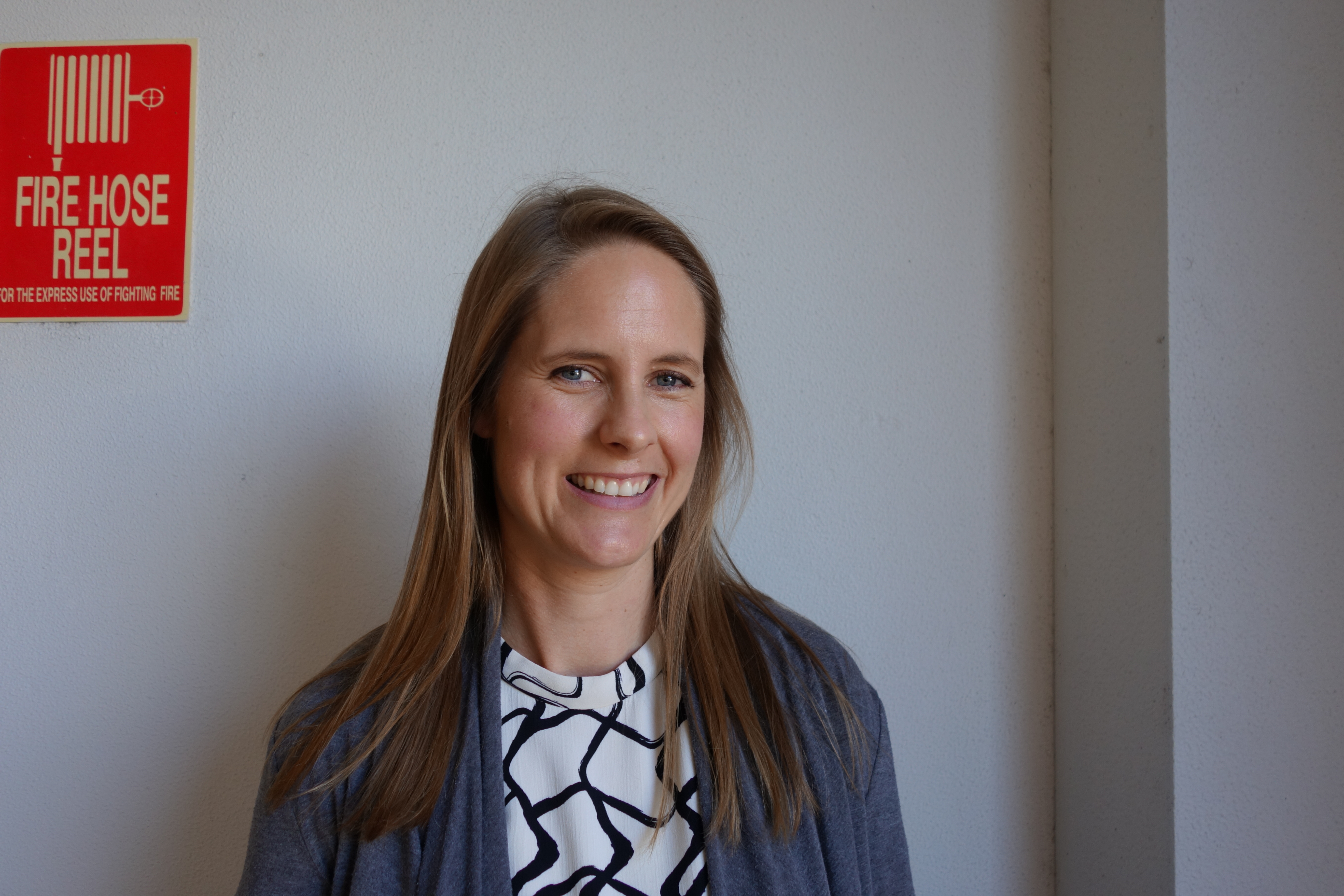 Latest posts by Karri Stewart
(see all)