Are you the leader we are looking for?
To find out more about our Clinical Psychologist Team Leader role watch this video from our Director, Dr Kellie Cassidy. 
Are you –
Aspiring to take on more responsibility and help lead a team of psychologists to provide first class client experiences;
Ready to set the tone to create a collaborative and innovative team culture where ideas flow;
Passionate about teaching and supporting the clinical development of other psychologists;
Keen to maintain a clinical caseload to help clients to flourish and thrive;
Passionate about evidence based practice and optimal outcomes for clients;
Relentless in your pursuit of opportunities to continue to learn, grow and expand your clinical, professional and personal skills;
A values driven team member who loves to be part of something bigger than just you;
Ready and willing to start ASAP.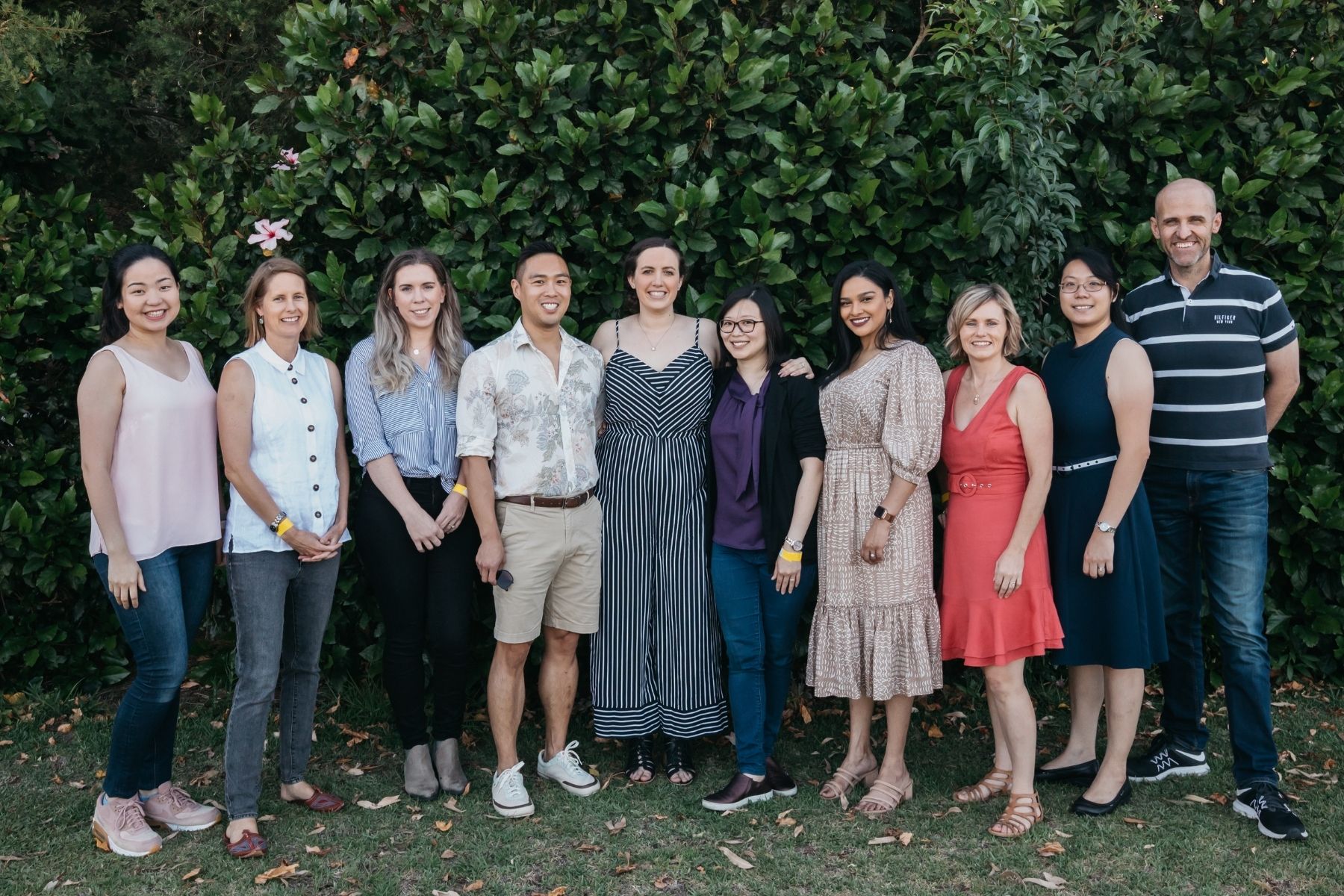 If you answered yes to all the above, then you're the person we're looking for.
Your responsibilities will be –
Leading a team of psychologists to provide memorable client experiences through one-on-one supervision, team meetings and professional development
Working collaboratively with the Clinic Director and Practice Manager to maintain an amazing team culture and happy team vibe
Fostering and nurturing effective referrer relationships
Ensuring optimal outcomes whilst treating a busy caseload
Working closely with Clinic Director on future expansion opportunities.
What you will need –
Masters or Doctorate in Clinical Psychology
Board approved supervisor with Psychology Board with the capacity to supervise for area of practice endorsement
Eligibility for Medicare provider number
You'll be provided with support and mentoring from the Clinic Director, a generous professional development allowance, an energising and uplifting working environment, and adaptable working hours.
The position is being offered as a 4 or 5 day salaried position. There is flexibility within the role to work the hours that suit you. The position includes a base salary, superannuation and the opportunity to scale your income via incentives.
If you are ready to grow your career with us please send an email to kellie@prosperhealthcollective.com.au.  
We can't wait to hear from you!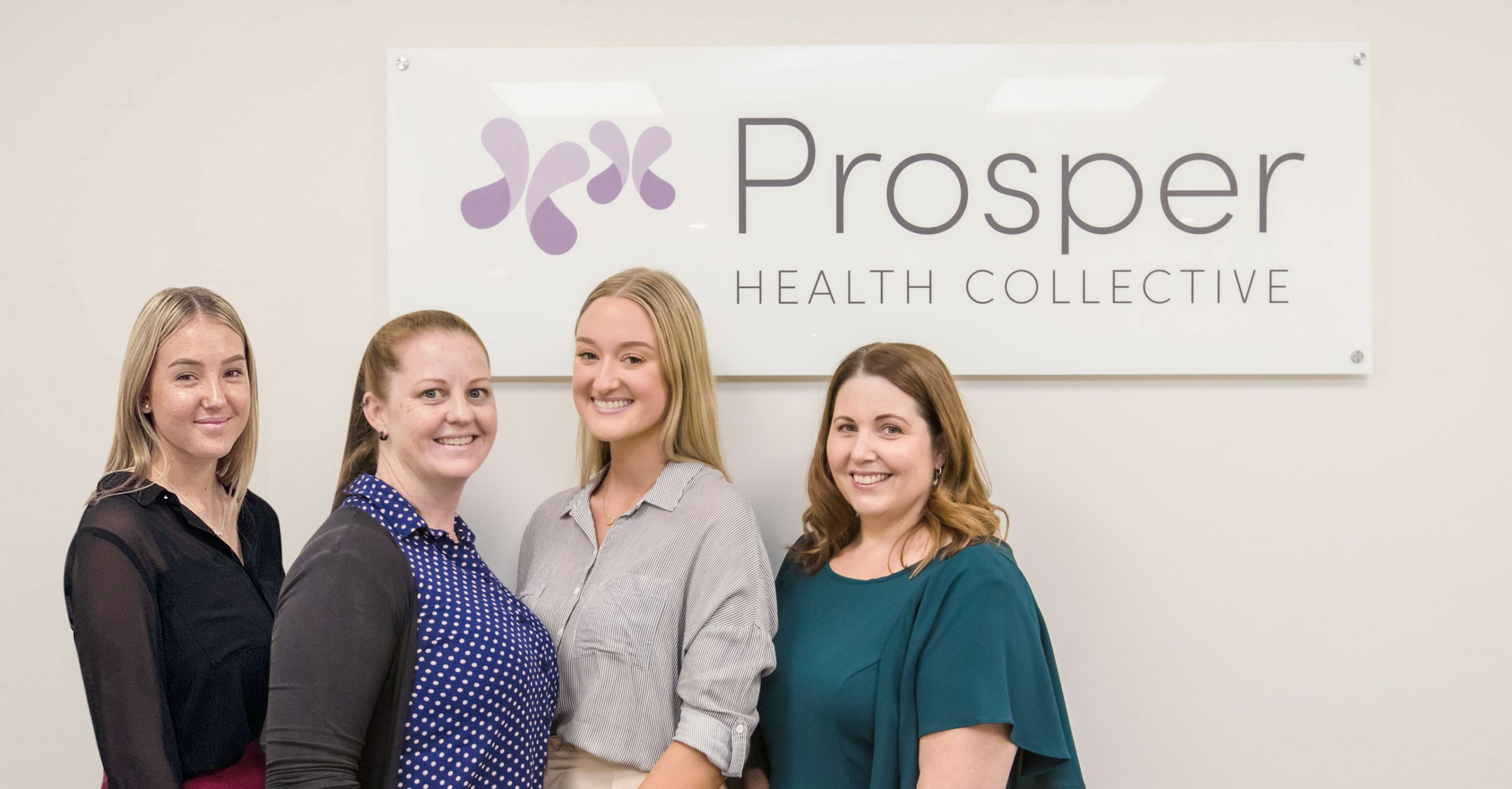 Enter your email address to subscribe to our blog and receive notifications of new post by email.