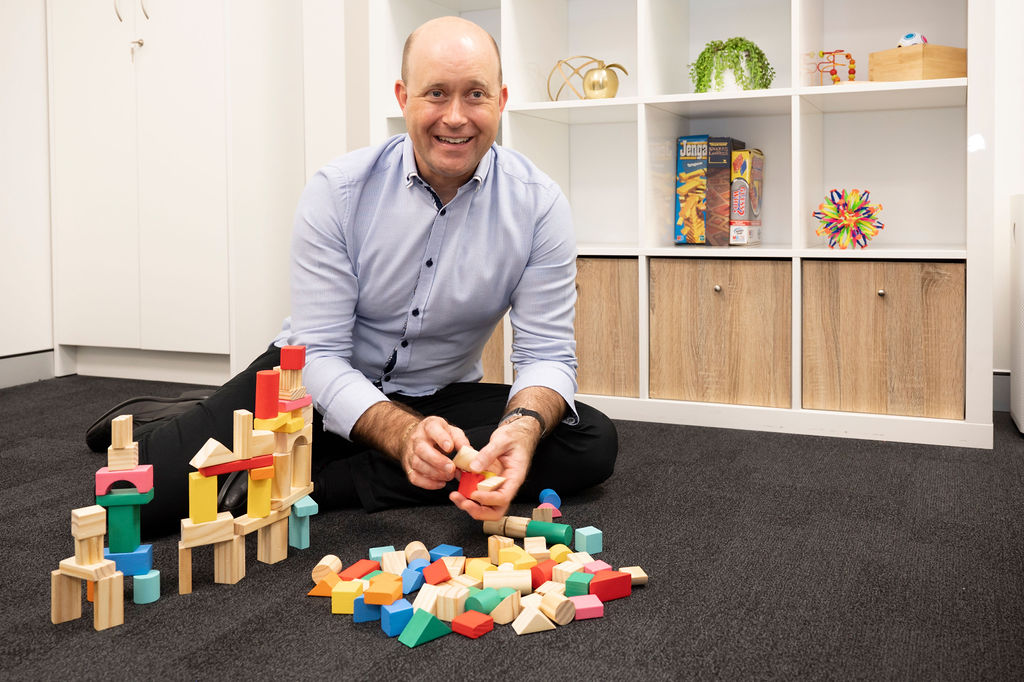 17 Mar

Speech Pathologist
We are currently recruiting for a Speech Pathologist to join the team at Prosper Health Collective.
Are you –
Driven to help clients to flourish and thrive;
Passionate about evidence based practice and optimal outcomes for clients;
Relentless in your pursuit of opportunities to continue to learn, grow and expand your clinical, professional and personal skills;
A values driven team member who loves to be part of something bigger than just you;
Ready and willing to start ASAP.

If you answered yes to all the above, then you're the person we're looking for.
Your responsibilities will be –
Managing clients (assessment, diagnosis, planning, treatment) of a varied conditions;
Facilitating communication between the clients and their health professional team to ensure optimal outcomes (including GP's, Paediatricians, Psychologists, Schools, Allied health professionals);
Participating in activities to attract clients and build a referral network;
Actively engaging in regular one-on-one supervision.
What you will need –
Full Registration with SPA
Eligibility for Medicare provider number
You'll be provided with support and mentoring from the Clinic Director/Team Leader, a generous professional development allowance, an energising and uplifting working environment, and adaptable working hours.
Part and Full time positions are available. There is flexibility within the role to work the hours that suit you. The position includes a base salary, superannuation and the opportunity to scale your income via a reward structure.
If you are ready to grow your career with us please send an email to shaun@prosperhealthcollective.com.au. 
We can't wait to hear from you!