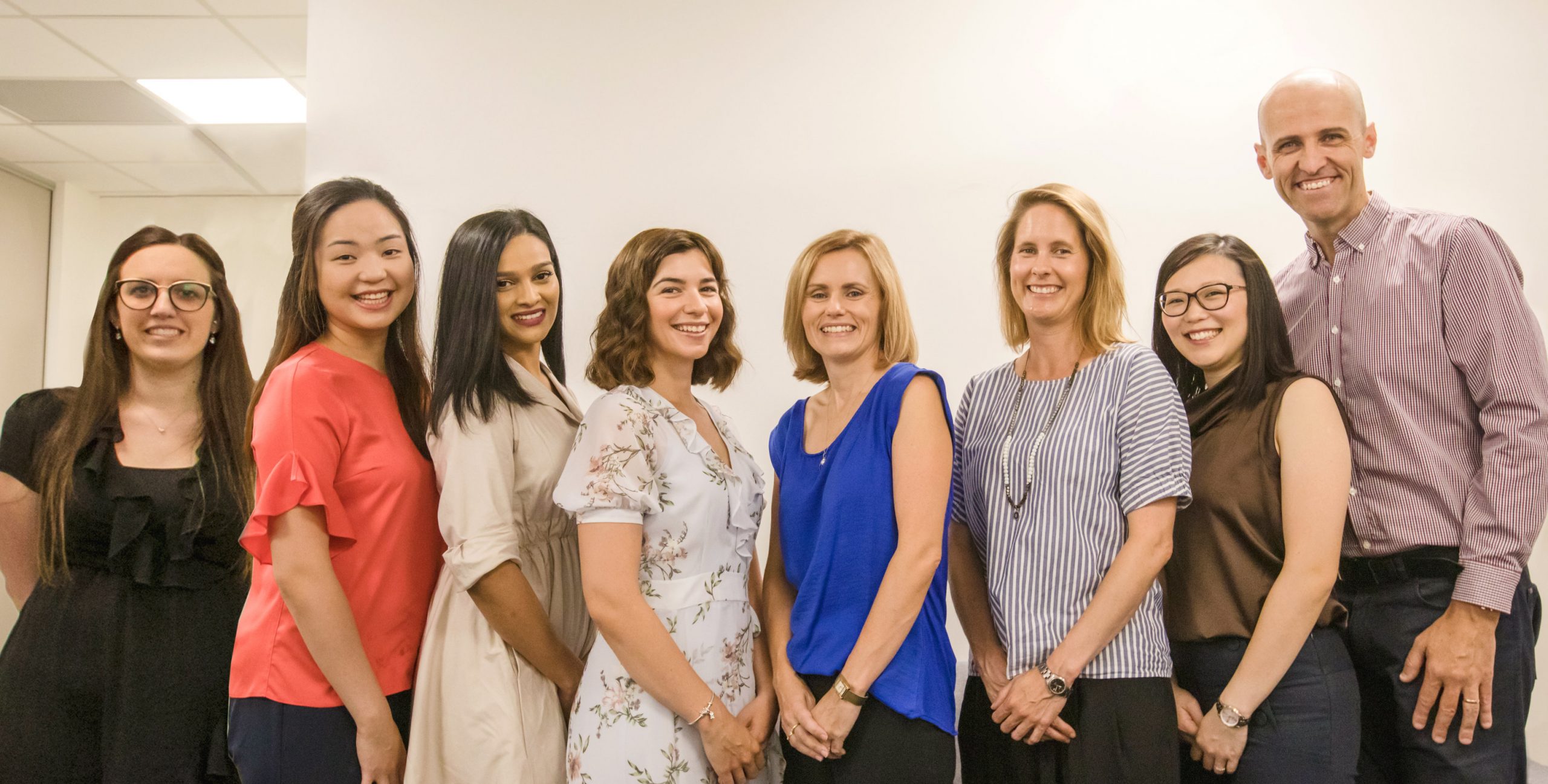 Prosper Health Collective is a dynamic, client centred psychology practice that is focused on helping not only clients but also psychologists to flourish and thrive.
Joining our team means joining a group of highly skilled and motivated clinicians and administrative officers that are dedicated to providing high quality, evidence based services to people of all ages.  We take a values driven approach to the services we provide and pride ourselves on doing things a little differently to most private practices.
We are always on the look out for talented people to join our team who share our vision to not just alleviate suffering but to help people flourish and thrive in their lives.
What to expect when you work with us
A varied and interesting clinical caseload tailored to your niche or ideal client
A supportive administration team to help you out when needed
A positive team culture that nurtures you achieve your goals and feel fulfilled at work
Monthly professional development
Monthly supervision to support you to develop and grow
Quarterly team social events and self care opportunities
Beautiful treatment spaces designed to calm and soothe clients
Supported induction program for your first 100 days with us
Career pathways to help you go where you want to go
Find out what our Team have to say about working at Prosper
Some words from the Director on working at Prosper
To find out more about why we can offer you, watch the video below from  the Practice Director, Dr Kellie Cassidy.
Download the Join Our Team Prospectus
Click on the link to access more details about our Team and the benefits of joining our practice.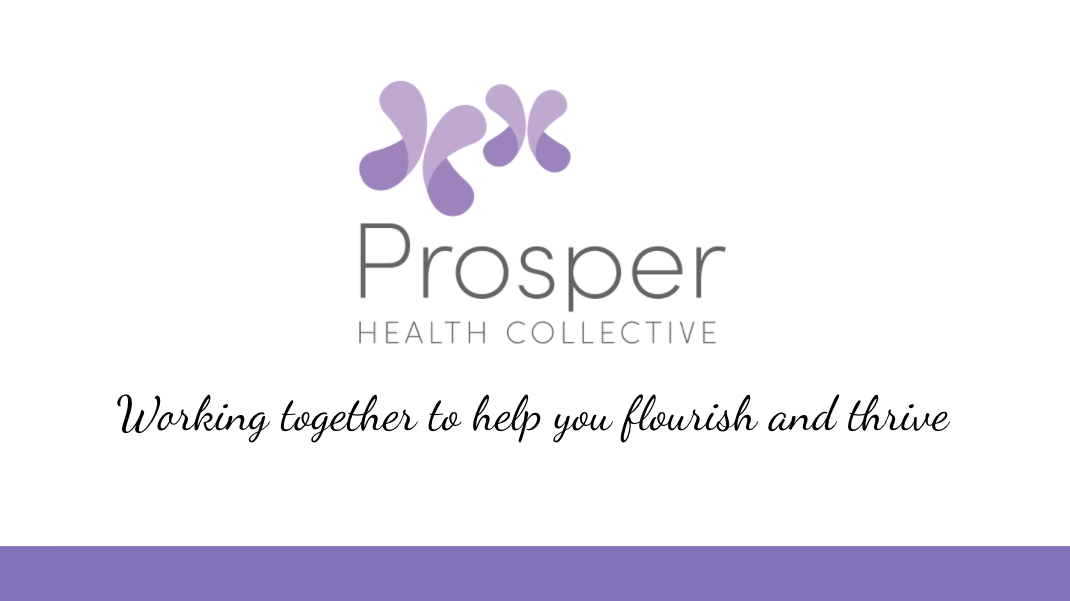 Current positions at Prosper Health Collective
Click on the links below to find out more about the current positions we have available.
If you think you may be a good fit for the team, please reach out to us. Send an email today to kellie@prosperhealthcollective.com.au or call the practice to have a confidential conversation.
Our team enjoy a great work environment and excellent remuneration.  Contact us today to find out more about our practice and how you can join our team.
We can't wait to hear from you.