Grief affects different people in different ways.
For many people, special holidays during the year can be especially difficult.  Christmas is usually a time for gathering with friends and family, and if someone important to you has died, or is absent for another reason, this time of year can exacerbate painful thoughts and feelings.
What you might notice
You might notice that you find this time of year daunting and may feel unsure about how you will manage.  You might notice that you think about the important person more than usual or that you feel more detached from others.  You might be struggling with the expectations of maintaining traditions.  There is no right or wrong way to experience your grief around this time of year.
It is OK to have mixed emotions
It is natural to feel a range of emotions.  You might feel sad, lonely, angry or guilty.  This is understandable when you are missing someone important.  You might also feel excitement and happiness.  This is understandable too as it is a special time of year.  Remember, having pleasant feelings isn't a sign that you don't miss the person you've lost or that your grief is over,  This is especially true for children.
Things you can do to help
If you are grieving at this time of year you might find it helpful to acknowledge your grief and try some of these ideas to help you honour your missed loved one;
Acknowledge that this is a difficult time and that Christmas may feel and look different this year
Visit a place you used to go to together
Speak about your missed love one with others who care about you
Make your missed loved one a special ornament or photo display
Light a candle, pick some flowers, or some other meaningful gesture and ritual
Look after yourself
It is particularly important you take the time to take care of yourself.  You may find these ideas helpful;
Think about what you do want to do and also what you DON'T want to do
It's OK to say "No" to some things, especially if you are feeling overloaded. You don't need to feel guilty about this either
Watch your alcohol and food intake
Make some quiet time for yourself to relax and re-charge during this busy time
Get outside, enjoy some fresh air and move your body
Make time to do some activities you enjoy.
Remember, there is always someone you can talk to.  This can be helpful if you are feeling low.
Reach out to a trusted friend or family member, your psychologist or GP.  Let them know how you are feeling, ask for help when needed.
You can also call one of the telephone support lines 24/7, including Kids Helpline (ph: 1800 55 1800), Lifeline (ph: 13 11 14) and Beyond Blue (ph: 1300 22 4636).
And if you know someone who might be grieving this Christmas, reach out to them in some way and let them know you understand it might be a difficult time and you are there for them.
Keep an eye out for further posts this month regarding issues specifically related to the Christmas period.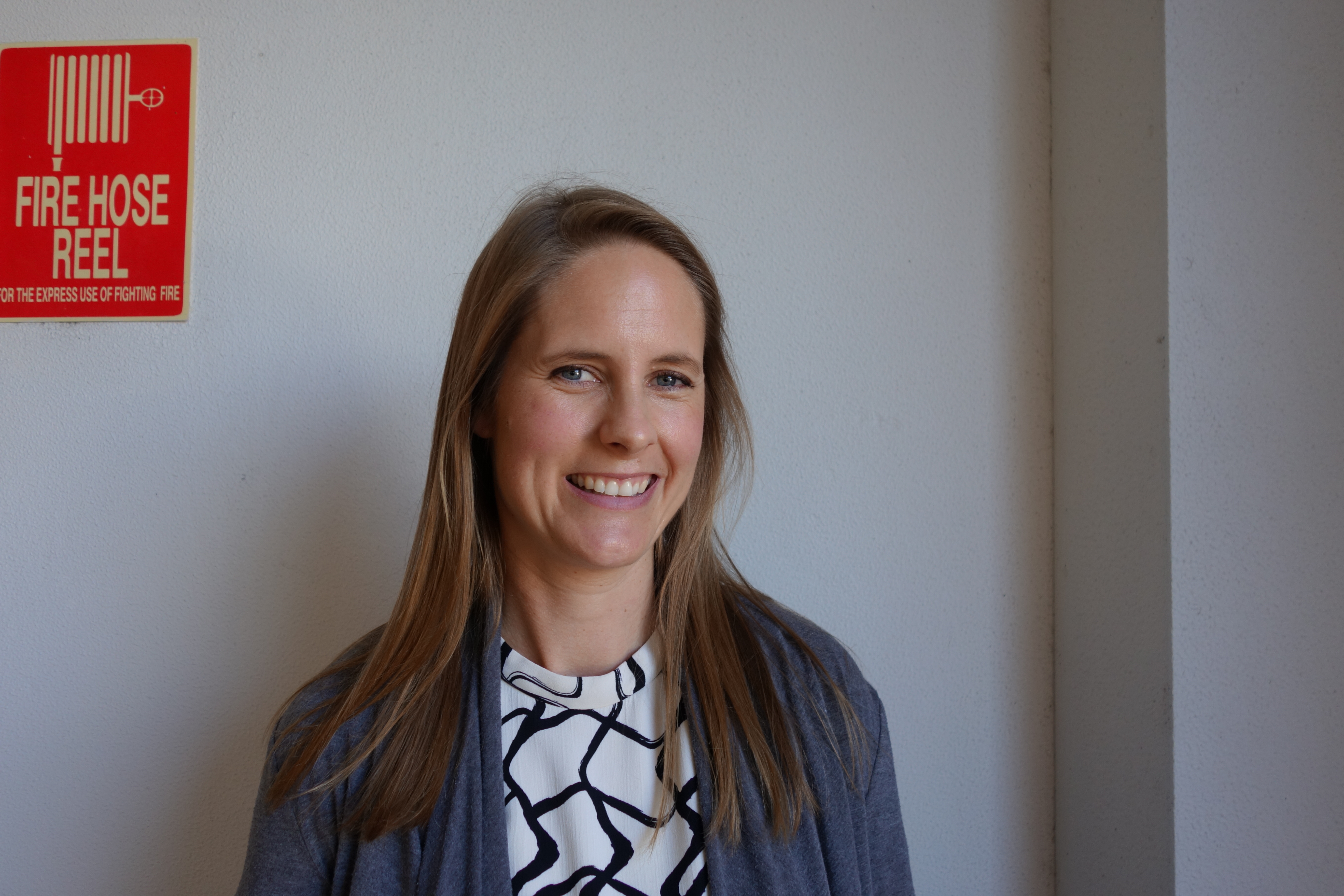 Latest posts by Karri Stewart
(see all)