How can I continue to thrive with the current changes?
Given the current circumstances many of us are living in a survival mindset, but we can continue to thrive amongst the chaos. With the recommendations of social distancing and isolation, it is not uncommon to feel anxious, lonely, and sad, amongst a whole myriad of other uncomfortable emotions. Further to engaging in physical exercise, practicing relaxation habits, participating in activities you enjoy, and remaining connected with friends and family via digital media, below are some other ways to assist you in managing social distancing and isolation so you can move past a survival way of thinking into a thriving mindset.
Emotions
Tolerate the unpleasant
Many of us, if not all, will be experiencing feelings of anger, sadness, fear, disappointment, and loss – a normal response to an unusual situation. Along with particular thoughts, they are unpleasant to experience so we usually want to get rid of or control them by acting in unhelpful ways. At the moment this may look like:
Constantly consuming information from media
Panic buying
Obsessive hygiene behaviours
Excessive conversation regarding coronavirus
Anger and blame towards others
Instead, acknowledge (e.g., here is a feeling of anxiety), and allow all those feelings to be there and remind yourself that they soon will pass. Ask yourself what triggered you to feel this way. From here, we can have acceptance for our feelings within the current situation allowing us to focus on and choose helpful behaviours – this is what is happening, and this is what I can do. Acceptance gives us feelings of control.
Remain calm
It is important to practice being calm. When we are in a state of panic and worry, we are less likely to choose more helpful behaviours. To be calm, we need to slow down, be mindful, and come back into the present. Take 5 slow deep breaths. Get into your five senses and notice the sounds around you, what you can see, smell, touch and taste. Ground yourself to the present moment.
Mindset
Decisions over worrying
When we are isolated we can often get caught up in worrisome and unhelpful thoughts. This can lead us to feel hopeless and helpless about our current circumstances. We can shift away from constant worrying by planning and making decisions. Ask yourself:
What plans can I create to take control of the situation?
What decision can I make today instead of worrying?
It may be to get out your calendar and organise your family's schedule, adding to the shopping list every day, asking your neighbour for help, or creating a facebook invite for a skype catch up. If you are still working it may be talking to your boss about what your comfort level is, or that you need additional support.
Reflect on your attitude
Unsurprisingly, negative and pessimistic attitudes can increase stress. Notice your mindset throughout the day:
Does it make you feel calm and in control, or frazzled and defeated?
Does it instil confidence and encourage you to keep moving forward, or does it make you withdraw in fear?
Being insightful and aware is the first step into changing your attitude and choosing more helpful action. Here is an example. How have you taken to needing to stay at home and cancel your plans? If you are viewing it as being stuck and restricted, remind yourself that you are being safe not only for yourself but for your community. Even though you wished it didn't happen, perhaps you could view this as a unique experience or challenge rather than terrible and unfair. Ask yourself, are there any benefits to my temporary situation?
Notice your language
Associated with your attitude, be mindful of the language you are using. Are you approaching the current situation with "I can't" or "It won't work"? See if you can reframe your language to something like, "I can" or "how can I?" and notice the difference. For example:
I can work from home with virtual and telephone assistance.
How can I learn to use the technology required?
How can I seek help to assist me through this period?
I can learn how to adapt to this temporary change.
Although you may still experience anxiety and other uncomfortable emotions, reframing your language reduces stress and promotes a greater sense of control.
Behavioural
Help others around you
We all know that helping others is great for our psychological wellbeing. Reflect on when you have acted kindly and helped someone. How did it make you feel? I am assuming it made you feel good and productive. Furthermore, being of help to another helps to create a sense of belonging and reduce feelings of isolation. Who can you help today? It may be just a simple phone call or dropping off some shopping.
Maintain routines
In a time of such instability it is important to maintain some normalcy and predictability, so keep your original routine as much as possible. When it's time to get back into your normal life it won't be such a difficult adjustment, particularly if you are now working from home. If you are no longer working, maintain your same routine as best you can. Often we have a 'project' that we always wanted to start. What project are you going to work on? (There's another decision that can be made!). You may like to allocate a certain time each day to seek new employment opportunities if this applies to you. However saying this, you also don't have to use this time to 'master' something. Use this opportunity of solitude to focus on your home, family, and/or yourself.
Be intentional with what you are viewing
When we are home, we are more likely to stream the news, google 'COVID-19', scroll our facebook feed, log onto the coronavirus app, and read news article after news article. This puts us in the position of being bombarded by fear inducing headlines and misinformation. Ask yourself:
How do I feel after I read/look at this?
What do I notice happening in my body?
Is this helping or hindering me?
Does it negatively affect my day even when I am no longer looking at it?
We need to be mindful of staying informed by trusted sources such as the World Health Organisation (https://www.who.int/emergencies/diseases/novel-coronavirus-2019) and the Australian Department of Health (https://www.health.gov.au/).
Limit consumption with what you are viewing
Tune in and notice where your limit is. It may be that 15 minutes in the morning and at night is enough. If you are finding it hard to stop and limit yourself, it may be that you can make access to these sources harder (e.g., deleting facebook app, change your habit of turning your tv on in the morning to something else, leave your phone outside of your bedroom).
Focus on the positives
Media is full of information regarding the number of deaths, the devastating impact on the economy, panic buying and its consequences, and how people are disadvantaged. You may find it helpful to check in with sources that provide positive updates, such as the Good News Network (https://www.goodnewsnetwork.org). See if you can focus on the development of COVID-19 vaccines, recoveries rather than deaths, and how people are helping to support vulnerable people and businesses. Notice how you feel when you make this switch.
Seek support
It is ok to need some extra support. It is so important to reach out if you are struggling with the current state of the world and the constant changes. Below are some contacts to access counselling services:
Lifelline: 13 11 14 (24 hours a day, 7 days a week, all ages)
Lifeline Text  0477 13 11 14 (6pm – midnight (AEDT), every weeknight)
Lifeline webchat will continue to operate 7pm – midnight (AEDT), 7 nights a week
Kids Helpline –1800 55 1800 https://kidshelpline.com.au (24 hours a day counselling ages 5 to 25)
Beyond Blue – 1300 22 4636 https://beyondblue.org.au
As always here at Prosper Health Collective we are here to support you and we understand that everyone is affected emotionally and circumstantially in a different way. Psychology is classified as an essential service and we can continue to see people face to face while adhering to distancing guidelines, and strict personal and office hygiene. We are also providing therapy via telehealth (video conferencing and telephone consultations). Please find further information on our website or facebook page, or give us a call on 6381 0071.
Take care and look out for more resources, blogs, and vlogs from the team to assist you during this time.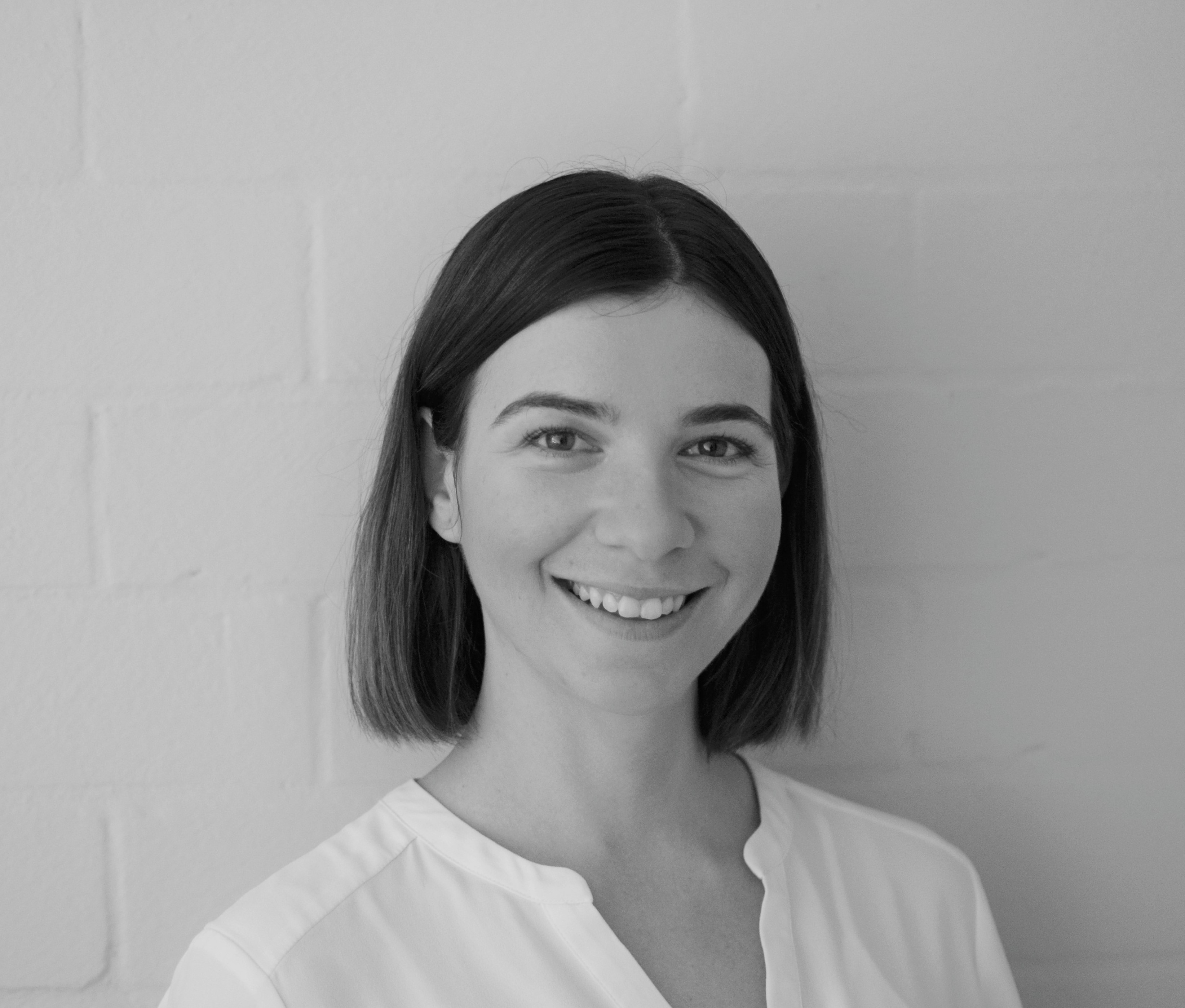 Latest posts by Krystle Pavalache
(see all)