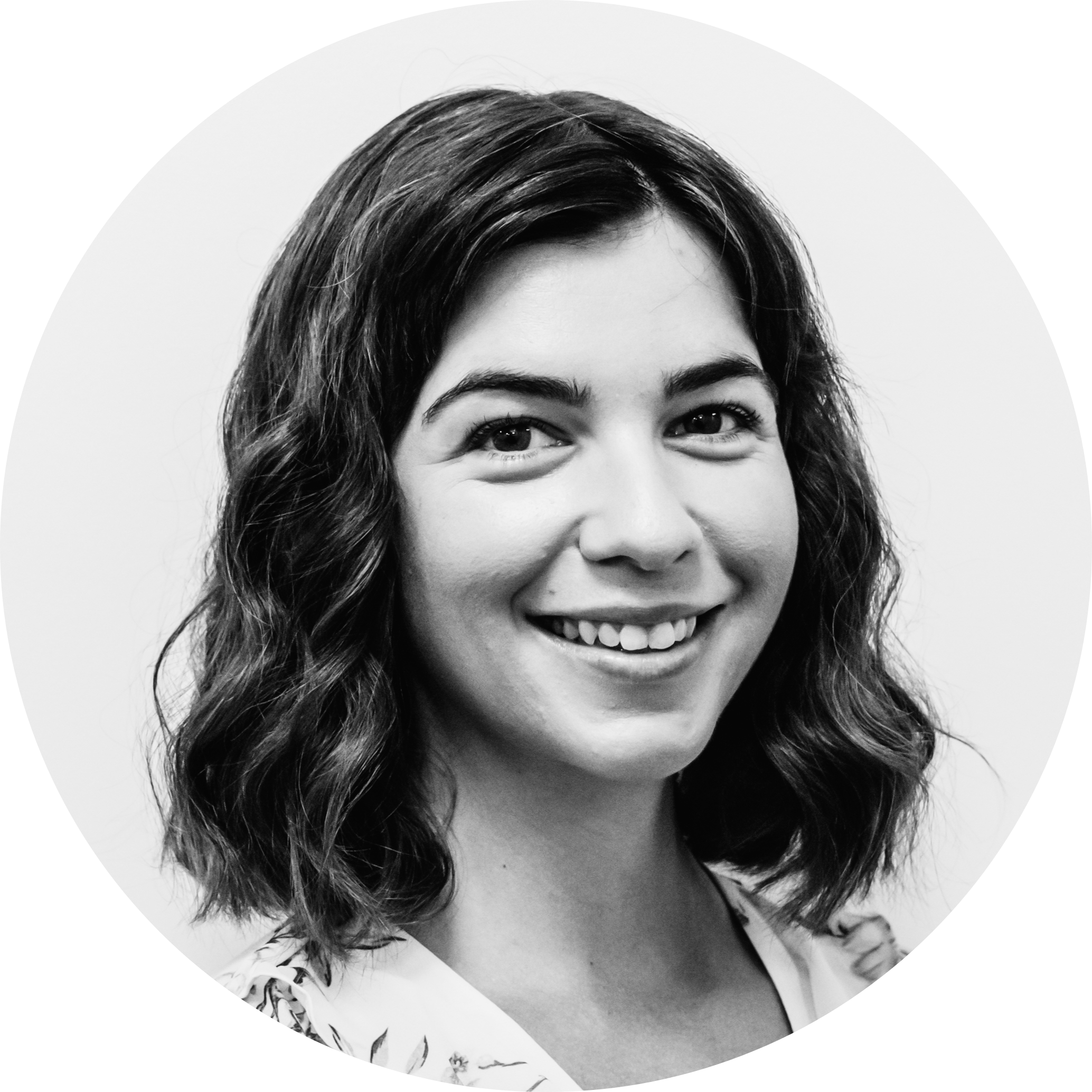 Ms. Krystle Pavalache
Clinical Psychologist
We all live in a world that comes with challenges, pain and suffering and my passion for psychology stems from my own experiences. I learnt that those who connected, listened and empathised with patience and continuous support can helpin healing and enriching one's life.
My name is Krystle and I am a Clinical Psychologist. I meet with children, adolescents, families, and adults, and have a particular passion for helping those experiencing anxiety, depression, anger, trauma, attachment issues, and emotion regulation and behavioural difficulties. In my work, I draw from evidence-based practices such as cognitive behavioural therapy, acceptance and commitment therapy, mindfulness and attachment-based therapies.
I like to work honestly, compassionately, and flexibly, and also don't shy away from a light-hearted laugh. I am mindful of how I relate and connect to those who allow me to be a part of their journey, and when working with children I often find involving the family to be very important.
Outside of work I love to spend quality time with my friends and forever growing family, walking in nature (particularly along the swan river) and chasing my cats for cuddles.
I am grateful to have completed a Bachelor of Arts with Honours at the University of Western Australia, and a Masters Degree in Clinical Psychology at Murdoch University. I feel privileged to be able to listen and attempt to understand of people's past and current experiences, and to support them with their commitment to the wellbeing of themselves and/or their family.
If you feel that I can be of assistance to you or your family, please contact the practice on 6381 0071.