We aim to keep our clients up to date with relevant information concerning their wellbeing via our blog and monthly newsletter.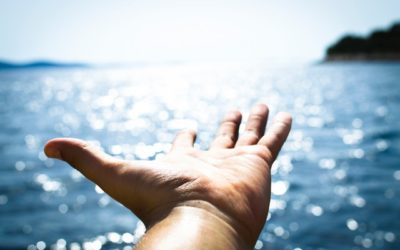 The Australian Psychology Society (APS) the peak organisation for Psychologists in Australia at the time of writing this article recommends that Psychologists charge $254 per 45 to 60 minute appointment with their clients.The fee's charged at Prosper...
read more
Prosper Health Collective produce a monthly Newsletter for our clients past and present. Our back issues can be accessed below.