We aim to keep our clients up to date with relevant information concerning their wellbeing via our blog and monthly newsletter.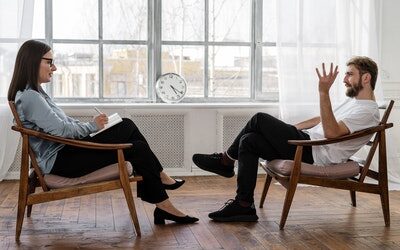 When people commence working with a psychologists, whether for the first time or if you have engaged with a psychologist before, it can be a daunting prospect; What's it going to be like? What are they going to ask me? Will I like it?  These are all nature and...
read more
Prosper Health Collective produce a monthly Newsletter for our clients past and present. Our back issues can be accessed below.