We aim to keep our clients up to date with relevant information concerning their wellbeing via our blog and monthly newsletter.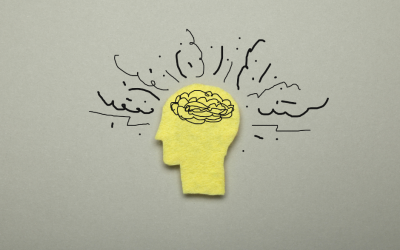 If you were ever to suffer from OCD you would understand how offensive it is to say – 'I'm a bit OCD' when you like to line up your clothes neatly in a draw or keep your house exceptionally clean. OCD is much more than liking things being just so or being obsessively...
read more
Prosper Health Collective produce a monthly Newsletter for our clients past and present. Our back issues can be accessed below.