We aim to keep our clients up to date with relevant information concerning their wellbeing via our blog and monthly newsletter.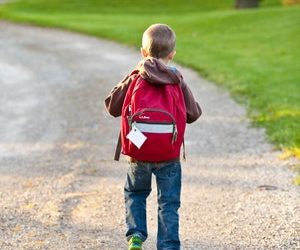 One question I get asked all the time is "How can I help my child get ready in the morning without all the stress and chaos?"  The experience of getting kids ready for school in the morning is a challenge faced by most parents.  "I have to tell her a...
read more
Prosper Health Collective produce a monthly Newsletter for our clients past and present. Our back issues can be accessed below.