We aim to keep our clients up to date with relevant information concerning their wellbeing via our blog and monthly newsletter.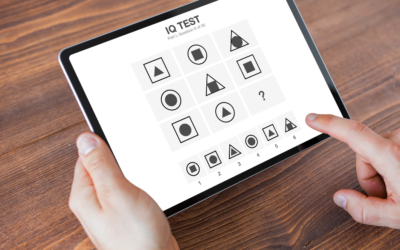 Psychometrics, by definition, are essentially measurements designed to measure areas of psychological interests. Just like medical professionals take our blood pressure, temperature and pulse during our check-ups, psychometric assessments are tools that psychologists...
read more
Prosper Health Collective produce a monthly Newsletter for our clients past and present. Our back issues can be accessed below.