We aim to keep our clients up to date with relevant information concerning their wellbeing via our blog and monthly newsletter.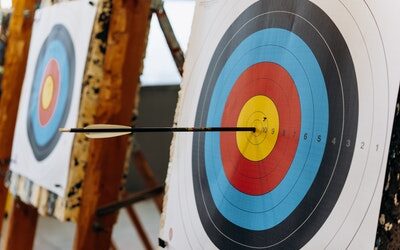 Perfectionism is not just about 'being perfect' or 'doing things perfectly'. It's more about striving for extremely high standards or even holding others to such high standards. Surely the idea of working really hard to achieve a high standard in our workplace,...
read more
Prosper Health Collective produce a monthly Newsletter for our clients past and present. Our back issues can be accessed below.