We aim to keep our clients up to date with relevant information concerning their wellbeing via our blog and monthly newsletter.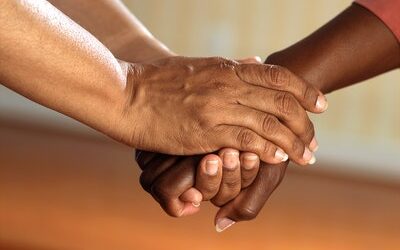 One in five Australians will experience an episode of mental illness in their lifetime. In many of these situations their friends and relatives will care for them on a daily basis, whether this is for a brief period of recovery or over the long term. Carers need...
read more
Prosper Health Collective produce a monthly Newsletter for our clients past and present. Our back issues can be accessed below.