We aim to keep our clients up to date with relevant information concerning their wellbeing via our blog and monthly newsletter.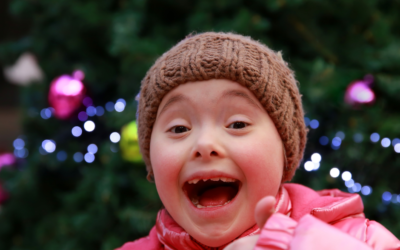 A psychologist may work with people with disability and other members of that person's disability team to assess and understand the client's unique strengths and abilities. Depending on the presenting issue, psychologists will work to help people improve their lives...
read more
Prosper Health Collective produce a monthly Newsletter for our clients past and present. Our back issues can be accessed below.