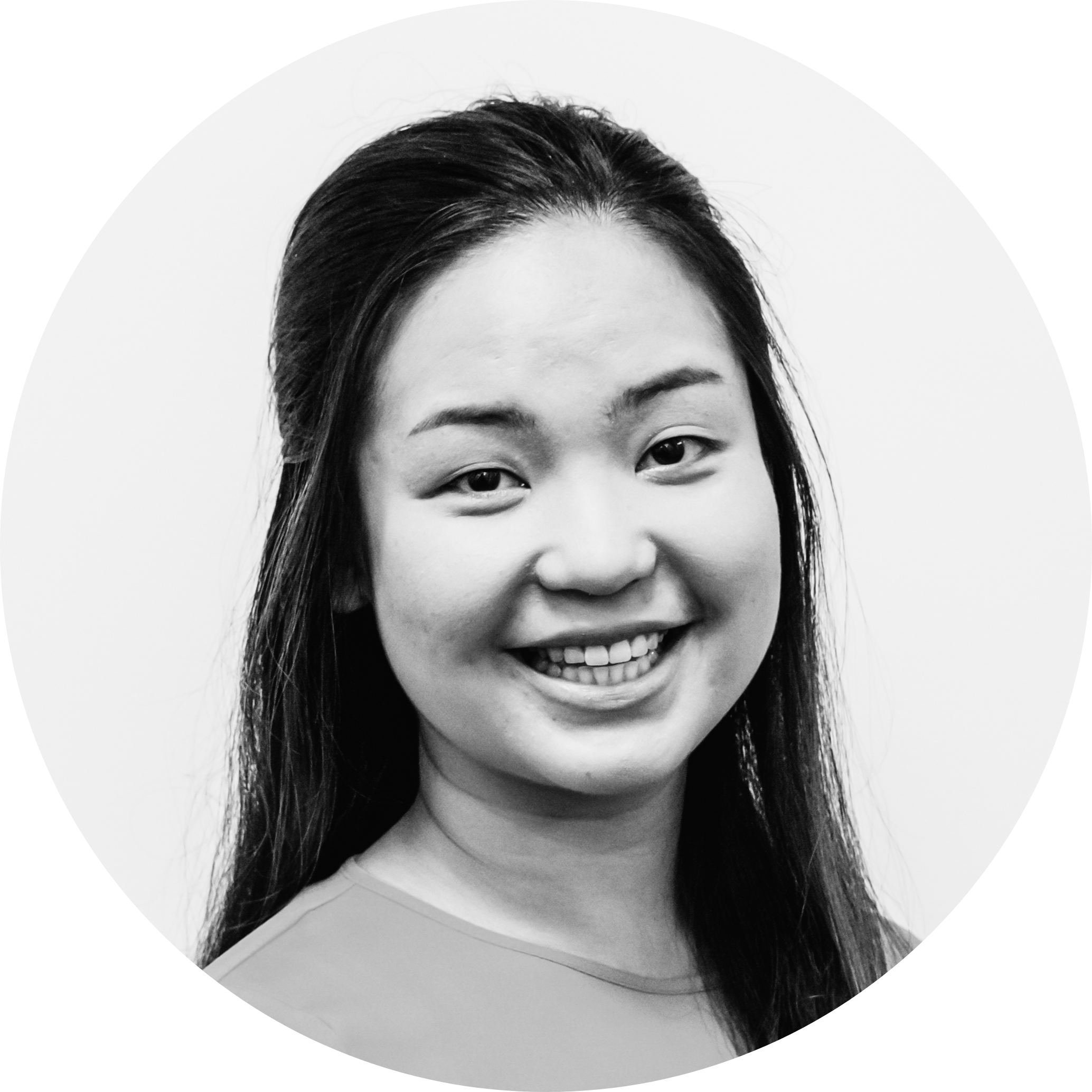 Ms Athalie Phau
Clinical Psychologist 
Life can sometimes throw us curve balls that may make it difficult for us to keep moving forward. My passion is to support people as they journey through life and to have renewed confidence about the future. 
My name is 

Athalie

and I am a Clinical Psychologist. I enjoy working with children, adolescents, adults, couples, and families. I have a particular interest in supporting those experiencing trauma, mood difficulties, phobias, relationship distress, attachment difficulties, and behavioural issues. I tailor approaches to address my clients' individual needs and concerns and often draw from approaches including Cognitive Behaviour Therapy, Schema Therapy, and Acceptance and Commitment Therapy. When working with children and their families, I strive to make the therapy space a fun and light-hearted environment for them to learn and grow together.
I am thankful to have completed a Masters degree in Clinical Psychology and a Bachelor of Psychology with Honours, both at Murdoch University. 
Outside of work, I love staying connected with family and friends all over the world (with the help of technology!), hiking, and reading mystery novels. I grew up in a small, bustling city called Singapore and am grateful to also call Perth my home. Through the many years growing up in a multicultural country, I have a deep appreciation for different cultures and ethnicities, and also speak Mandarin. 
I particularly enjoy the process of getting to know the people I work with and building a connection with them. I aim to provide a safe, open, and non-judgmental space in therapy for clients to share their difficulties. I believe that my values in work and life allow me to build trusting and genuine relationships people around me.