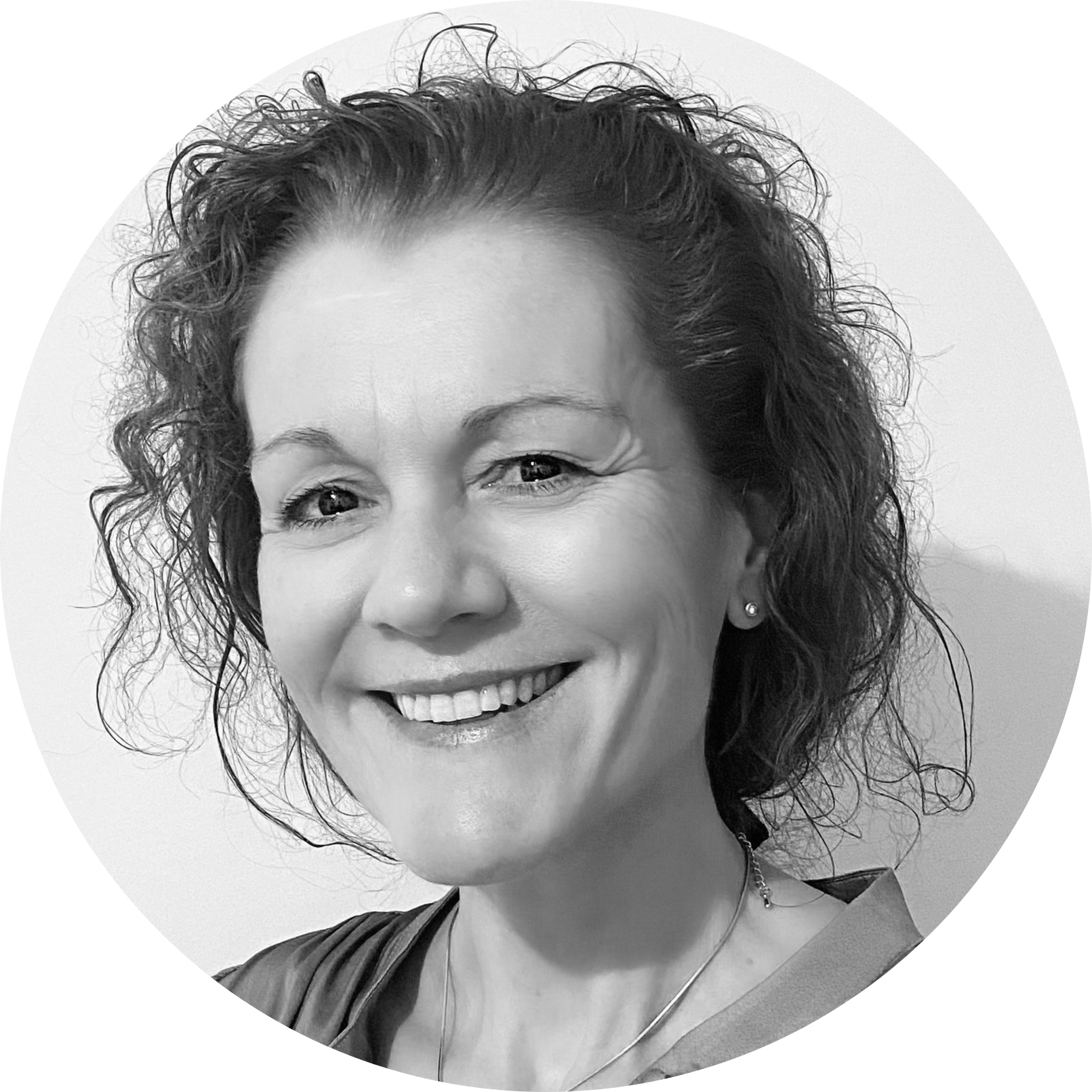 Ms Jo New
Clinical Psychologist Team Leader
My name is Jo, and I am a Clinical Psychologist at Prosper Health Collective. With a background in nursing, my interest in mental health and physical well-being has developed through hospital, community and clinic-based work. I initially trained and worked as a Registered Nurse in London, UK, later completing a Bachelor of Science in Psychology (Honours) and moving into counselling. After emigrating to Australia, I completed a Master's Degree in Psychology (Clinical) and, since, settling in Perth, I have worked as a clinician in a variety of government and non-government services, including the Drug and Alcohol Office (the now Mental Health Commission), the Child and Adolescent Mental Health Service (CAMHS) and Headspace, before moving into private practice and joining the team at Prosper.
I work with teens and adults on a range of issues, including anxiety, worry and stress, self-esteem, depression, problematic drug and alcohol use, fertility, sexuality, and gender identity. I am particularly passionate about working with young people and supporting them to cope with the many challenges presented by today's busy, and often overwhelming, society. In your initial session I will focus on learning about what has bought you here, and on what you are hoping to gain from therapy. In subsequent sessions, I will draw from a range of evidence-based therapies, such as cognitive behavioural therapy (CBT), solution focussed therapy, motivational work and mindfulness, to help you cope with unpleasant thoughts and feelings, and to change behaviour patterns that may contribute to maintaining your symptoms.
Outside of work, I love to walk in our great outdoors, particularly along the ocean, where spotting a dolphin totally makes my day.
If you think I can help you or a family member, please feel free to contact me at the practice on 6381 0071. I'm available at our Booragoon Rooms, where I look forward to meeting you.