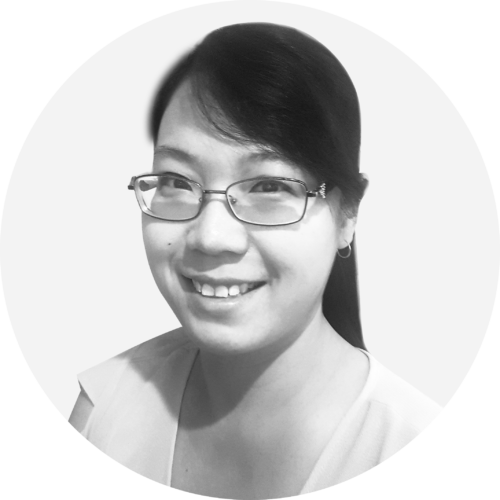 Ms Pamela Lam
Clinical Psychologist (Reg)
Growth is an essential part of life. Although adversity can help to foster growth, sometimes we can get stuck. Everybody faces different challenges, and these challenges can prevent us from achieving our goals. My role is to work through these challenges by providing insight, skills and techniques to equip people for whatever life throws their way.
My name is Pamela, and I'm a Clinical Psychologist Registrar at Prosper Health Collective.
The circumstances of someone's life shape their experience and perspective. I have lived in 4 different countries, and have experienced varied cultures quite different from the one I was born into. This exposure sparked off an interest in people's lived experiences and made me question how our individual circumstances and situations affect our thoughts, emotions and behaviour. My pursuit for answers led me to Australia and to the discipline of Psychology.
Outside of work I try to slow down and enjoy the little things. I love to spend time with my family and my friends and enjoy reading books and playing games.
My goal in the therapy room is to help each and every person I see towards their individual goals. I seek to compassionately and empathically understand each person's unique circumstances and I am passionate about finding the right approach for each individual. I believe that making progress in therapy requires a collaborative approach and I look forward to working with you to meet your goals.