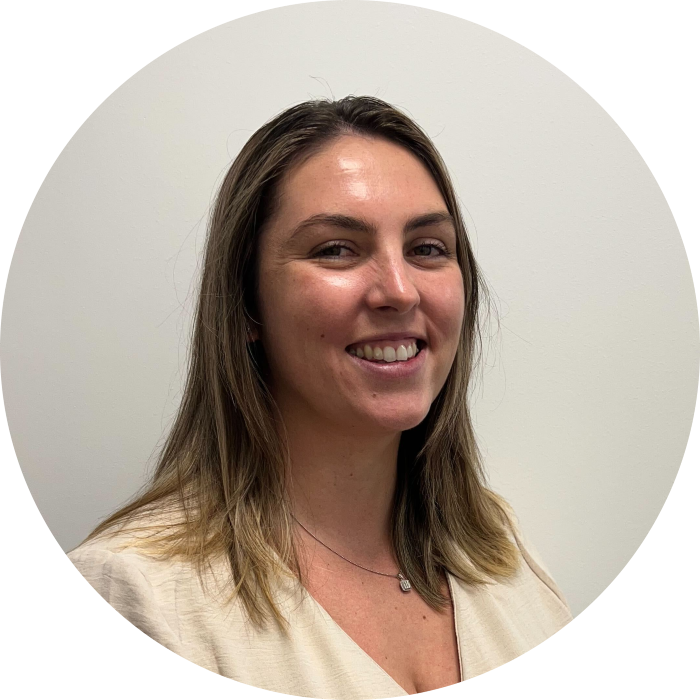 01 Mar

Ms Ebony Hanns

Communication is a key that can unlock so many vital areas of life. Relationships, careers, advocacy and freedom are made more accessible the better able we are to communicate our thoughts and ideas. As a speech pathologist, I want to help people achieve their potential through communication skills.

I passionately believe in individual autonomy and having access to your own voice. I enjoy working alongside clients to achieve their own version of an ideal life. This for me means respecting individual differences rather than trying to fit people into a standard. I enjoy working in the areas of AAC (Alternative and Augmentative Communication), supporting non-speaking/minimally verbal children, providing parent education, improving verbal and written language skills and improving speech clarity.

I graduated with a Master degree in Speech and Language Pathology from Macquarie University, Sydney. I have been working the past few years with individuals with disabilities and have enjoyed creating functional and motivating intervention plans. I like to try new ideas in my therapy and strive to see my clients having fun in my sessions.

Outside of work, I enjoy getting some sunshine. I will often be on a walk with my dog or relaxing at the beach. I am also an avid book reader.

If you feel that I can be of assistance to you or your family, please contact me at the practice on 6381 0071.