We look forward to welcoming you to our Booragoon office. Listed below is some handy information for locating us and parking easily. 
Please park in Visitor parking or bays number 7 through 10 (Marked with asterisk below).
Alternative parking is across the road at Garden City Shopping Centre
Note: The building is only accessible travelling south along Riseley street from the Almondbury/Coomoora St traffic lights.  Similarly building exit is a left hand only turn onto Riseley St. Take the first left down Davenport St and left again onto Layman street to navigate back to Coomoora St/Riseley Street lights to turn north.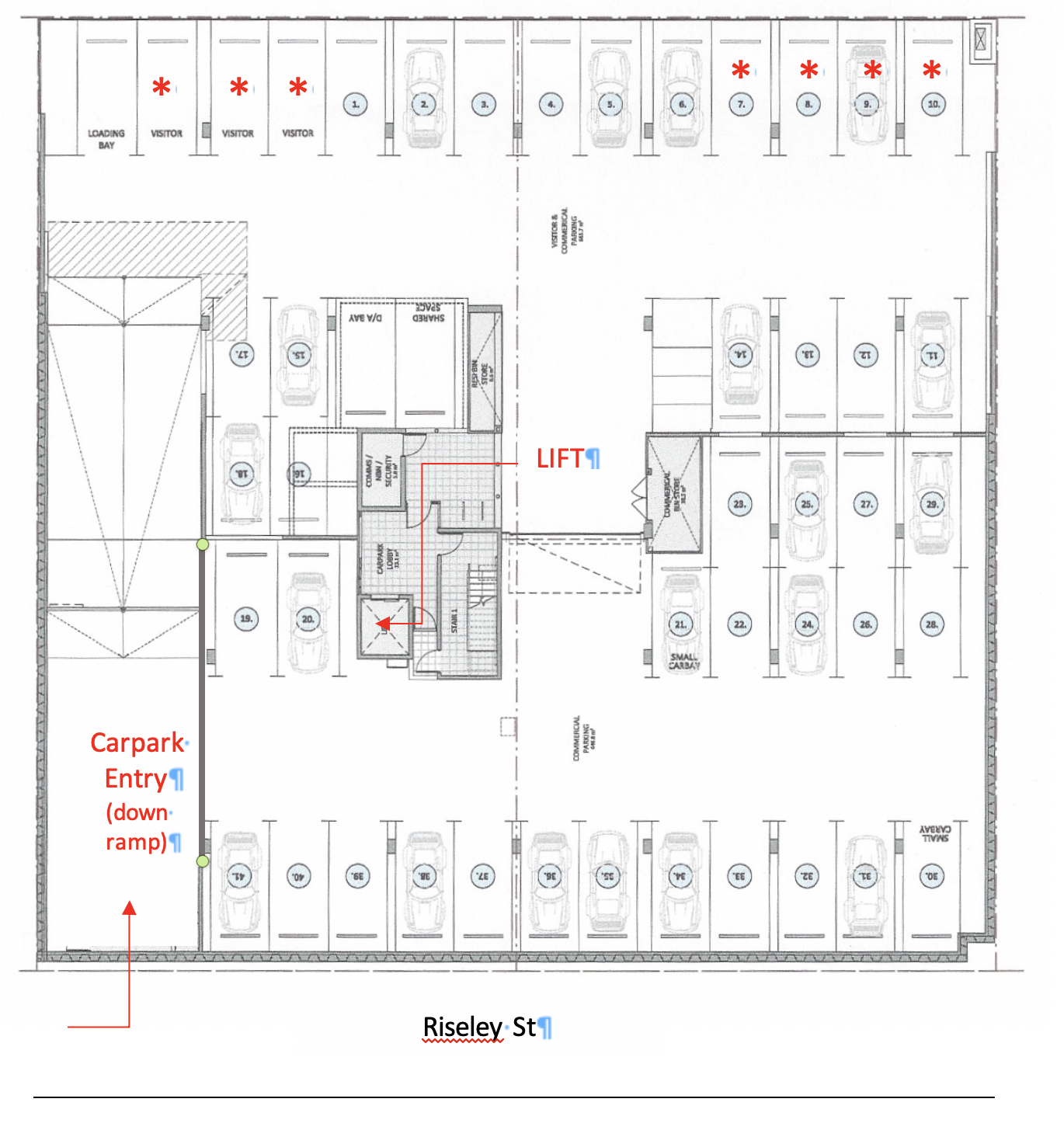 Latest posts by Kellie Cassidy (see all)