PTSD Coach Australia is a mobile device app designed for use by Australian veterans and serving Defence force personnel.  It is specifically for those with a diagnosis of Post Traumatic Stress Disorder (PTSD) to use in conjunction with individual psychological therapy.
Apps are a great way to access extra support as they can be accessed anywhere and anytime.
PTSD Coach Australia contains a range of information, including:
Reliable information about PTSD
Up to date information about PTSD treatments
An assessment measure to help track severity of symptoms over the course of treatment
A range of symptom management tools and techniques to help manage symptoms of PTSD. This particular part of the app includes more than 15 different techniques, including; grounding exercises, deep breathing, tips to help with sleep, and different relaxation tools.  The exercises include audio and visual prompts to help practice the skills that people will have ideally learned in therapy. 
A scheduler which can be used to schedule assessments, appointments and enjoyable activities straight into your phone's calendar. The user can even schedule reminders to practice the different symptom management tools.
The app also includes information on where to access treatment and support for those within the Defence and DVA health systems.
At Prosper Health Collective some of our clinicians regularly work with clients under the DVA program.  If this is an option you may want to explore for yourself or family member, please give us a call or discuss the PTSD Coach Australia app with your current clinician.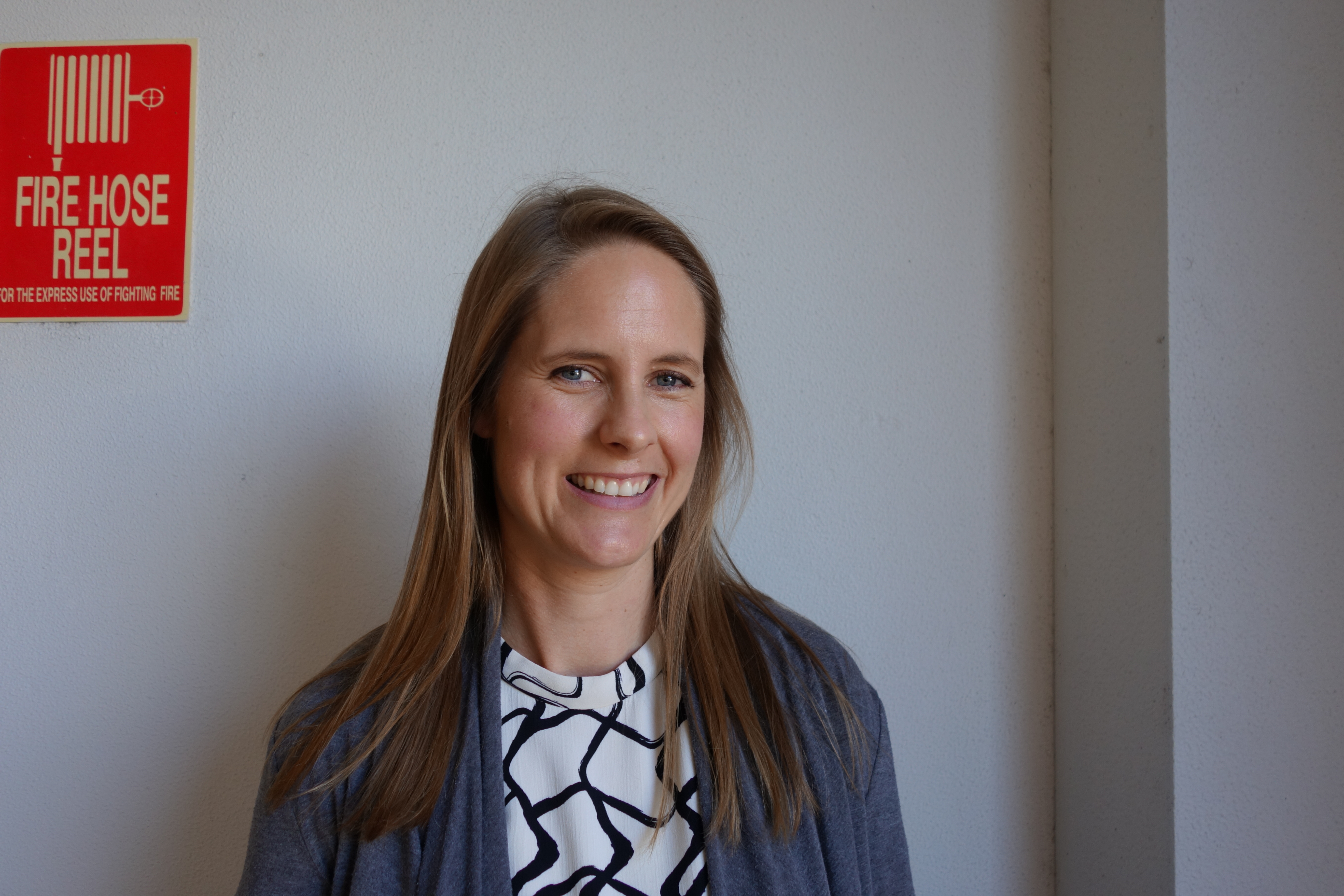 Latest posts by Karri Stewart
(see all)