In this video Psychologist Darren West discusses the impact that the food we eat can have on our mood and treatment of depression. 
To find out more also click on our blog.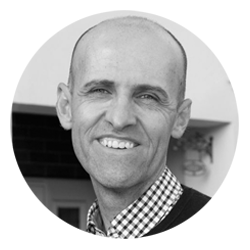 Darren is a Psychologist who enjoys working with adolescents and adults on a wide range of presenting concerns including; depression and anxiety, grief and loss, parenting skills, family issues, trauma/PTSD, sleep hygiene, guilt and shame, anger management, drug and alcohol issues and phobias.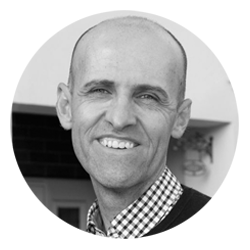 Latest posts by Darren West (see all)