Perfectionism is not necessarily about being 'perfect'.  Few people would profess to being perfect. Yet many of us to do strive to achieve perfection.
Perfectionism involves three things: Firstly, the relentless striving for extremely high standards for yourself and/or others that are personally demanding. Secondly, judging your self-worth based largely on your ability to strive for and achieve such unrelenting standards. Thirdly, experiencing negative consequences of setting such demanding standards, yet continuing to go for them despite the huge cost to you.
This third aspect, the negative consequences, is usually what drives people to seek help for perfectionism. Things like depression, eating disorders and anxiety are often the result of people trying to be perfect.  If perfectionism is causing you challenges in your life, but you are not ready to see a psychologist, you may find the resources below helpful.
Perfectionism in Perspective
Perfectionism is Perspective is a free workbook provided by the Centre for Clinical Interventions in Perth.
This information package is designed to help you understand what is helpful and unhelpful about being a perfectionist.  The goal is not for you to give up your high standards altogether but to learn to pursue healthy high standards rather than unrelenting high standards that negatively impact your life.
The package is organised into modules that are designed to be worked through in sequence. Each module included information, worksheets and activities for you to try to help you address the difficulties you may have with perfectionism.
The workbook is based on research that shows what sort of strategies are most effective in treating this difficulty.

The Gifts of Imperfection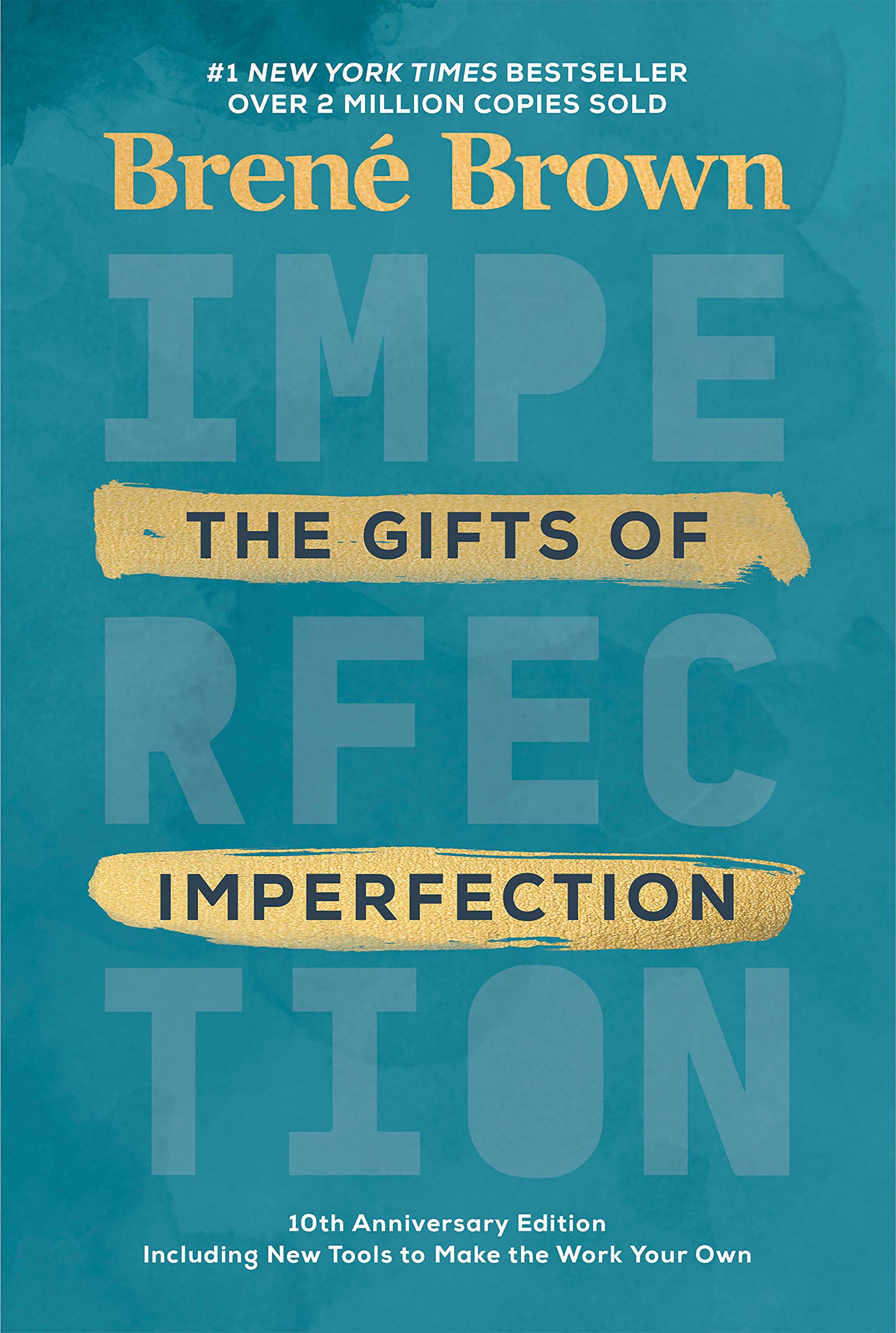 For those that prefer a self help book, The gifts of imperfection by Brene Brown may be a useful read.
In The Gifts of Imperfection, Brene Brown presents ten guideposts that allow us to cultivate the courage, compassion, and connection to wake up in the morning and think, No matter what gets done and how much is left undone, I am enough, and to go to bed at night thinking, Yes, I am sometimes afraid, but I am also brave. And, yes, I am imperfect and vulnerable, but that doesn't change the truth that I am worthy of love and belonging.
Believing that "I am enough" serves as a perfect antidote to to desire for perfectionism.  The gifts of imperfection helps to give the tools to let go of the need to be 'perfect' and to live what Brene Brown calls wholeheartedly. 
These are just two resources that may be used to assist people struggling with the need to be perfect. 
If these tools are not enough, you may need to seek the skills of a psychologist to fine tune these approaches and help you to let go of your desire for perfection. 
If we can help in any way, contact us at Prosper Health Collective on 6381 0071. 
Latest posts by Kellie Cassidy
(see all)