Not all children flourish socially, emotionally or developmentally. When there is an issue it is important to identify it so appropriate supports and remediation can be implemented.
At Prosper Health Collective we are able to offer assessment for a number of developmental issues that children may be experiencing. This includes Attention Deficit Hyperactivity Disorder (ADHD), Autism Spectrum Disorder (ASD), Learning Disorders (e.g. Dyslexia, Dysgraphia, Dyscalculia) and Intellectual Disability.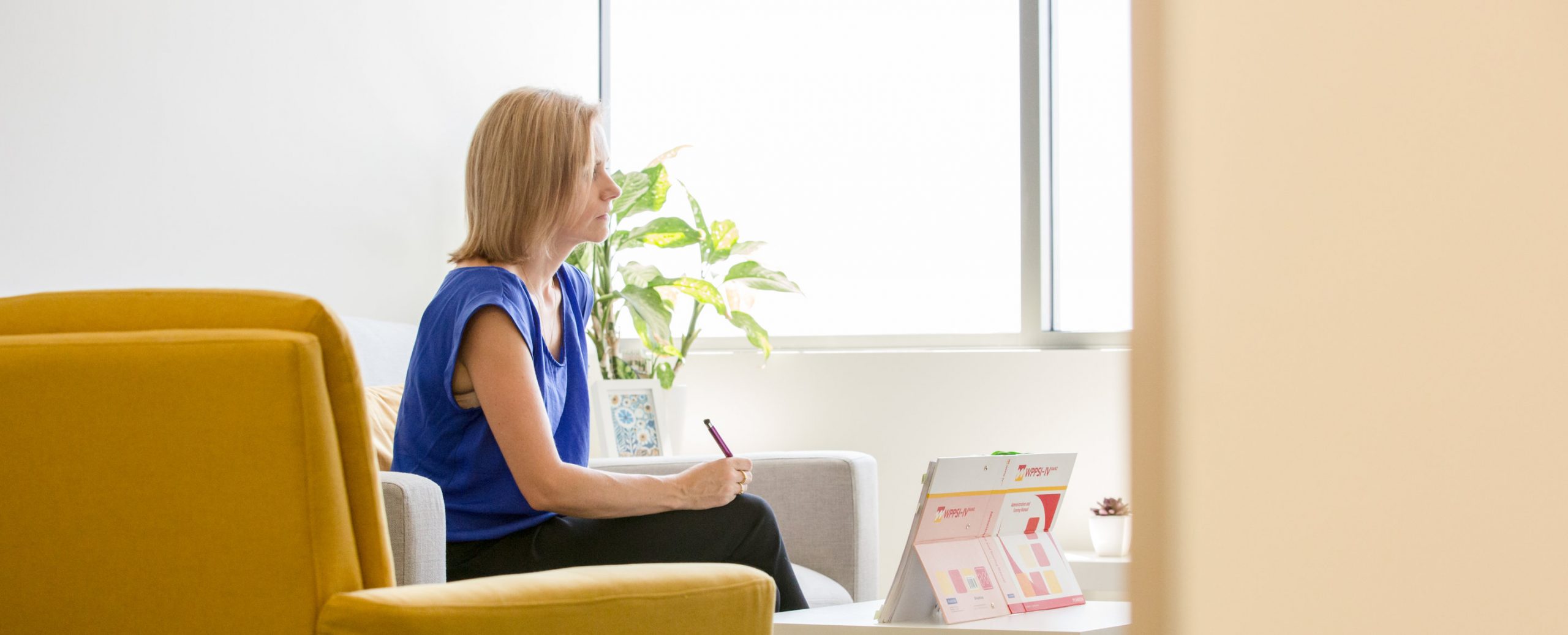 Enter your email address to subscribe to our blog and receive notifications of new post by email.