At Prosper Health Collective we provide psychological services with children and adolescents with disability.
The team are experienced in working with children with disabilities including Cerebral Palsy, Down Syndrome, Autism Spectrum Disorders, Intellectual Disability, Global Developmental Delay, Fragile X and other chromosomal disorders. Therapy services involves the provision of specialised services to maximise children's participation in their chosen family, school and community activities.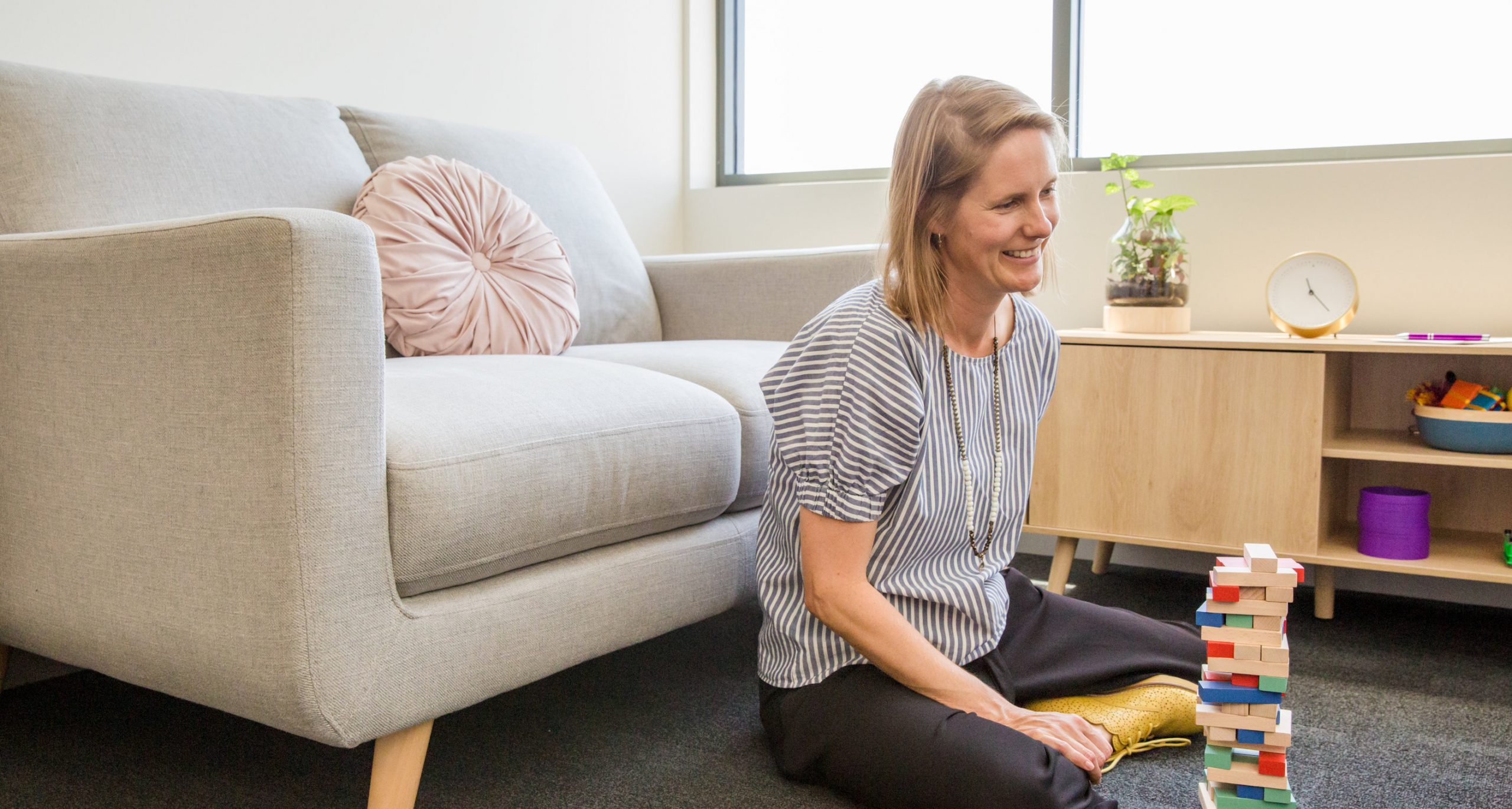 Common difficulties we work with include:
Anxiety Management
Emotion regulation
Behaviour management
Social Skills
School issues
Self Esteem
Adjustment to disability
Grief and Loss
Mental Health
Parenting
Toileting
Sleep issues
Feeding issues
Skill Development
Resilience
IQ assessment
Education assessment
Funding options available include NDIS, Medicare and Private Funding.
We are able to see clients that are self managed under NDIS or via subcontracting arrangements with other service providers.
Prosper Health Collective partner with WizeTherapy to provide psychological services to their clients.
Please refer to our Referrals page for additional information regarding funding options.
Prosper Health Collective uses a number of different treatment approaches that are carefully matched to clients presenting problems. Some of the well-researched and evidenced based treatment we use at the clinic are listed below.
Cognitive Behavioural Therapy (CBT)
CBT assists you to identify and challenge unhelpful thinking patterns that may be contributing to unpleasant emotions. CBT is a very well researched and evidenced based treatment for a variety of mental health difficulties.
Acceptance and Commitment Therapy (ACT)
ACT is a new form of cognitive and behavioural therapy which can assist you to you to live a more rich and meaningful life. Its aim is to cultivate health, vitality and well-being through mindful values-based living.
Interpersonal Therapy (IPT)
IPT as its name suggests is designed to help manage interpersonal difficulties that may be associated with depression. IPT focuses on unresolved grief, role conflicts, role transitions and social isolation.
Schema Therapy
Schema therapy is an integrative approach to treatment that combines aspects of cognitive-behavioural, experiential, interpersonal and psychoanalytic therapies into one unified model. The goal of schema therapy is to help clients meet their basic emotional needs by changing self-defeating life patterns and learning new coping responses.
Circle of Security (COS)
COS is a relationship based early intervention program designed to enhance attachment security between parents and children. The COS intervention helps parents raise their children with love, warmth, and emotional intelligence.
Enter your email address to subscribe to our blog and receive notifications of new post by email.