Employee Assistance Program (EAP) Services
 An EAP is a Counselling/Psychology Service provided by your Employer to enhance your emotional, mental and general psychological wellbeing.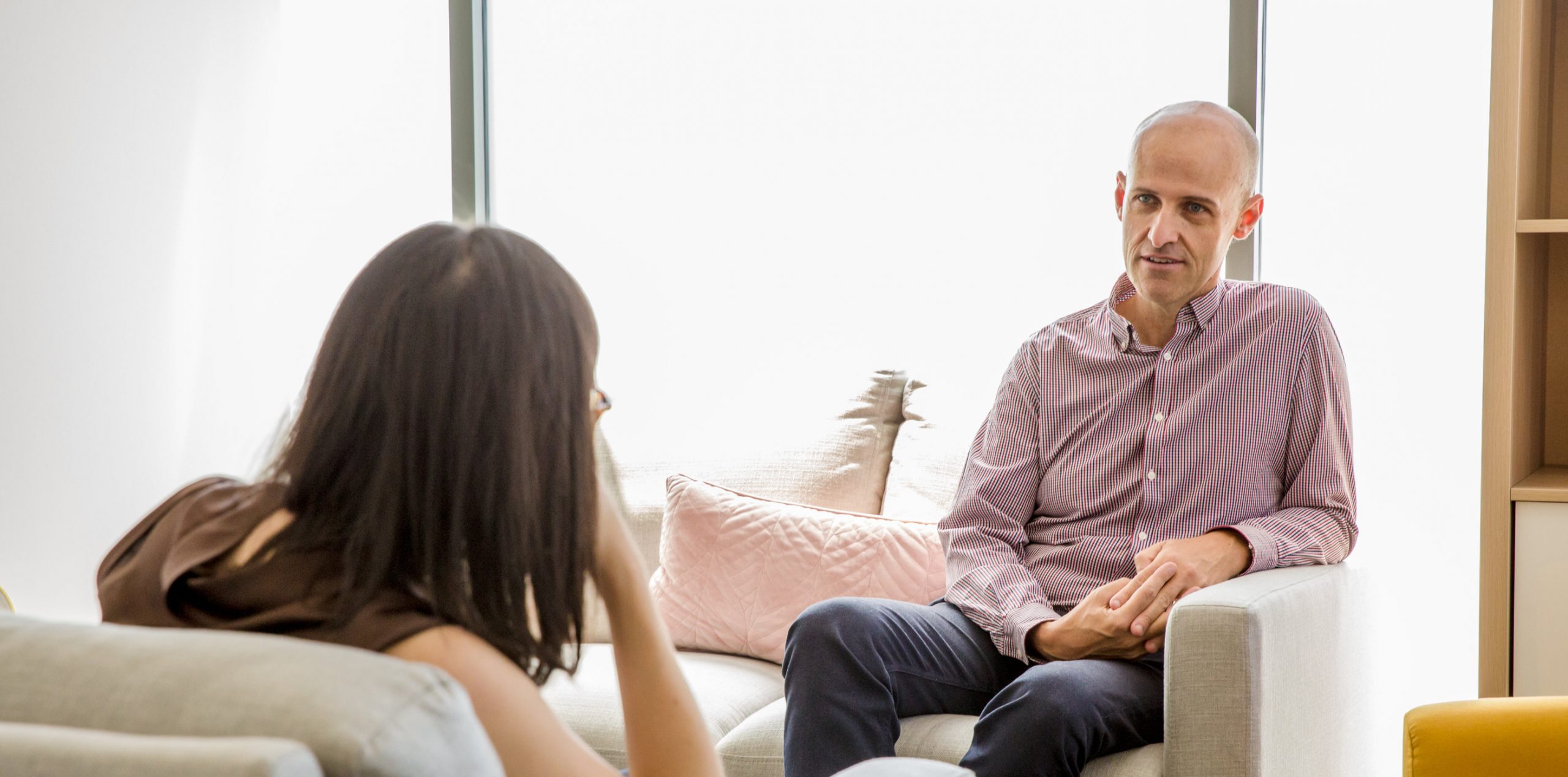 The aim is to provide preventive and proactive interventions for the early detection, identification and/or resolution of both work and personal problems that may be affecting your performance and wellbeing. 
Employers may choose to partner with us at Prosper Health Collective to provide employee's with a number of free, confidential counselling sessions to help work through any problems that are adversely affecting their work and/or personal life.
Psychologists may help with some the following:
Depression and Emotional Difficulties
Stress and Adjustment to life stressors
Low Self-esteem
Obsessive Compulsive Disorder
Post-Traumatic Stress Disorder
Anger Management Problems
Eating Disorders
Self-harm and Suicidal Ideation
Grief and loss
Postnatal depression and women's health
Anxiety and Panic
Fears and Phobias
Separation Anxiety
ADHD
Behavioural Problems
Parenting and Family Relationship Difficulties
Peer Relationship Difficulties and Bullying
Enuresis and Encopresis
Autism Spectrum Disorder
Abuse
Confidential
Services provided to employee's are confidential and are not discussed with the Employer.
Easy
Arranging an appointment is as easy as contacting the practice and booking a time.
Effective
Psychologists work toward making positive changes in people's lives. Optimal mental health and wellbeing is essential for the workplace.
Prosper Health Collective uses a number of different treatment approaches that are carefully matched to clients presenting problems. Some of the well-researched and evidenced based treatment we use at the clinic are listed below.
Cognitive Behavioural Therapy (CBT)
CBT assists you to identify and challenge unhelpful thinking patterns that may be contributing to unpleasant emotions. CBT is a very well researched and evidenced based treatment for a variety of mental health difficulties.
Acceptance and Commitment Therapy (ACT)
ACT is a new form of cognitive and behavioural therapy which can assist you to you to live a more rich and meaningful life. Its aim is to cultivate health, vitality and well-being through mindful values-based living.
Interpersonal Therapy (IPT)
IPT as its name suggests is designed to help manage interpersonal difficulties that may be associated with depression. IPT focuses on unresolved grief, role conflicts, role transitions and social isolation.
Schema Therapy
Schema therapy is an integrative approach to treatment that combines aspects of cognitive-behavioural, experiential, interpersonal and psychoanalytic therapies into one unified model. The goal of schema therapy is to help clients meet their basic emotional needs by changing self-defeating life patterns and learning new coping responses.
Circle of Security (COS)
COS is a relationship based early intervention program designed to enhance attachment security between parents and children. The COS intervention helps parents raise their children with love, warmth, and emotional intelligence.
Enter your email address to subscribe to our blog and receive notifications of new post by email.
[email-subscribers namefield="YES" desc="" group="Blog"]