Supervision is one of the crucial processes in the ongoing professional development and personal growth of a mental health practitioner.
The Australian Health Practitioners Regulation Authority (AHPRA) and the Psychology Board of Australia (PBA) make it a requirement that all Psychologists receive ongoing supervision to ensure that all clinicians are highly trained and operating in an ethical and competent manner.
Supervision at Prosper Health Collective
Dr Kellie Cassidy is a board approved supervisor with the PBA. With a solid base in research, clinical practice and clinical supervision, she offer psychologists a supportive and confidential environment in which to develop their clinical competence, reflect on and refine their practice and develop confidence in their own practice.
Supervision provided by Dr Cassidy is:
Targeted to child and adolescent treatment in particular
Structured and formalised
Based on reflective practice and a competency based approach
We offer Supervision for:
Ongoing Professional Development
Peer Supervision
Endorsement for Clinical Psychology
Registration as a Psychologist
Students on placement
If you are interested in receiving Supervision from Dr Cassidy please contact her today on 6381 0071 or info@cassidypsychology.com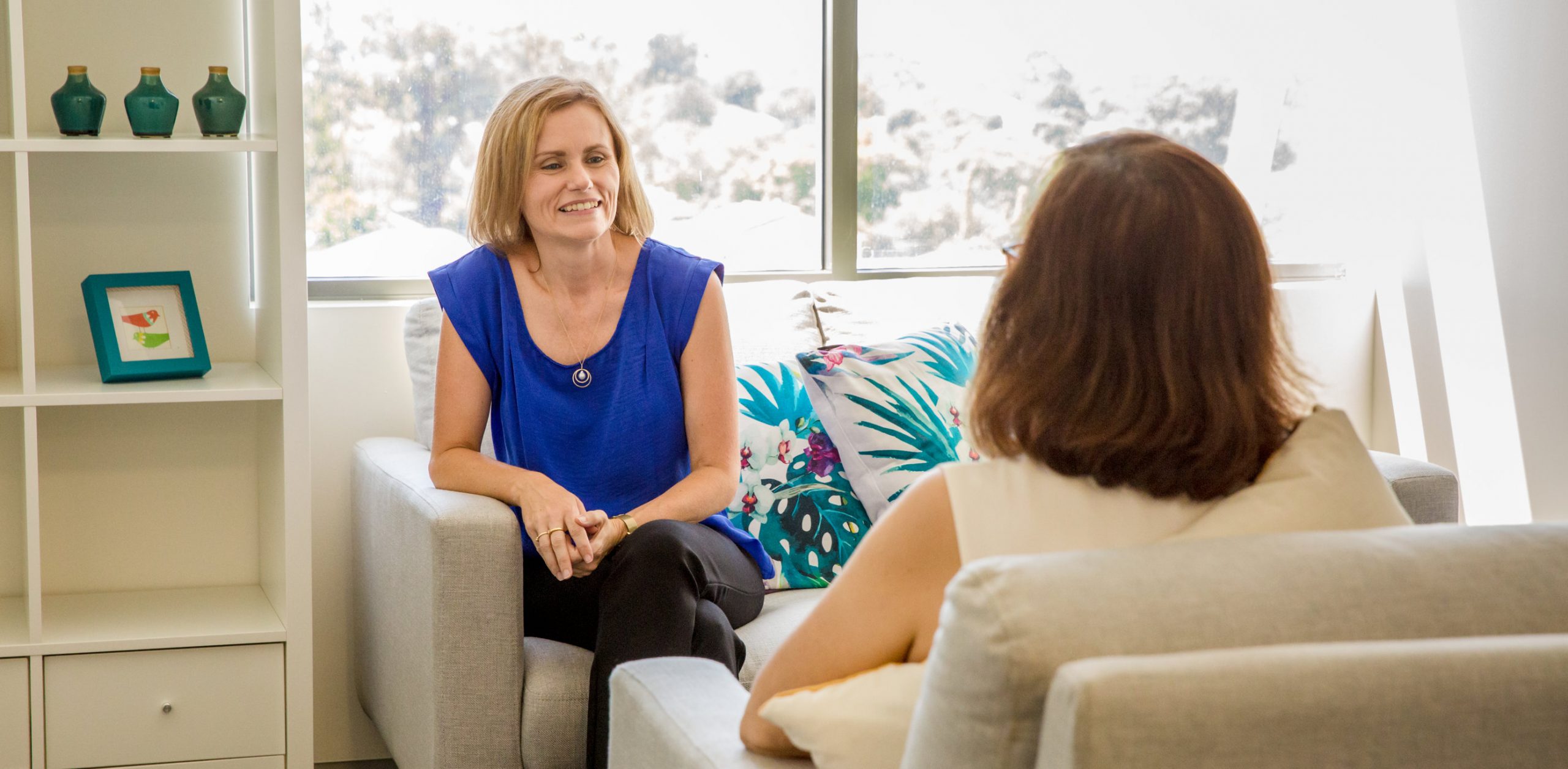 Enter your email address to subscribe to our blog and receive notifications of new post by email.