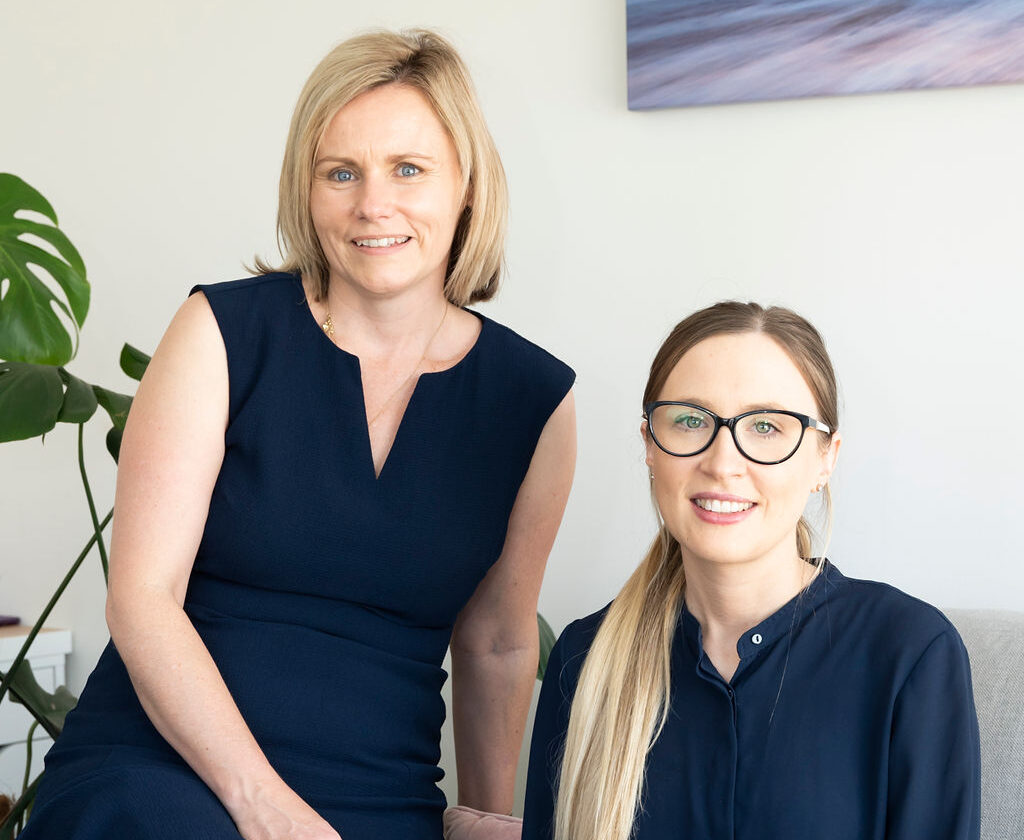 30 Jun

What is it like to be a Senior Psychologist at Prosper Health Collective?
We asked our Team Leader and Senior Counselling Psychologist Julia Fraser to tell us what it is like for her working at Prosper. 
I joined the team at Prosper about 8 months ago now, and I am so glad I did. The things that really stand out for me about working at PHC are the positive culture, opportunity for growth and development, flexibility and supportive environment. I will elaborate more below.
Positive Culture
I love working as a Senior Psychologist at Prosper Health Collective (PHC) and having the opportunity to help people everyday, whether they are clients or the team. One of the things I like best about the practice is the positive team culture. The values of PHC were developed as a team, and I can really feel that I'm working alongside like minded, passionate and caring people. Collaboration between the Client Relationship Team and the Clinical Team works really well, and the practice has always felt like a safe, supportive environment, where people value, care and respect each other. The addition of 'Propserer of the Month' has been such a wonderful opportunity to recognise and share what we are grateful for about our colleagues.
I had known about PHC through colleagues and friends, and had always held the philosophy and work of the practice in high regard. My first time meeting with the team was at one of the Prosper Days. This occurs three times a year and focuses on team culture and development. We are also lucky enough to take the opportunity to nourish the wellbeing of the team, with activities of meditation, Tai-Chi, and massages a few that have been enjoyed so far. I'm looking forward to trying out Aerial Yoga on our March Prosper Day!
Professional and Personal Development
Working within private practice has allowed me to focus even more on my clinical areas of interest. The Client Relationship Team does an amazing job of matching new clients to clinicians who have the expertise and passion to work well with that client. Thinking about the stage of the lifespan, presenting difficulties, and my approach to treatment are all considered in supporting a good client fit. Sometimes I can't believe the synchronicity of a new referral in fitting with my areas of interest.
There can also be some variation in my caseload, which I enjoy to keep my clinical knowledge expanding. I feel well supported in developing and working towards my professional development goals, and we continue to review our goals in the form of Desire Statements regularly throughout the year. These focus not only on career and professional development goals, but on other 'wheel of life' areas, helping me to continually devote energy to other important areas of my life, like health, relationships, and recreation. I love that PHC also helps me to continue to focus on work life balance and personal goals.
Flexibility
Having previously worked in schools and other private settings, I'd never had too much choice in my work hours. At PHC my work schedule gives me flexibility to complete admin at home, choose to start earlier or later, or work weekends to align my days off for a better fit with family and friends, giving me a routine that supports me to enjoy life outside of work too.
Team Support
My Senior Psychologist role involves monthly clinical supervision of the team, and ongoing team support at point of need, whether that's a complex case, ethical dilemma or collaborating on a process that can add to a higher level of clinical care. I love to support the team to reflect on their clinical work, watch their skills develop, and learn from everyone too. It is so valuable that team members share new knowledge from PDs they have attended, useful resources they have come across, or new insights they have gained from their work. We really do have a team of people who support one another and are motivated to do their best for clients to flourish and thrive.
Join Our Team
We are always looking to welcome new members to our team. An ideal 'Prosperer' would share our values, be a team player and contribute their own passions and interests to our supportive team. If this sounds like you, please look into our webpage to learn more about us and we'd love to meet with you soon.