Working together with a psychologist can help you feel empowered to tackle life's challenges & make a positive CHANGE in your life
Prosper Health Collective is a Clinical Psychology practice that provides counselling, psychotherapy and assessment services for people experiencing difficulties in their lives. Our practice is staffed by a team of highly qualified and experienced Clinical Psychologists that provide evidenced based treatments for mental health, wellbeing and personal development. We treat a full range of mental health conditions at the practice including depression and anxiety. We can also assist with other difficulties and stressors that may arise in life. Services are available to children, adolescents and adults.
An overview of our team and the services we provide can be found here.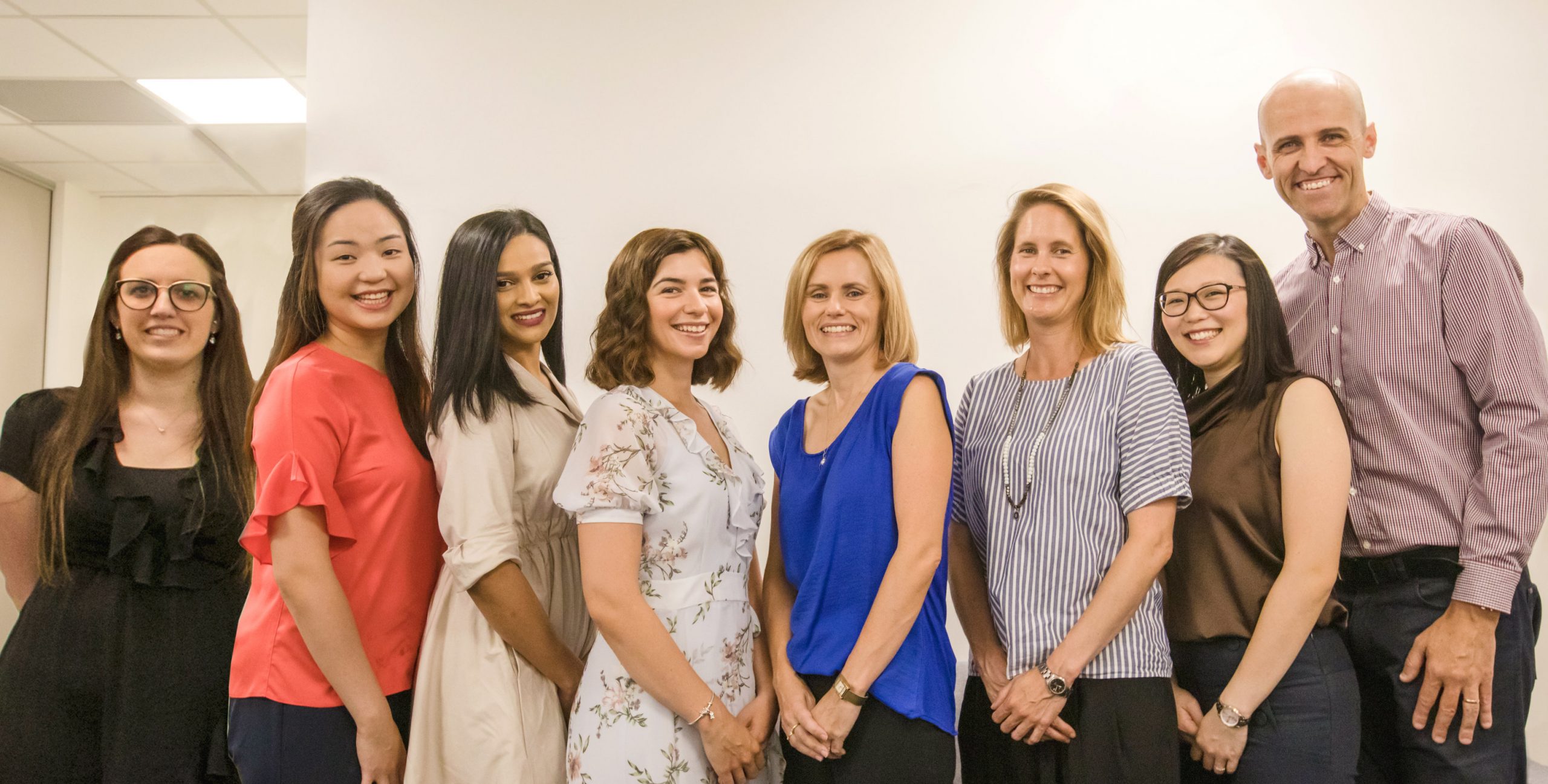 If you need help don't hesitate to contact us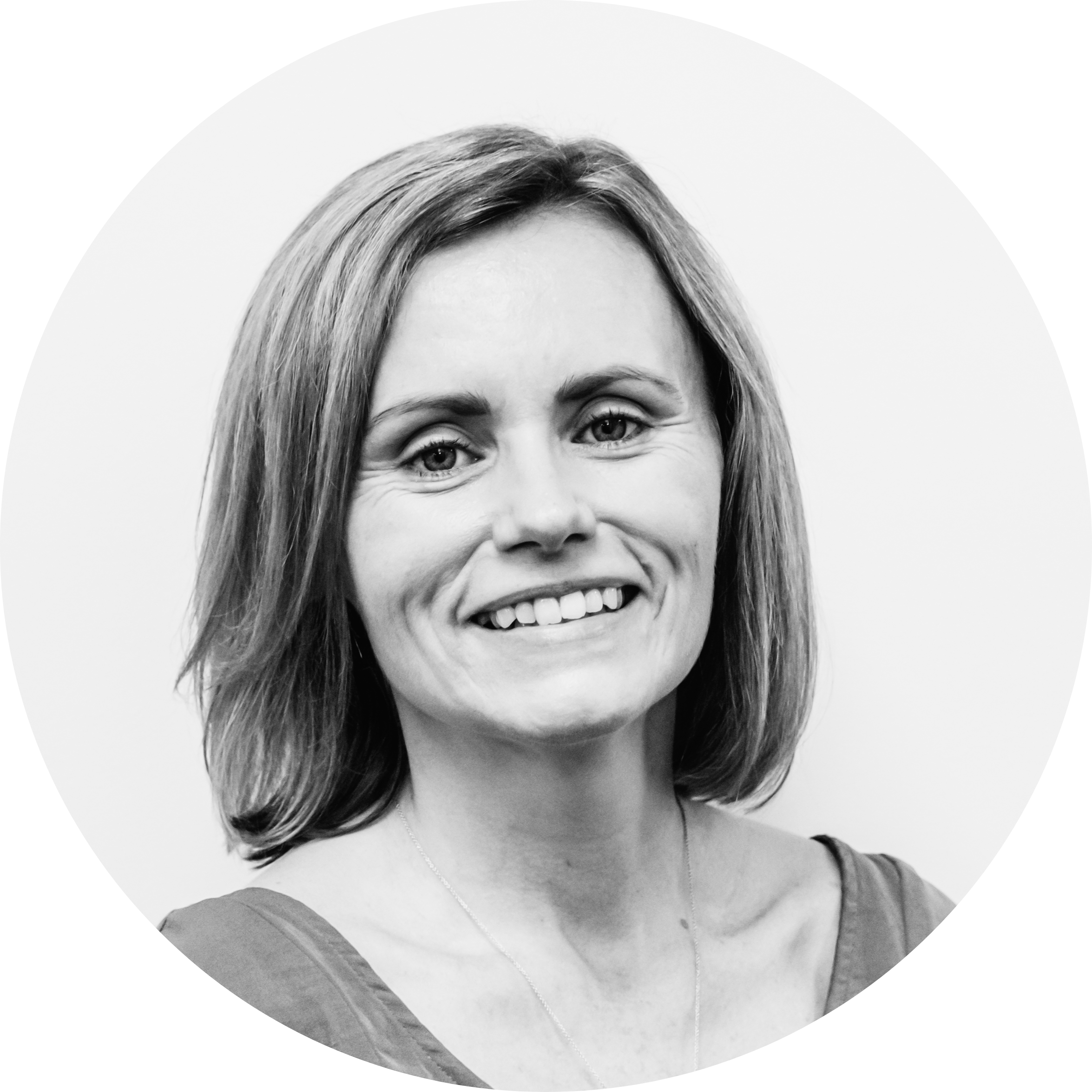 Dr. Kellie Cassidy
Principal Clinical Psychologist
Kellie completed a Bachelor of Science with Honours at Curtin University in 2001 and a Doctorate of Psychology (Clinical) at Murdoch University in 2007.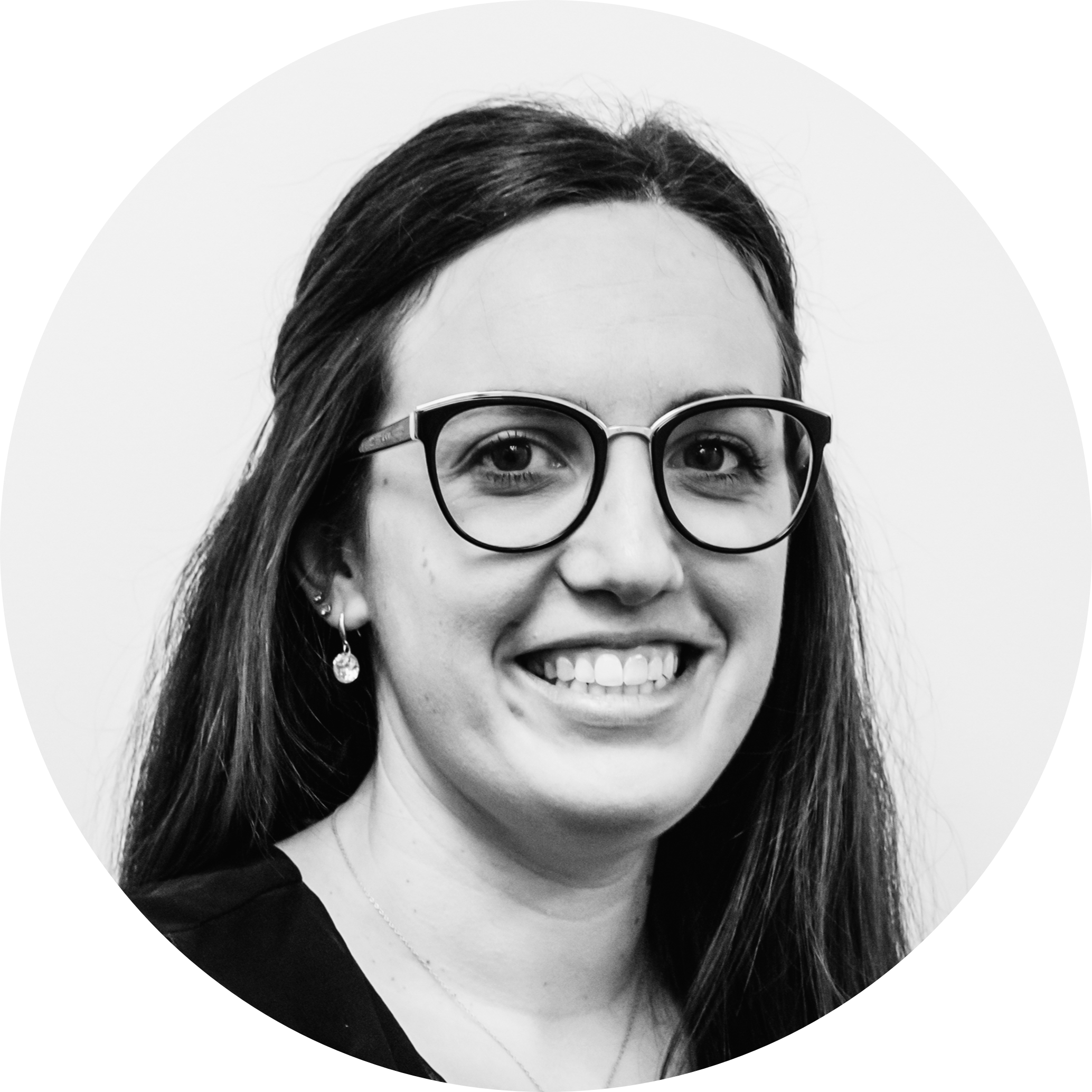 Ms Jenna Trainor
Clinical Psychologist (Registrar)
Jenna is a psychologist who is passionate about the role psychology can play in helping people bring about positive change and improve their social and emotional wellbeing.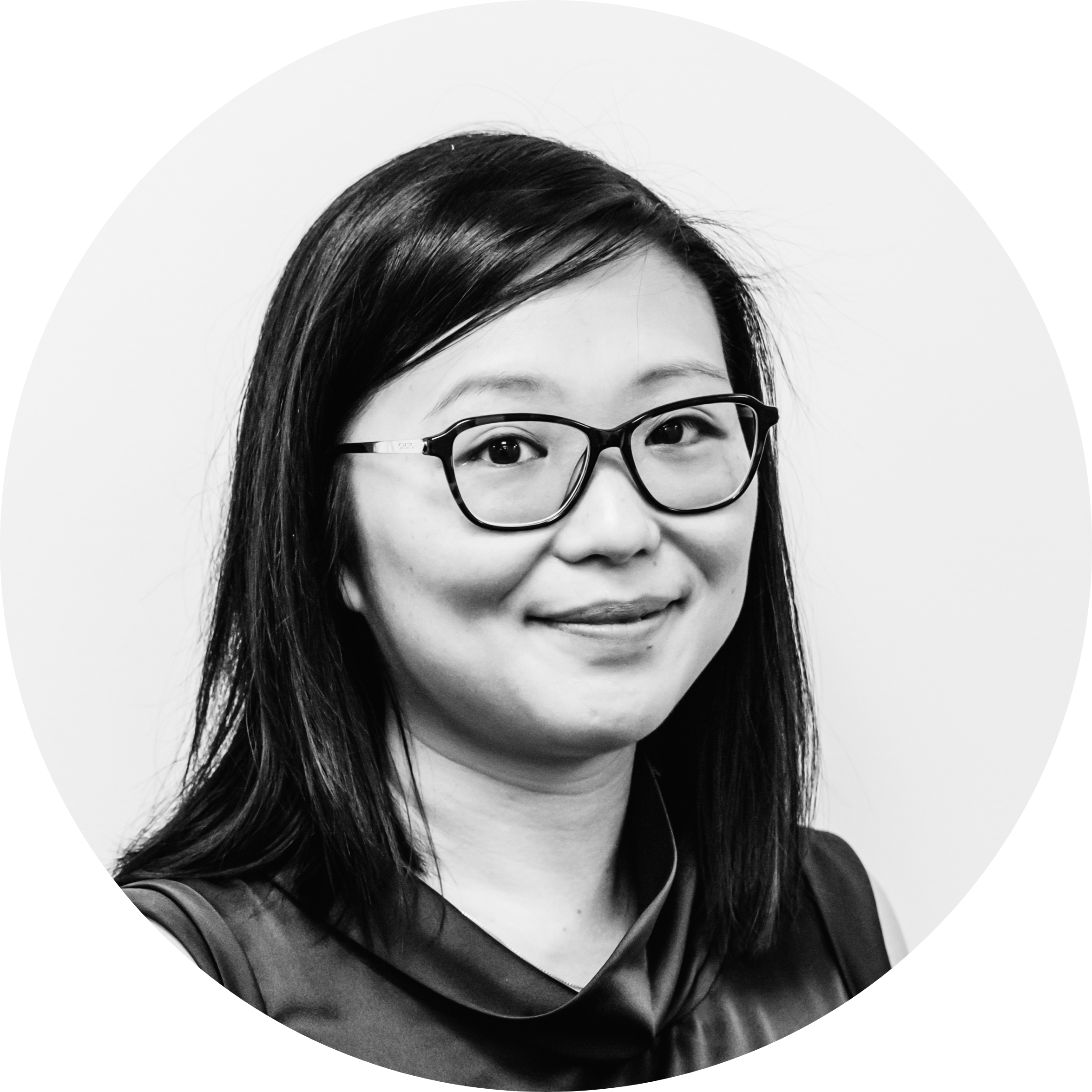 Ms Elizabeth Ang
Clinical Psychologist (Reg)
Elizabeth is a Psychologist with a Masters degree in both Clinical and Organisational Psychology.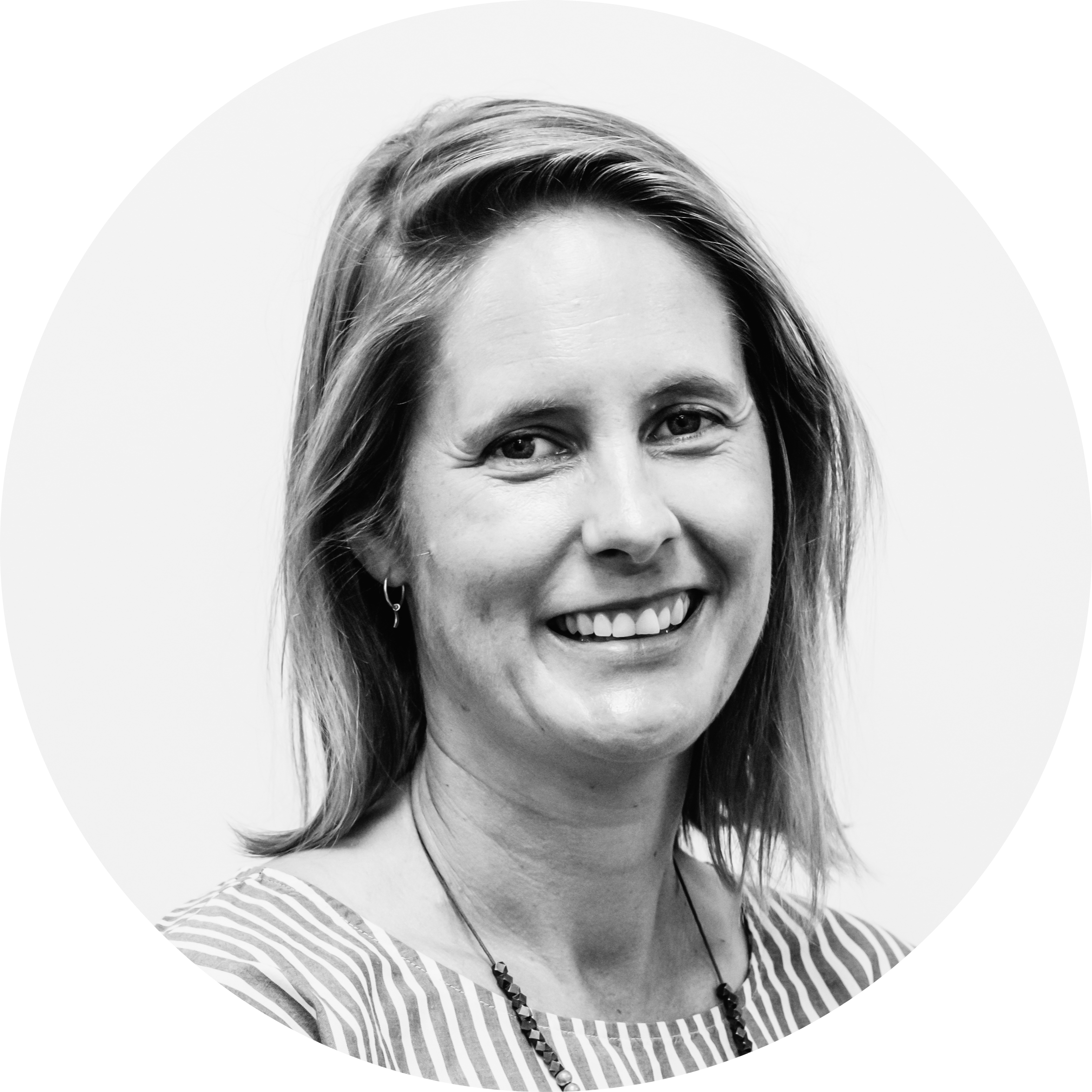 Ms Karri Stewart
Clinical Psychologist
Karri completed a Bachelor of Arts with Honours in 2007 and a Master of Psychology (Clinical) in 2009 at the University of Western Australia. .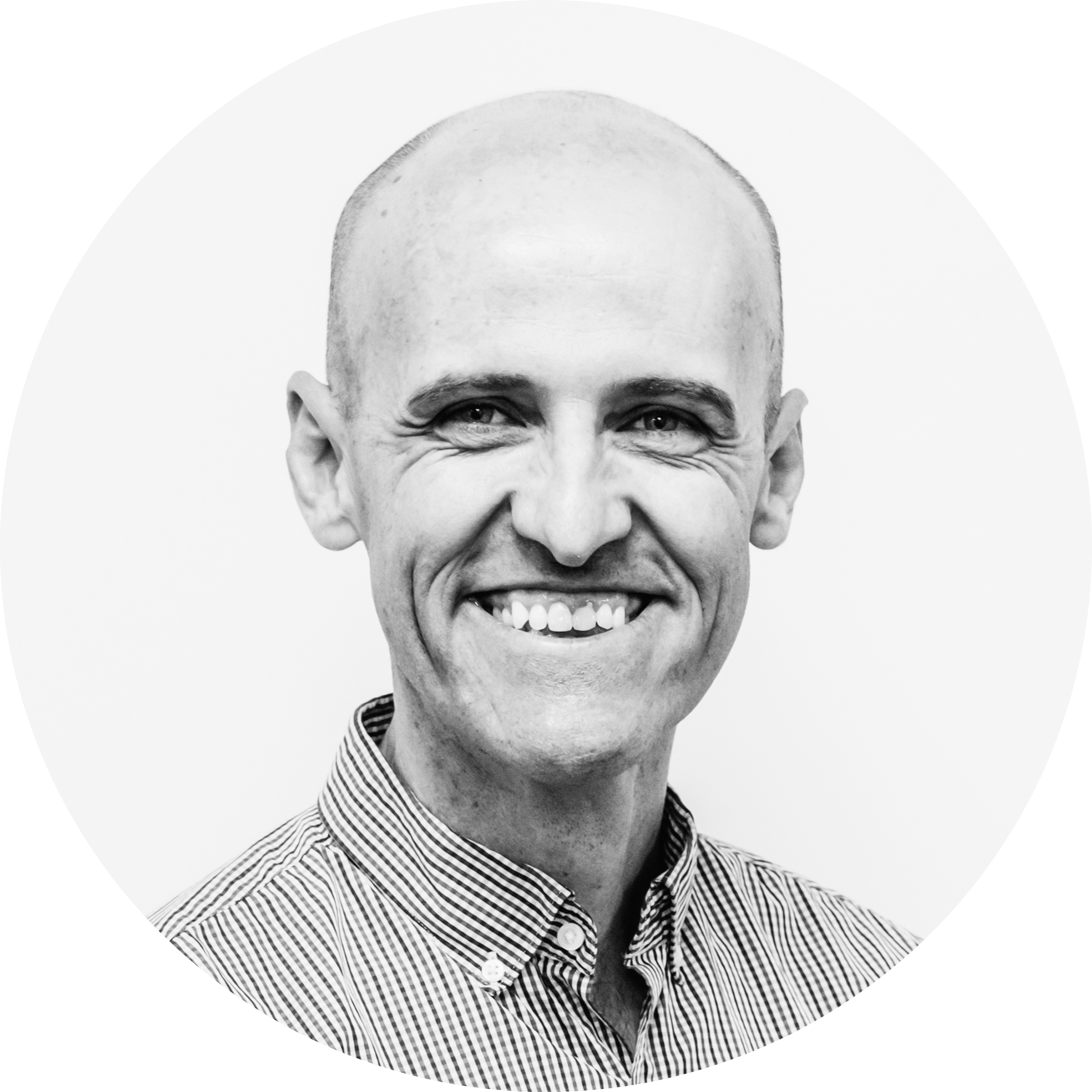 Mr Darren West
Psychologist
Darren West is a registered psychologist at Prosper Health Collective.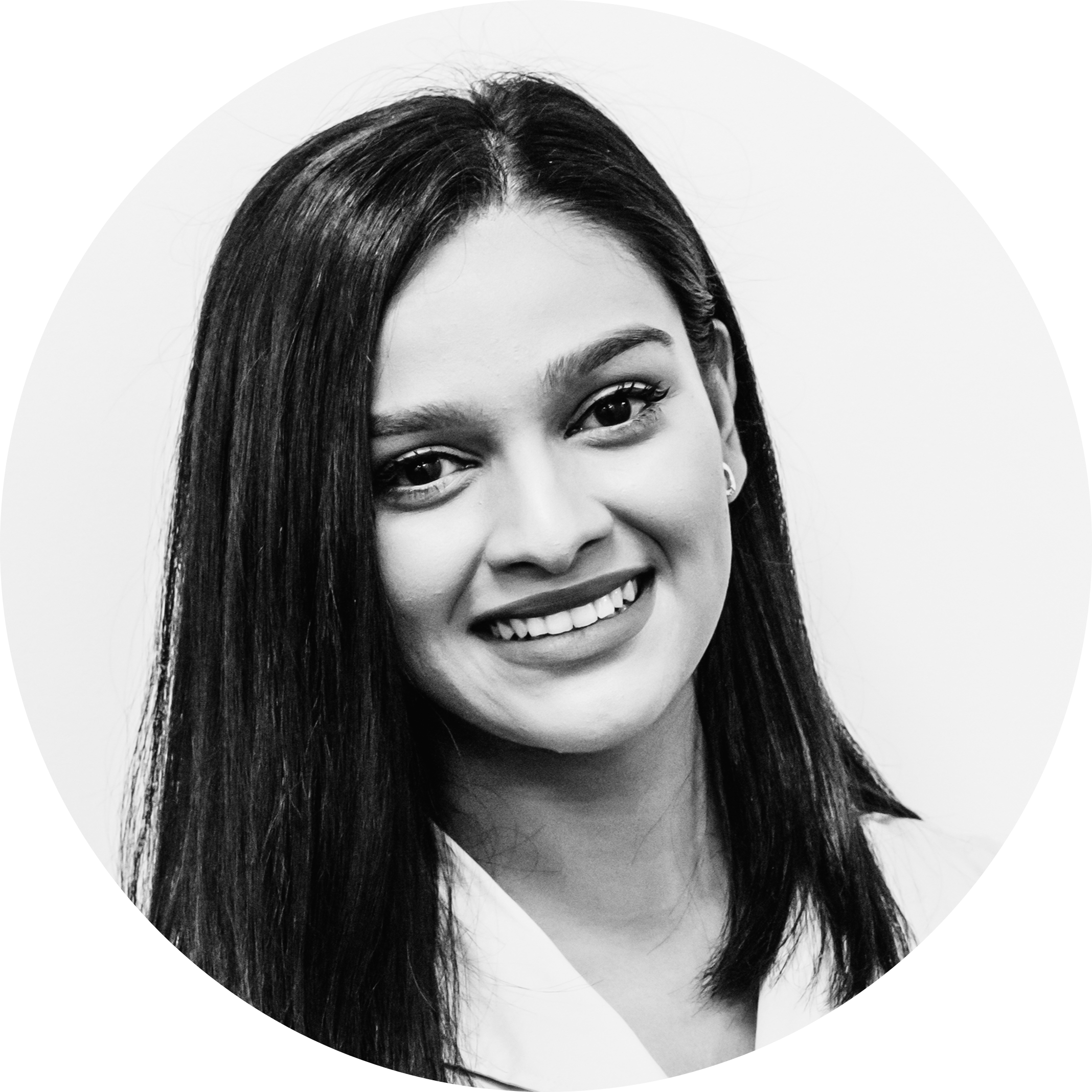 Mrs Eshani Gunawardena
Clinical Psychologist (Registrar)
Eshani has a Masters degree in Clinical psychology from Murdoch University.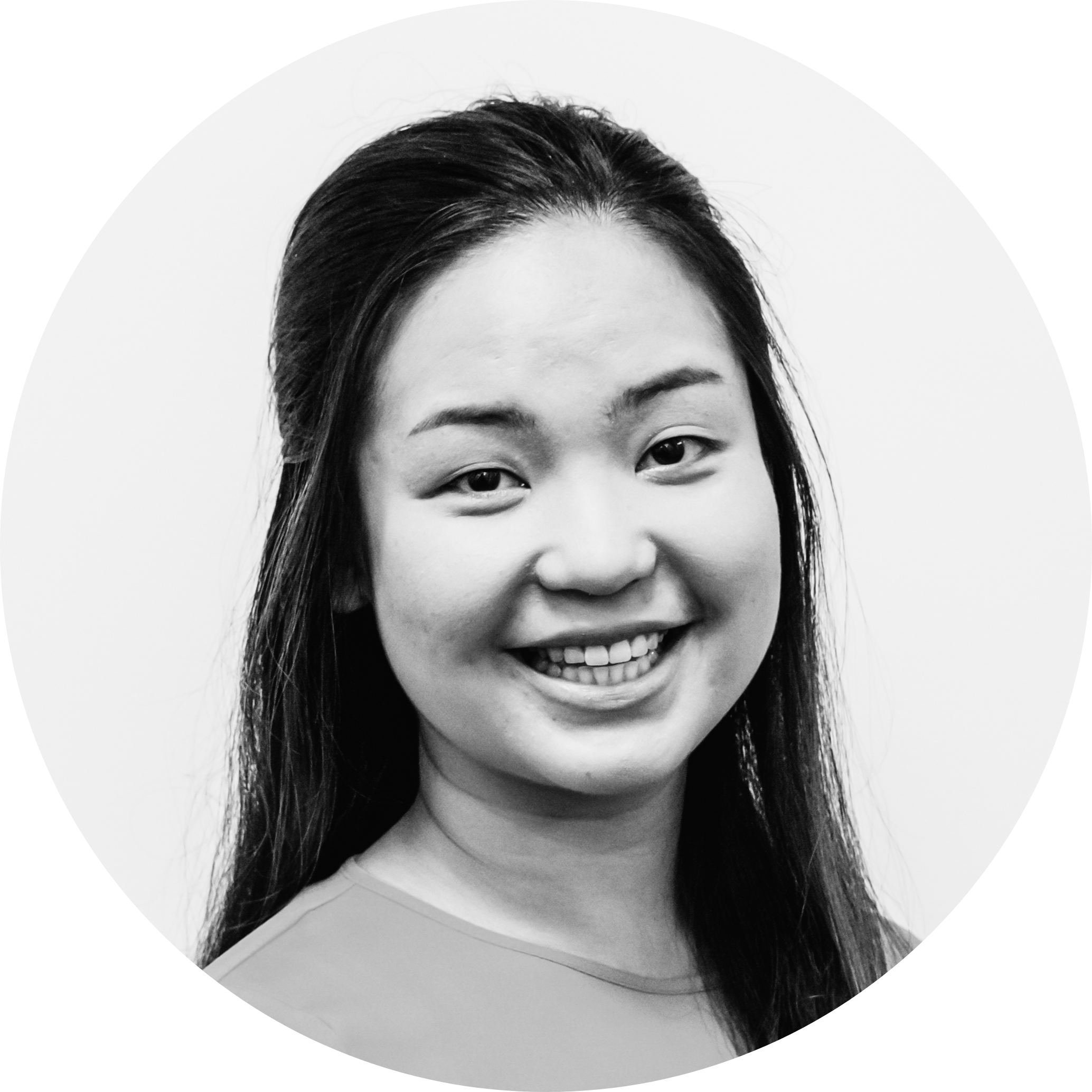 Ms Athalie Phau
Clinical Psychologist
Athalie is a Clinical Psychologist with experience providing therapy and assessments with children, adolescents, adults, and families.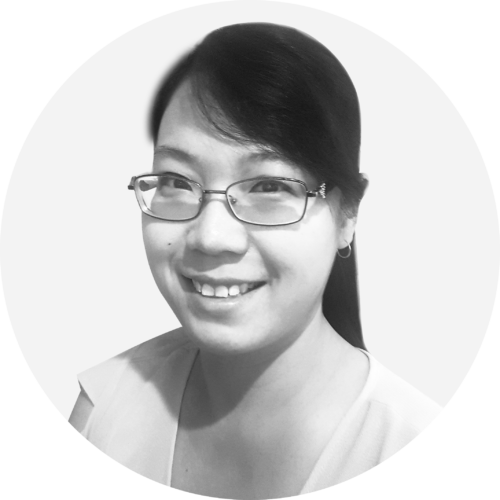 Ms Pamela Lam
Clinical Psychologist (Reg)
Pamela is a passionate Clinical Psychologist (reg) who enjoys working with all aspects of mental health and wellbeing.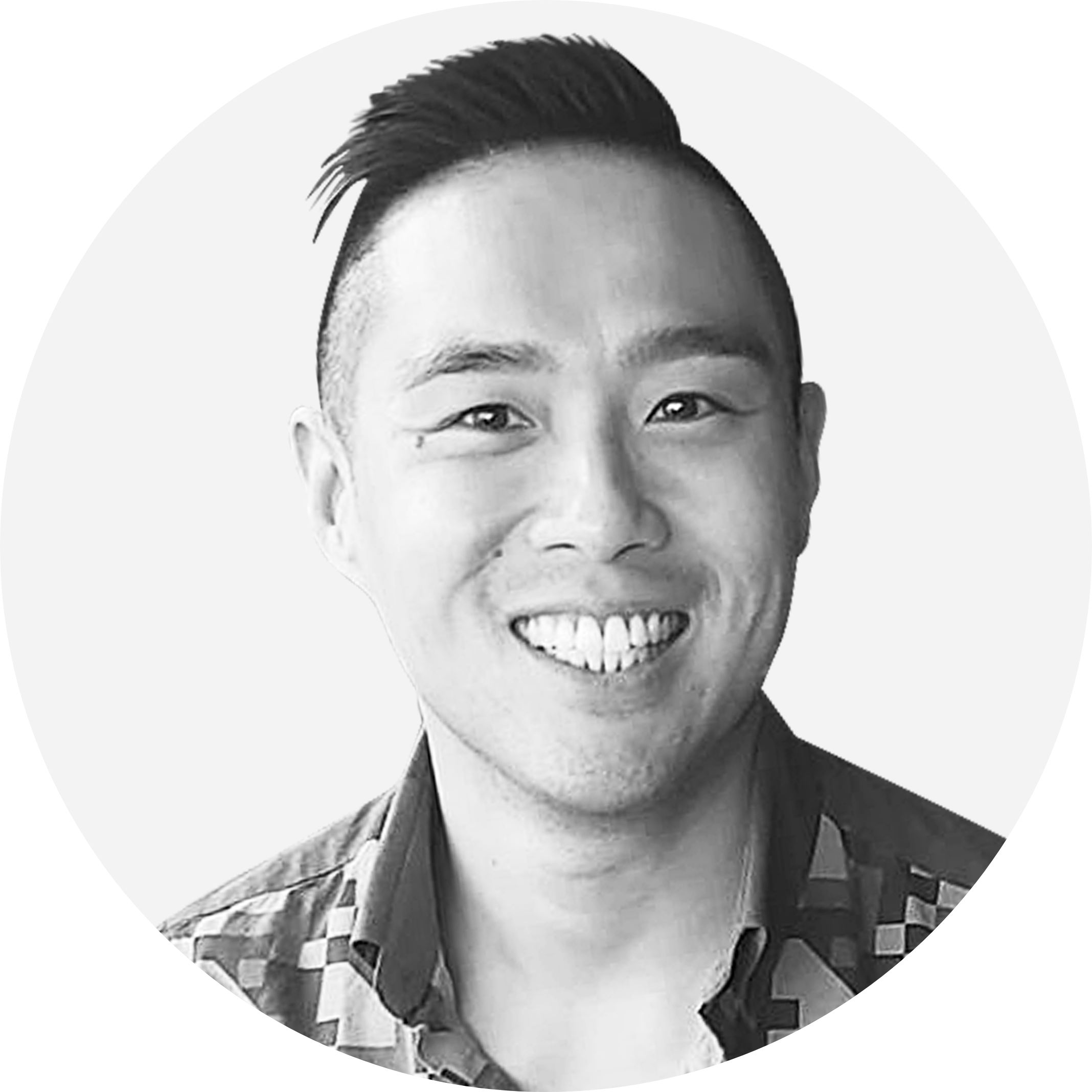 Jason Leong
Clinical Psychologist
Jason completed a Bachelor of Science with Honours at the University of Western Australia in 2013 and a Masters degree in Clinical Psychology at Edith Cowan University in 2017.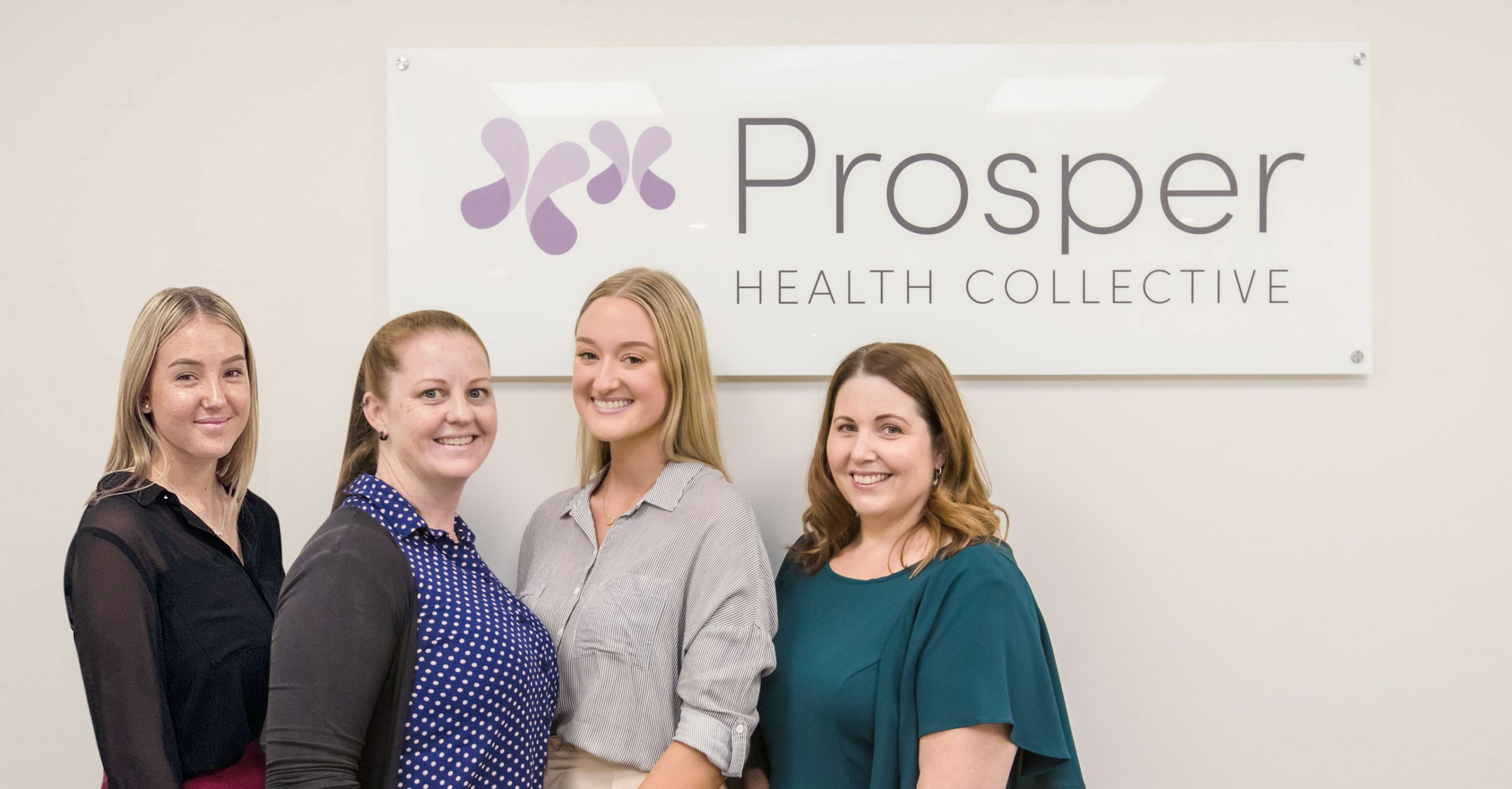 Barb Pinneri
Medical Receptionist
Kristy Archibald
Medical Receptionist
Ellie Millard
Medical Receptionist
At Prosper Health Collective we endeavor to provide holistic collaborative care to our clients. We pride ourselves on offering professional, evidenced based treatments that demonstrate care and compassion to the people that we help. Collaborative partnerships with our clients and with our referrers is at the cornerstone of our practice. Our aim is to work together towards wellness and mental health.
Our practice is guided by the following 8 values
Book Now
If you are interested in working together, send us an inquiry and we will get back to you as soon as we can!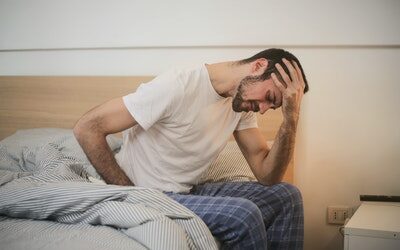 Pain is a subjective and deeply personal issue. There is no one-size-fit-all approach to pain, and therein lies the greatest benefit of having a psychologist as part of your pain management team - a personalised therapeutic approach to managing your...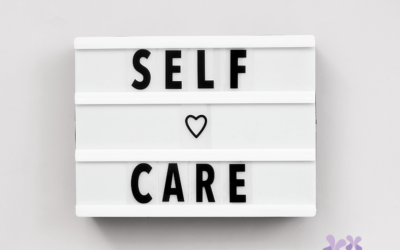 In this video Jenna Trainor discusses how self care should be a package deal. We need to think about self care holistically across all aspects of our life and not focus on one area. She also encourages us to think about self compassion and kindness towards ourselves....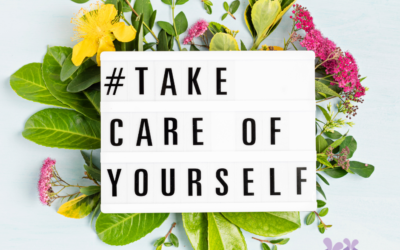 In this video Psychologist Darren West offers up his tips on the SEEDS of self care. Watch his video to find out more and put these ideas into practice to nourish your mental health.