Working together with a psychologist can help you feel empowered to tackle life's challenges & make a positive CHANGE in your life
Prosper Health Collective is a Clinical Psychology practice that provides counselling, psychotherapy and assessment services for people experiencing difficulties in their lives. Our practice is staffed by a team of highly qualified and experienced Clinical Psychologists that provide evidenced based treatments for mental health, wellbeing and personal development. We treat a full range of mental health conditions at the practice including depression and anxiety. We can also assist with other difficulties and stressors that may arise in life. Services are available to children, adolescents and adults.
An overview of our team and the services we provide can be found here.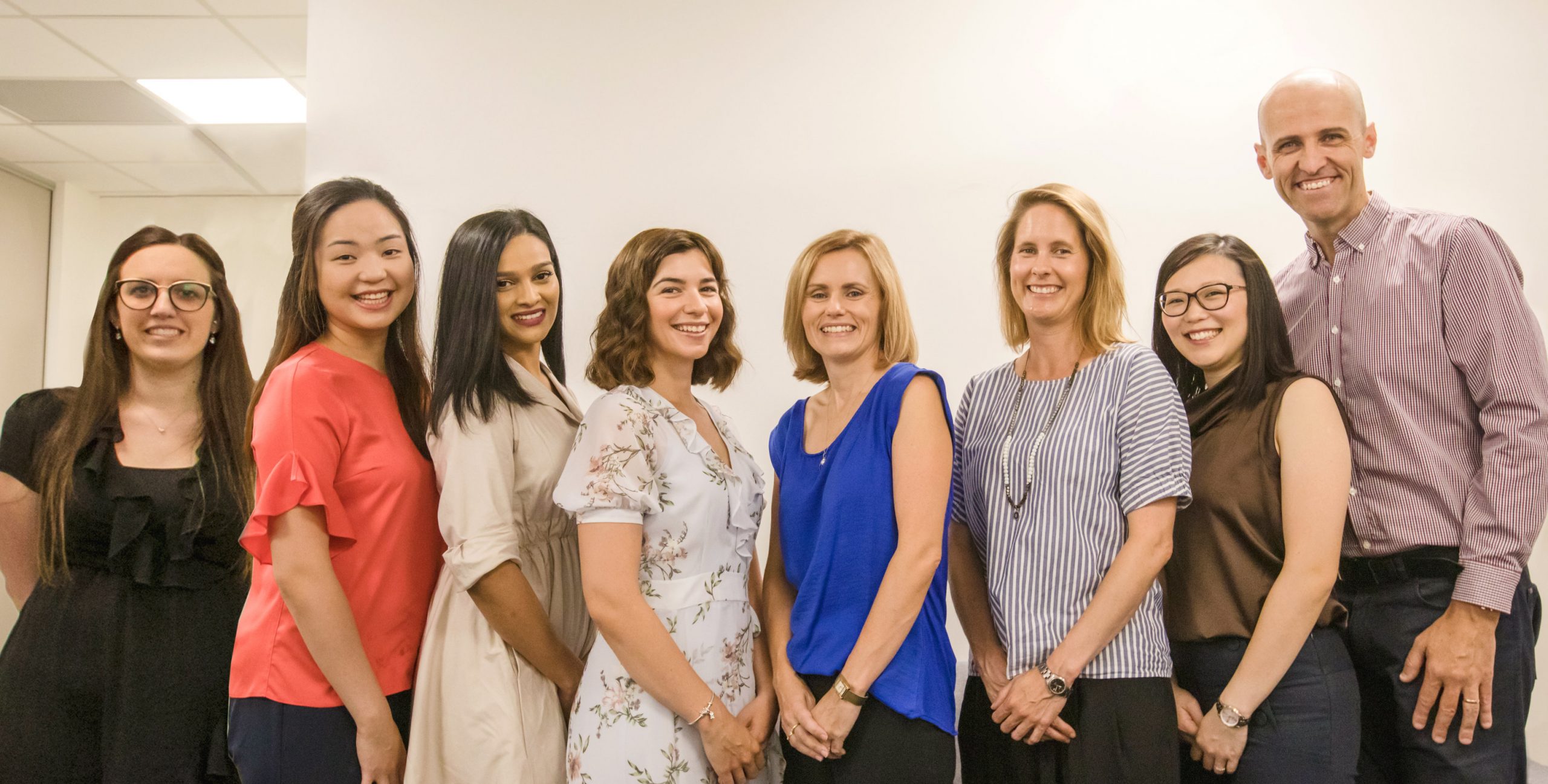 If you need help don't hesitate to contact us
Mr Jason Leong
Clinical Psychologist
Jason completed a Bachelor of Science with Honours at the University of Western Australia in 2013 and a Masters degree in Clinical Psychology at Edith Cowan University in 2017.
Mrs Hazel Loo
Senior Psychologist
Hazel completed a Bachelor of Science a Masters degree in Counselling Psychology at Murdoch University. She has worked n a variety of roles and enjoys working with adolescents and adults.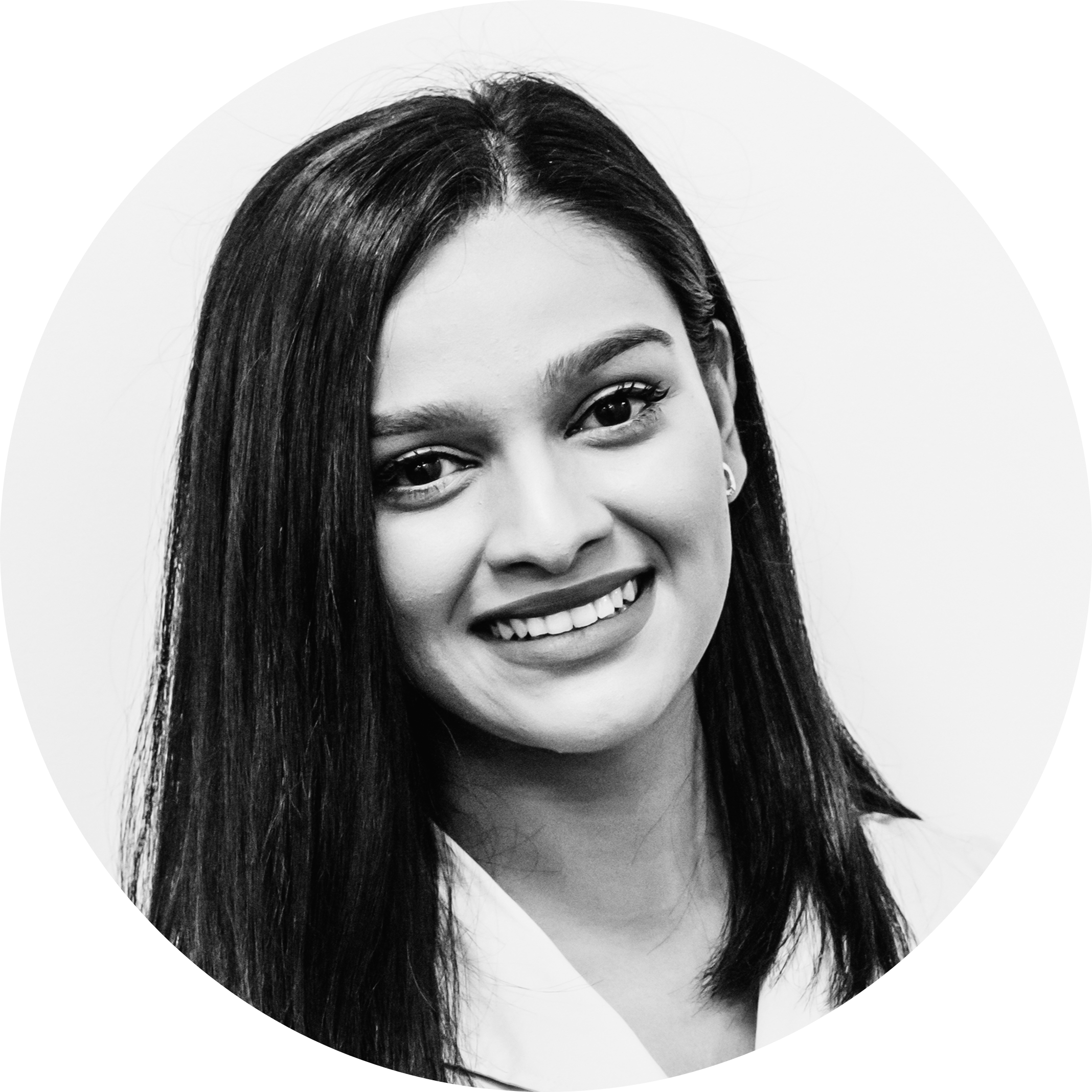 Mrs Eshani Gunawardena
Clinical Psychologist (Registrar)
Eshani has a Masters degree in Clinical psychology from Murdoch University.
Barb Pinneri
Client Relationship Team Leader
Kristy Archibald
Client Relationship Officer
Olivia Budiman
Client Relationship Officer
Cassey Stirling
Client Relationship Officer
Alex Kanawati
Client Relationship Officer
At Prosper Health Collective we endeavor to provide holistic collaborative care to our clients. We pride ourselves on offering professional, evidenced based treatments that demonstrate care and compassion to the people that we help. Collaborative partnerships with our clients and with our referrers is at the cornerstone of our practice. Our aim is to work together towards wellness and mental health.
Our practice is guided by the following 8 values
Book Now
If you are interested in working together, send us an inquiry and we will get back to you as soon as we can!
Often one of the first things psychologists will get their clients to do is to monitor their mood. Tracking your mood becomes an important resource in the therapy process as it provides information to be able to: identify any patterns recognise possible triggers or...