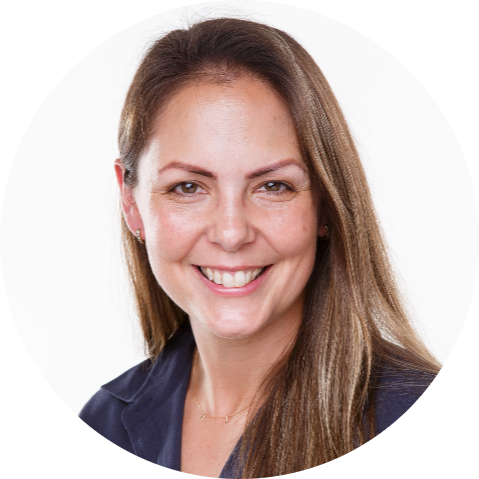 15 Jun

Mrs Natalie Leishman

Sometimes, the things we want and need to be able to do feel like they are out of our reach. I'm sure we can agree that life is generally easier and more satisfying when we are achieving our goals. The role of an occupational therapist is to use a person-centred approach to support people, families and communities to achieve their goals by working on the areas in their lives that are most important to them.

As an occupational therapist, my aim is to support and assist you, and your family, to work towards achieving your most fulfilling life, however this looks to you. This may involve the development of strategies and skills or the use of equipment, resources, and technology to empower and enable you to increase your confidence and independence in one or more areas.

I strongly believe in building relationships and listening to what is truly important to a person; what motivates and drives them, which means that there is not one approach or strategy that will work best for everyone. I enjoy working alongside you and those who are most important to you to help you to achieve a life that is meaningful for you.

I graduated from Curtin University with a Bachelor of Science, followed by a Master of Occupational Therapy. I have spent the last few years working with people of varying ages and backgrounds with a range of disabilities. I particularly enjoy creating a safe, inclusive, and fun environment to encourage and motivate people and their families to create and work on their goals.

Away from work, I love spending time with my husband and two young sons and can usually be found at the beach, the playground or kicking the footy. I also enjoy going to the gym, the movies and catching up with my parents and friends.

If you feel that I can be of assistance to you or your family, please contact me at the practice on 6381 0071.