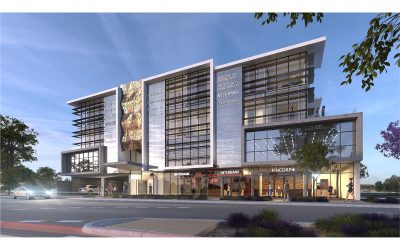 We look forward to welcoming you to our Booragoon office. Listed below is some handy information for locating us and parking easily. Please park in Visitor parking or bays number 7 through 10 (Marked with asterisk below).Alternative parking is across the...
Subscribed to our Blog
Enter your email address to subscribe to our blog and receive notifications of new post by email.