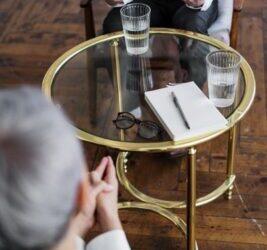 Acceptance and Commitment Therapy is commonly referred to as ACT, which is said as one word "Act" rather than the individual letters. It is an evidence-based cognitive and behavioural intervention.  ACT is designed to create greater psychological flexibility, which...
Subscribed to our Blog
Enter your email address to subscribe to our blog and receive notifications of new post by email.