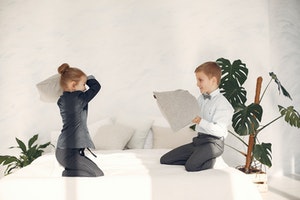 Children fight with each other for many reasons. And let's face it, as parents it can drive us insane. It is common for parents to ask me the question – how can I stop my kids from fighting? Why can't they just get along?Every relationship has conflict –...
Subscribed to our Blog
Enter your email address to subscribe to our blog and receive notifications of new post by email.