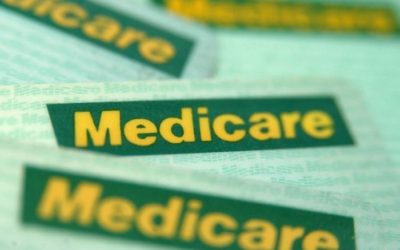 If you have been referred to Prosper Health Collective under a Mental Health Care plan you are eligible for a rebate from Medicare. Listed below is our handy guide on ways to access your rebate as easily as possible.  1. At the time of your...
Subscribed to our Blog
Enter your email address to subscribe to our blog and receive notifications of new post by email.