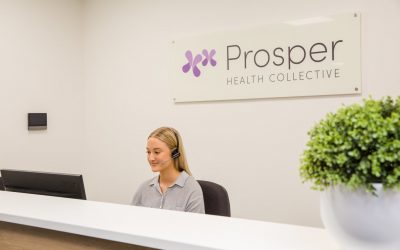 We look forward to welcoming you for your first appointment.  To assist you in finding us please take note of the following information. Booragoon Office Our Booragoon office is located on Level 1, Suite 107, 150 Riseley St Booragoon.  Parking:Please park...
Subscribed to our Blog
Enter your email address to subscribe to our blog and receive notifications of new post by email.