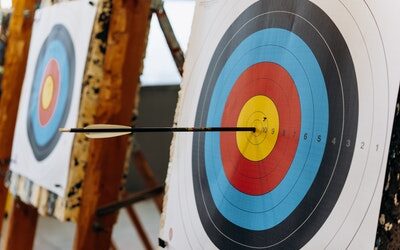 Perfectionism is not just about 'being perfect' or 'doing things perfectly'. It's more about striving for extremely high standards or even holding others to such high standards. Surely the idea of working really hard to achieve a high standard in our workplace,...
Subscribed to our Blog
Enter your email address to subscribe to our blog and receive notifications of new post by email.