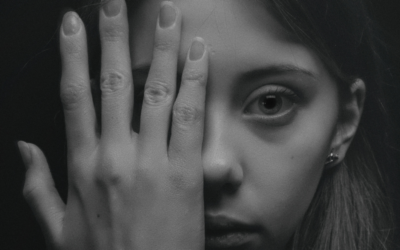 Helping children understand what OCD actually is, is a very important part of treatment itself. OCD can lead to a lot of distress and confusion for the young person and their family.  A child can easily blame themselves and begin to think there is something seriously...
Subscribed to our Blog
Enter your email address to subscribe to our blog and receive notifications of new post by email.