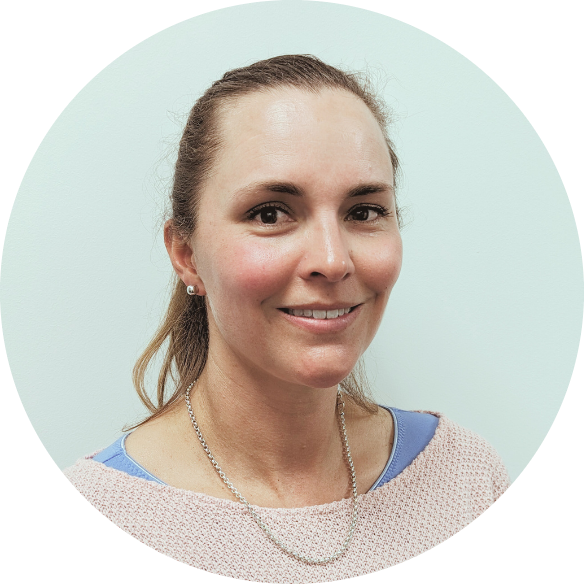 29 Aug

Dr. Jenny Sandilands

Hello, my name is Jenny, and I am a Clinical Psychologist at Prosper Health Collective. I am passionate about enhancing the well-being of people across the lifespan. I believe that nurturing emotional health during the early years can help to lay the foundation for a fulfilling adulthood. I aim to establish a safe and supportive therapeutic environment that allows my clients to explore their thoughts and feelings freely. 

I enjoy connecting with people, hearing their stories, and working together to improve overall health and happiness. I believe that every person is unique, and that therapy needs to be tailored to suit the individual needs and personality of each client. Improving the lives of young individuals needs to extend beyond the therapy room, and I am keen to actively collaborate with school and outside organisations to help support my clients. 

I completed my Doctorate in Clinical Psychology at the University of Western Australia, and have enjoyed working with children, adolescents, adults and families. Through a combination of modalities, including cognitive-behavioural therapy, dialectical behavioural therapy and solution focused approaches, I aim to support people to develop coping skills and build emotional resilience to navigate life's challenges now and into the future. 

Over the years, I have gained experience working with diverse populations, addressing a wide range of mental health challenges faced by young individuals and the family systems that support them. I place an emphasis on the therapeutic relationship that exists between client and practitioner, as well as the evidence-based practices that drive therapy. In my work, I aim to empower people to use their personal strengths to achieve their goals, while learning new and useful skills along the way. 

Beyond my clinical work, I enjoy spending time with my family, swimming at the beach, and planning new outdoor adventures. 

If you feel that I can be of assistance to you or to your family, please contact the practice on 6381 0071.