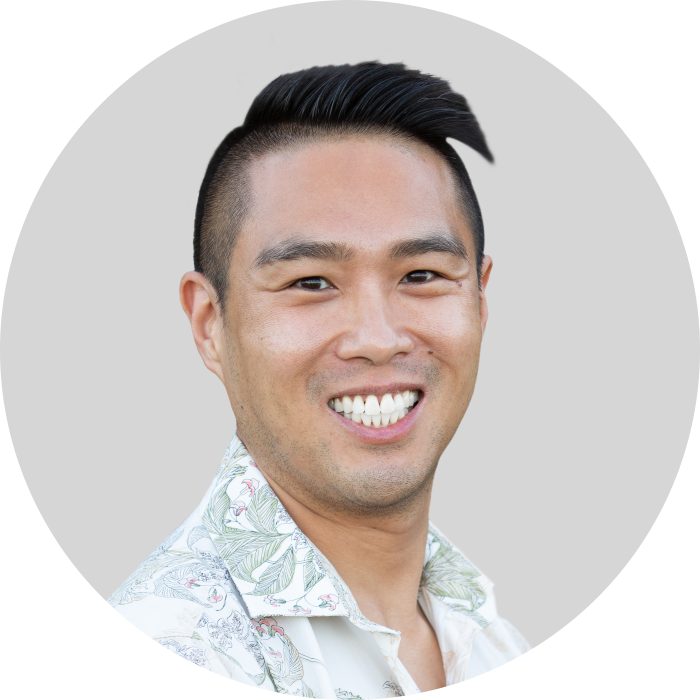 01 Mar

Mr Jason Leong

Life is rarely a linear path. Being a clinical psychologist is a well-considered second career for me, after 'falling' into a career in market research after my first time at university in the late 1990s, studying German, Political Science, Marketing and Asian Business (you can see I studied based on my interests back then, rather than having a clear career objective in mind!) I was motivated to change career as I wanted to genuinely help people thrive, rather than help organisations sell more stuff. Feedback from friends was encouraging, as they could see I have the empathy, listening abilities and ability to withhold judgment, crucial to being a good psychologist.

I have considerable experience working with people experiencing life adjustment problems. I appreciate that there often is no practical 'quick fix' to a problem (if so, you or someone you know would probably have thought of it already). In our work together, I will endeavour to help you come to terms with your situation, while encouraging you take steps towards a life of vitality, using a specialist and evidence-based CBT model called Acceptance and Commitment Therapy (ACT), and incorporating principles from attachment theory.

I have a warm, empathetic and authentic approach. I will endeavour to walk alongside you and understand your perspective, but I will never say 'poor you'; I want to empower, not pity you. Rarely is mere pity helpful (there is a great YouTube clip by Brené Brown on the difference between 'empathy' and 'sympathy').

Variety is my spice of life and I enjoy working with people across the lifespan, from adolescents through to older adults, as well as people from diverse cultural backgrounds and the LGBTI+ community. I have experience and enjoy working with people experiencing depression, anxiety, grief and loss, adjustment issues and trauma.

Perhaps reflective of the importance of variety to me, in my personal life I have diverse interests. I enjoy CrossFit, Bikram (hot) yoga and running. Just as well because I love eating out too! I can't say enough how much I love travelling to places I haven't been to before; I'm lucky to be able to say I've visited all continents except for Antarctica.