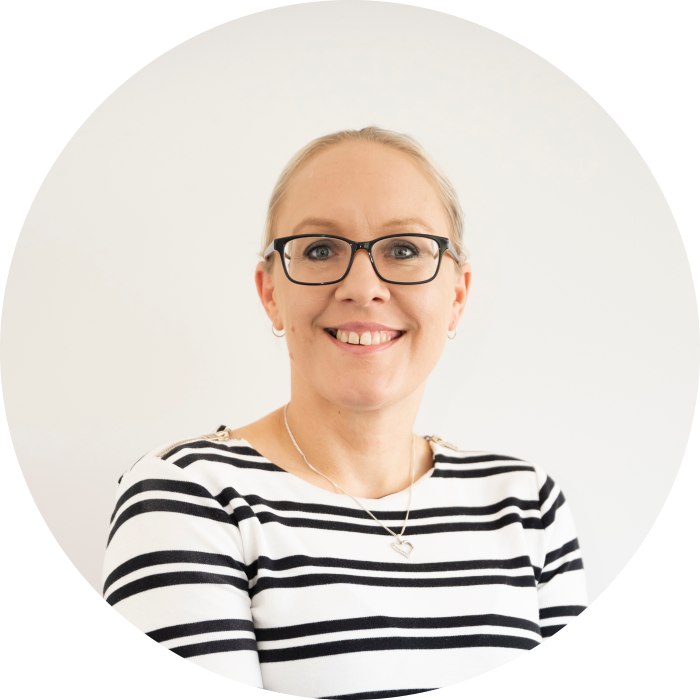 01 Mar

Ms Sophia Wiacek

I'd like to take this opportunity to introduce myself and a bit about my background. My name is Sophia and I am a Clinical Psychologist (Reg) at PHC.

I'm a friendly and approachable person and most people find that I'm pretty straight down the line; what you see is what you get! Across my 15-year career, I've worked with all manner and breadth of client challenges. One thing I've consistently heard clients and colleagues say about me is that I'm easy to get along with because I'm non-judgemental and relaxed. My primary goal when I first meet a client is to put them at ease. One of my main priorities in the first few therapy sessions is to help my clients feel comfortable talking with me – particularly because I empathize and understand that many clients may initially be apprehensive about seeking support.

In private practice I have predominantly worked with, and had an interest in the following clinical areas: personality disorders (mostly emotional unstable personality disorder), gender identity and sexuality issues, couples and family therapy, and the spectrum of anxiety and depressive disorders, including bipolar disorder. I have also worked with offenders who are before the Courts and with refugees in detention.

I am very comfortable working with clients with a range of issues, especially those issues that may be on the more daunting side to confront in therapy. I am very down-the-line and direct in my approach, which seems to work well with clients, both new and long-term.

I have worked for the past 15 years in adolescent mental health within the NGO space, predominantly with self-harm/ suicide prevention, and with anxiety and depressive disorders. I also previously worked in rehabilitation management within the Workers Compensation sector as well as for the Department of Human Services (Centrelink/DVA).

When not at work, I enjoy outdoors time with my family, mindfulness meditation, and yoga.

If you feel that I can be of assistance to you or your family, please contact me at the practice on 6381 0071.