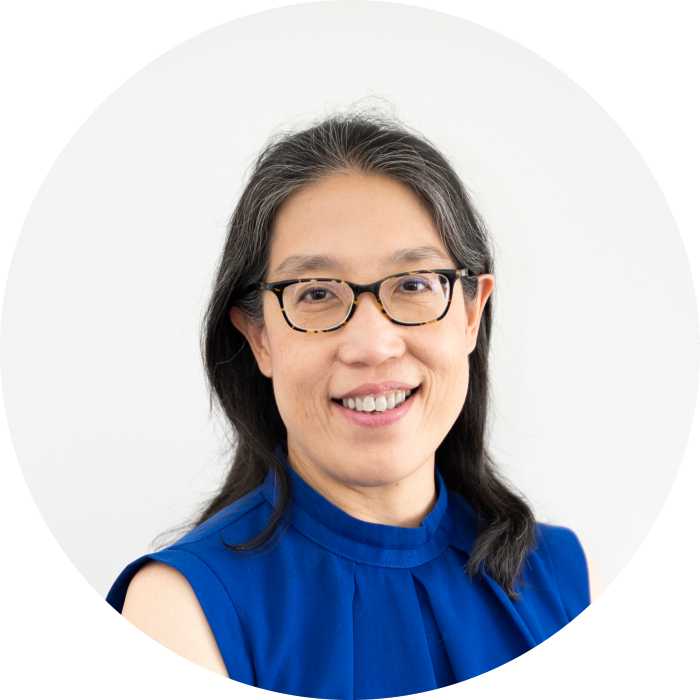 01 Mar

Ms Pek Lee

Life has shown me how people do the best they can, with what they have, and it is part of my core approach to be accepting of each person's story.

My name is Pek, and I am a Psychologist and Registered Play Therapist at Prosper Health Collective.

I love my work and have lots of experience with young children (aged 3-9) and their parents and families. Before I was a therapist, I was a teacher of children with special needs for over ten years. I also have experience working with adults and teenagers with a range of concerns such as anxiety, depression, adjustment, childhood trauma issues, chronic pain, trauma, adjustment, and life transitions. I am particularly interested in how people and children grow and flourish through therapy. I think it is important to make sure that therapy is a good fit for the person, teenager, or child. So, while ensuring the work I do with clients is evidence-based, I work with them to ensure that the approach is a good fit for their personal style and needs.

I initially trained as a Counsellor (Master of Counselling, Murdoch) and as a Play Therapist, gaining postgraduate Play Therapy qualifications from Play Therapy Australia (2011) and the National Institute of Relationship Enhancement (NIRE, Washington DC). Some years later, I completed a Graduate Diploma of Psychology (Monash) and a Masters in Professional Psychology (Murdoch). I have attended many psychotherapy workshops throughout the years (e.g., Psychodrama, Hakomi Psychotherapy, psychodynamic therapies), which contribute significantly to my learning and therapeutic approach.

I am fortunate to receive regular, ongoing supervision from experts and veterans in the fields of play therapy and psychotherapy, some of whom agreed to keep me on despite their official retirement. I am a Registered Supervisor in Play Therapy.

I enjoy food, music, Pilates and walks by the ocean!

If you feel that I can be of assistance to you or your family, please contact me at the practice on 6381 0071.