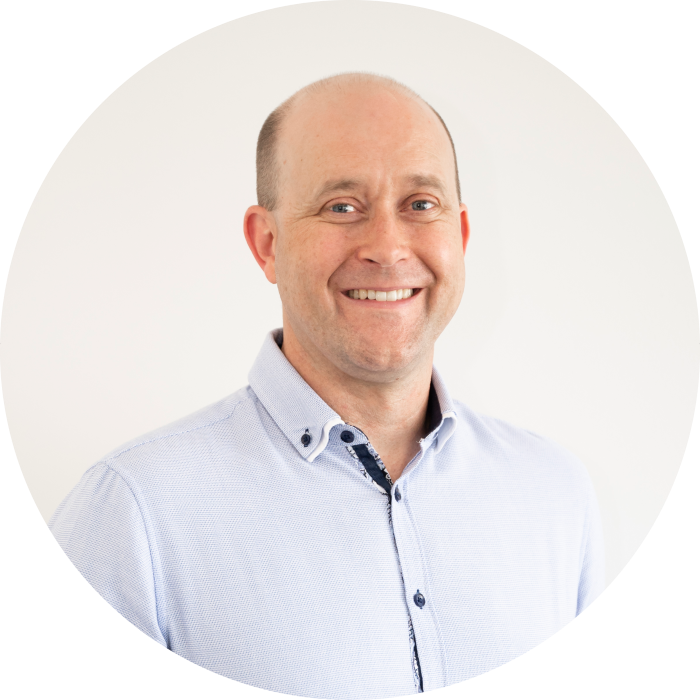 01 Mar

Mr Shaun Swabrick

Speech Pathology has the ability to help people in so many different ways. I didn't know this when I started my training, but it has kept me in the field for many years now.

Life can be tricky at times. I've discovered the key to working through the tricky bits is to surround myself with people who listen, understand what I'm experiencing, and can help me work out a plan with me for how I can grow and improve. This underlies the approach I take in everything I do. I aim to listen to what is going on in your life, and to work with you to identify what parts I can assist with to make your life better.

Speech Pathology has given me many rewarding and valuable experiences that I enjoy giving and sharing with others. Some areas I particularly enjoying working in include assisting non/low verbal children to communicate, improving social skills and social interactions, improving speech clarity and articulation, helping children with meal time difficulties and helping families to have more enjoyable and positive interactions with their child.

I also really enjoy supporting and nurturing other health professionals to be more confident and successful versions of themselves,

The work that I do is heavily relationship based, and finding the right match or fit for each individual I believe is critical for the success everyone is wanting. Part of being true to my beliefs, is to be honest and transparent in all my actions, and if we are not the best fit I will support you to identify what other options are available that may be a better fit for you. Through positive relationships we can tackle some of the more tricky parts of your journey, and through that is where and how we achieve our goals. Sometimes it will be fun and appear easy, but there are also times when it will be tough. What you can always expect of me is to be there, supporting, nurturing, guiding, and celebrating the small achievements with you through that journey.

I have a bachelor of science in Speech Pathology from Curtin University. I have worked in the field for over 20 years in Private and Not for Profit settings holding various clinical, management, and executive roles during these times.

I am very passionate about supporting people with a disability to flourish in their lives and I have made it the focus of my career. I've focused my entire working life to assisting children and their families, supporting children with disabilities and developmental delays.

Outside of work I am a father of 2 teenage children and a keen basketball coach. Basketball provides me with another avenue for helping children to develop and grow as healthy and confident members of our community. When not at basketball I find relaxation in working around my home and enjoy getting on the tools to build, construct, or restore things around the home.

If you feel that I can be of assistance to you or your family, please contact me at the practice on 6381 0071.