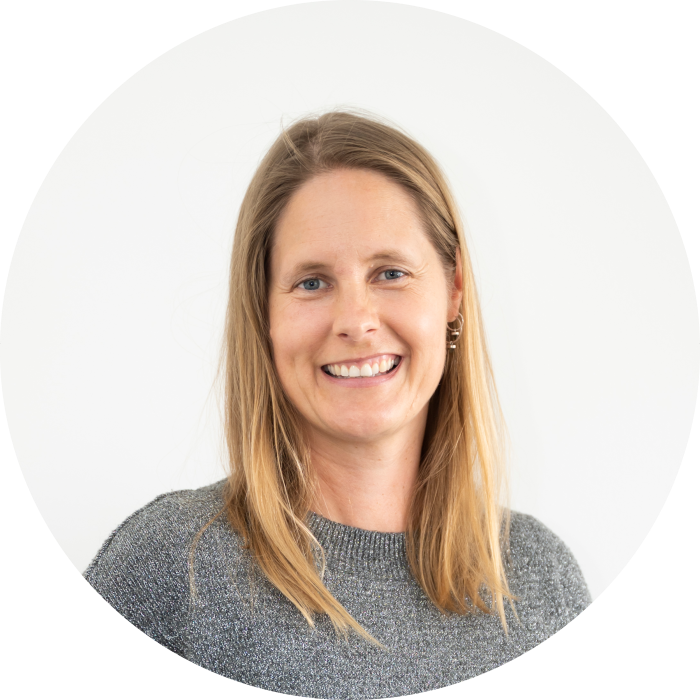 Watch the video to learn more about Karri
01 Mar

Ms Karri Stewart

My name is Karri Stewart and I am a Clinical Psychologist and team member at Prosper Health Collective.

People experience difficulty in their life due to all sorts of different reasons and I understand that seeking help can be a very daunting step. With this in mind I endeavour to provide a compassionate, non-judgemental and professional manner with all people I work with.

I enjoy working with people from all stages of life to help them develop a life that is satisfying and meaningful to them. An important part of my work is therefore taking the time to get to know people, to hear what is important to them, and to develop a therapy plan that is suited to their unique goals.

Over the years I have gained a lot of experience working with difficulties such as anxiety, depression, challenging behaviour, OCD, self harm, trauma and adjustment to life stressors. I work with children, adolescents and adults, and enjoy using a range of therapy approaches to suit individual needs, including; cognitive behavioural therapy, acceptance and commitment therapy and EMDR.

In addition to being a psychologist, I am also a mum and partner, and this is incredibly rewarding (and a little challenging) and very important to me. I love spending time outdoors, and am often pottering around the garden or heading to the beach -whatever the weather! Yoga is an essential part of my life and even after many years of practice I appreciate that I learn something new each time.

I have a Masters degree in Clinical Psychology from The University of WA and I thoroughly enjoy my ongoing professional development. I have previously worked for the departments of health and corrective services, primarily with children and adolescents, and have now also spent years working with adults in individual therapy.

If you think that I can help you or a family member then please contact me at the practice on ph: 6381 0071. I look forward to meeting you.