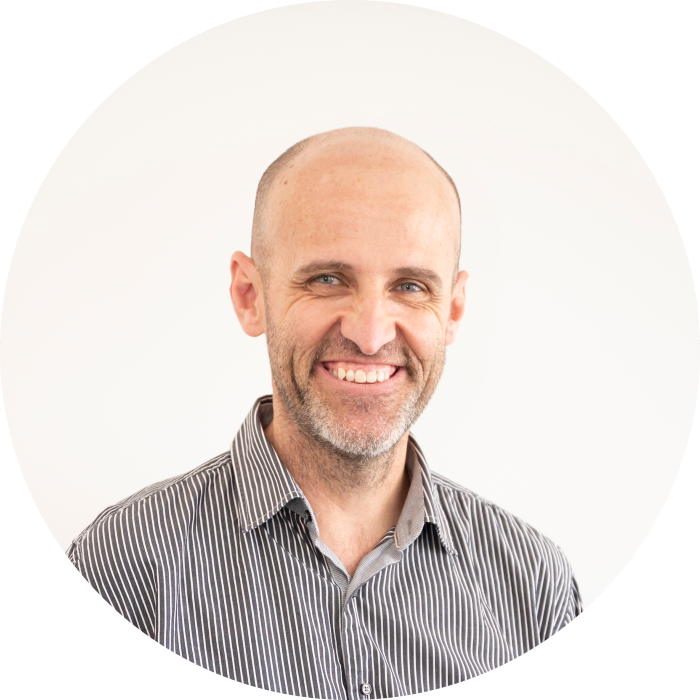 01 Mar

Mr Darren West

I am not sure if enjoy or love is the right word, but I am glad I do the work that I do and I look forward to going to work each morning. Life is not easy. It presents us with so many obstacles and challenges, but to bare witness to people overcoming these difficulties is a privilege.

Born and raised in country WA, My name is Darren West and I am a registered psychologist at Prosper Health Collective.

If I had to use a metaphor to try to best describe counselling, I would say that it is like a car trip, one in which I am a passenger and you are the driver. As a passenger, I am there to accompany you on the journey while holding the road map, but as the driver, you determine how fast we go and the location of the final destination. Counselling can seem like a daunting prospect, so given this, I like to try to re-assure clients that they are in control and we never go where they don't want to.

Over the past 20 years, I've been using my psychological background in various roles. Much of my early career was focused on helping families and young people, working with families 'at risk', young people experiencing difficulties transitioning from primary to high school and supporting prisoners and their families during their incarceration.
From there, I worked as a drug and alcohol counsellor for 4 years and for the past 7 years, I have been a torture and trauma specialist counsellor and Coordinator at ASeTTS, working exclusively with refugees, asylum seekers and newly arrived entrants who have experienced torture and trauma.
These experiences have allowed me to work with people on a number of different issues including; depression and anxiety, grief and loss, parenting skills, family issues, trauma/PTSD, sleep hygiene, guilt and shame, anger management, drug and alcohol issues and phobias.

Experience has taught me that no two people are the same, and as a result no one intervention works for all people. Over the years, I have learnt and implemented a range of therapeutic modalities including; Cognitive Behavioural Therapy, Mindfulness, Schema Therapy, Sensorimotor intervention, Narrative Therapy, EFT, ACT and EMDR.
By nature, I am a outcomes focused person and, for me, I use these interventions interchangeably to ensure that we take the best route to get where you would like to be.
On a personal note, outside of work, I like to keep active through bush walking, painting, Pilates, yoga, playing sport and coaching soccer. I love (that is definitely the right word) spending time with my family, which includes two sons, and going camping down south.

If you feel that you would like/need to take a car trip and would like a passenger, please feel free to contact me at the practice.