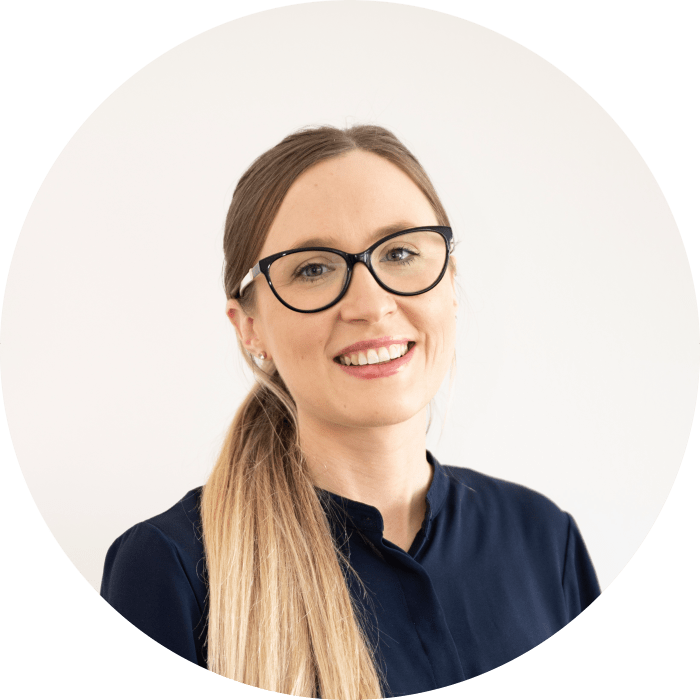 01 Mar

Mrs Julia Fraser

NOTE: JULIA IS CURRENTLY ON PARENTAL LEAVE

My name is Julia Fraser and I am a Counselling Psychologist at Prosper Health Collective.

I am passionate about helping people to overcome mental health and personal challenges, as well as assisting with self-development and personal growth. I aim to create a safe, non-judgemental therapeutic space and provide a collaborative approach in supporting clients to reach their goals.

I believe that drawing on a person's strengths and values assists in guiding significant and meaningful change. I aspire to connect with people in supporting them to gain increased self-awareness and in developing helpful ways to manage life's difficulties.

I enjoy working with people across the lifespan (children, adolescents, and adults) experiencing a range of presentations such as anxiety, depression, stress, relationship and social difficulties, emotion regulation difficulties, trauma, life transitions, school refusal, Autism and ADHD. I strive to provide high-quality care to all clients and have a particular interest in supporting the wellbeing of young people.

I completed my Bachelor of Psychology (Honours) and Master of Psychology (Counselling) at Curtin University. I have enjoyed gaining experience working with children, adolescents, and adults in a number of community and clinical settings. I have also supported young people and their families, particularly students with disabilities, in School Psychologist roles.

I draw on a variety of evidence-based psychological interventions such as Cognitive Behavioural Therapy, Acceptance and Commitment Therapy, Interpersonal Therapy and Solution-Focused Therapy, tailoring the treatment to the individual's presentation and needs.

I value the importance of good self-care and aside from my work, I enjoy spending time with family and friends, eating out, exercise, and appreciating nature.

If you feel that I can be of assistance to you or your family, please contact me at the practice on 6381 0071.