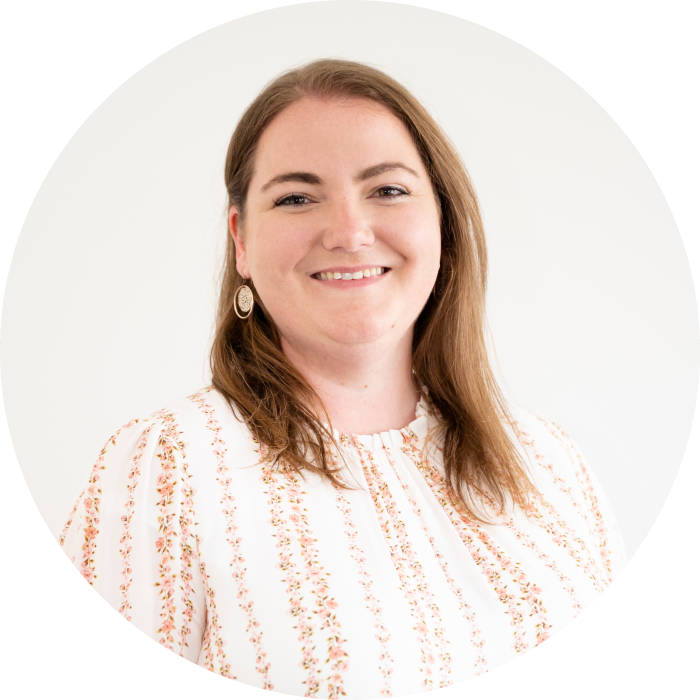 01 Mar

Ms Rachael Beckley

We all have an inner emotional cup; that cup fills just a little more for everything we do. Sometimes that cup becomes so full it starts to overflow. In those times, I believe it is important to lean on others to help us cope. My passion is to assist people in finding the best ways to keep that emotional cup low.

Hi, I am Rachael Beckley. I am a Clinical Psychologist  who is here to help you learn skills to prevent your cup from overflowing and assist you when it does.

I enjoy working across the lifespan, with children, adolescents and adults across a broad range of presenting concerns. My particular area of skill includes working with Anxiety, Trauma, Personality Disorders, OCD, Substance Use, and anger or aggression.

I opt for using a warm and empathic approach, focused on your goals and values. It is my experience that every individual is the expert on themselves, and I am here to guide you on the path to being the best you. In terms of formal therapy, I like to utilise evidence based approaches, including Cognitive Behaviour Therapy (CBT), Acceptance and Commitment Therapy (ACT), Dialectical Behaviour Therapy (DBT), Interpersonal Therapy (IPT) and Schema Therapy.

In addition to my life as a helper, I enjoy spending time with my puppy (Luna), my husband, family and friends. Together we love to explore the outdoors, do some archery and curl up on the couch with a good book.

If you feel that I can be of assistance to you or your family, please contact me at the practice on 6381 0071.