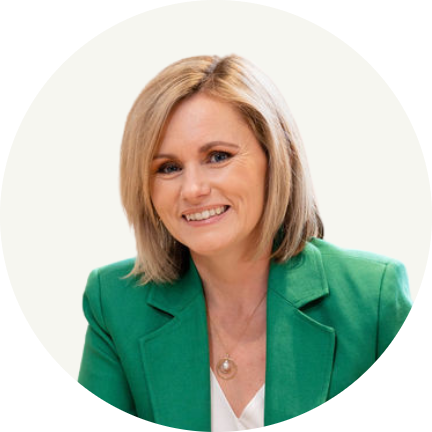 01 Mar

Dr. Kellie Cassidy

Life is not always easy and unfortunately part of being human means that at times we may struggle and we may suffer. My passion is to assist people through their journey, to give them skills to manage their difficulties and ultimately to help them to flourish and thrive.

My name is Kellie and I am a Clinical Psychologist and Owner of Prosper Health Collective.

I enjoy working across the lifespan with children, adolescent and adults on a wide range of difficulties. I particularly enjoy working with Anxiety, OCD and Autism. I have also gotten quite good at helping children with wee and poo problems (this is known as enuresis and encopresis).

I work from the belief that everyone is unique and everyone is on their own journey. As such I draw on different treatment approaches to best match the person I am working with. My approach to treatment is one of collaboration. I really enjoy using an ACT (acceptance and commitment therapy) based approach and I apply this to my own life. Connecting with values (the things that matter) is important to me and I hope that it is evident in both my clinical practice and Prosper Health Collective at large.

Aside from my work I am also a Mum of 2 children and wife to my amazing husband. My family are incredibly important to me and at the centre of almost everything that I do. When I am not working you are likely to find me spending time with my family, watching my kids play basketball or out on my stand up paddleboard.

I have a Doctorate in Clinical Psychology from Murdoch University and a Bachelor of Science from Curtin University. I have been lucky enough to work with people from different walks of life over the years including children and adolescents in the health department and private practice and children with disabilities. I am grateful to all the people I have assisted over the years for the lessons they have taught me.

I have challenged my own anxiety by recording regular Vlog's for the practice. You will find a backlog of them on our Blog page or by viewing the videos on our Facebook page. It is important to me to add value to our clients and get the message out about ways to help people flourish in their lives.

If you feel that I can be of assistance to you or your family, please contact me at the practice on 6381 0071.